As the global community continues to grapple with the coronavirus (COVID-19), the Atlantic Council is open for business. Our business, meetings, and events, however, are occurring virtually. For more information, please read an update from our President and CEO.
Please join the Atlantic Council Global Energy Center and Abu Dhabi Sustainability Week at 8 AM EST on Friday, December 18 for a timely public discussion on opportunities for US-UAE cooperation on global clean energy deployment. This event will set the scene for the Atlantic Council Global Energy Forum and Abu Dhabi Sustainability Week this January. Moderated by CNBC Anchor Hadley Gamble, this event will feature a high-level conversation with Mohamed Jameel Al Ramahi, Chief Executive Officer of Masdar, and Amb. Carlos Pascual, Senior Vice President for Global Energy at IHS Markit and Distinguished Fellow at the Atlantic Council Global Energy Center.
On his first day in office, President-elect Joe Biden will rejoin the Paris Agreement and move to bolster international climate and clean energy cooperation with partners and allies around the globe. The United Arab Emirates (UAE), with a rapidly expanding, global advanced energy portfolio and strong government support for renewables, serves as a critical touch point in the Middle East for US clean energy diplomacy and collaboration. Leading in this space, the UAE has recently operationalized the world's largest solar farm in Abu Dhabi and built the region's first civil nuclear energy plant. At this critical juncture in history, the opportunity is ripe to strengthen US-UAE bilateral relations through green energy innovation, climate action, and global renewables deployment. And in the lead up to COP26, the Biden-Harris Administration will work to build and expand these international relationships and collaborate with global partners to land climate ambition. In rounding out an unprecedented year for the energy sector, this discussion will also explore the likely shape of post-pandemic energy markets, the role of clean energy and green development in COVID-19 recovery, and Biden-Harris climate and energy priorities for the Administration's first hundred days.
Please join this conversation via the web application Zoom, which is accessible through your web browser, the Zoom desktop or mobile app, and by phone. If you wish to join the question and answer period, you must join by app or web. Pleas register below to receive your event access information.
Agenda
Opening remarks by
Randolph Bell
Director, Global Energy Center; Morningstar Chair for Global Energy Security
Atlantic Council
A conversation with
Mohamed Jameel Al Ramahi
Chief Executive Officer
Masdar
Amb. Carlos Pascual
Senior Vice President, Global Energy
IHS Markit;
Distinguished Fellow
Atlantic Council Global Energy Center
Moderated by
Hadley Gamble
Anchor
CNBC, Abu Dhabi
Don't miss the 2021 Global Energy Forum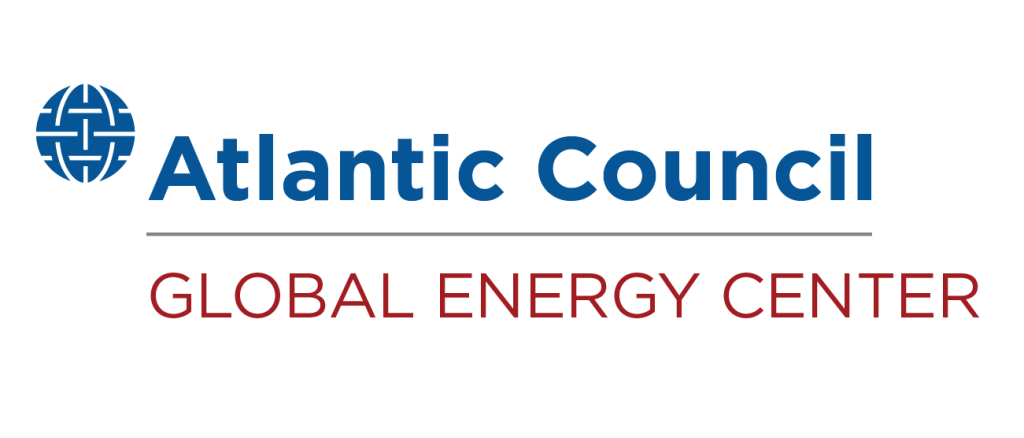 The Global Energy Center develops and promotes pragmatic and nonpartisan policy solutions designed to advance global energy security, enhance economic opportunity, and accelerate pathways to net-zero emissions.