As the global community continues to grapple with the coronavirus (COVID-19), the Atlantic Council is open for business. Our business, meetings, and events, however, are occurring virtually. For more information, please read an update from our President and CEO.
On the occasion of the launch of the report "Toward a Future EU-UK Relationship in Foreign Policy and Defense", please join the Atlantic Council's Europe Center for a public conversation about the challenges and proposals for the future relationship between the United Kingdom and the European Union in foreign policy and defense.
The successful conclusion of the post-Brexit negotiations in December 2020 left the United Kingdom and the European Union without a framework for cooperation on foreign policy and defense. Yet both sides of the Channel face the same strategic environment and the same challenges. London, Brussels – and Washington – have much to gain working in together. Indeed, the Biden Administration will find that the "Global Britain" and "Sovereign Europe" agendas can dovetail well with its emphasis on democratic values.
With Brexit behind us, how can the ties between the United Kingdom and the European Union be rebuilt? What mechanisms, formal and informal, can structure the relationship? How to best chart a political course? What should Washington's role be?
To answer these questions, the Atlantic Council launched in 2020 a Task Force, led by Sir Peter Westmacott and General Stéphane Abrial and comprising several European and American think tankers (Lisa Aronsson, Olivier-Remy Bel, Sophia Besch, Clementine Starling, Anna Wieslander). Please join us as we unveil its conclusions.
Introductory remarks
Benjamin Haddad
Director, Europe Center
Atlantic Council
Report presentation
Sir Peter Westmacott
Distinguished Ambassadorial Fellow, Europe Center, Atlantic Council
Former Ambassador of the United Kingdom to the United States, France, and Turkey
General Stéphane Abrial
Board Director, Atlantic Council;
Former Supreme Allied Commander Transformation, NATO
Discussion
Nathalie Loiseau, MEP
Chair, Subcommittee on Security and Defence
European Parliament
Lord Mark Sedwill
Chair, Atlantic Future Forum;
Chair, G7 Panel on Global Economic Resilience
Former Cabinet Secretary and UK National Security Adviser
Moderated by
Olivier-Remy Bel
Visiting Fellow, Europe Center, Atlantic Council
Task Force coordinator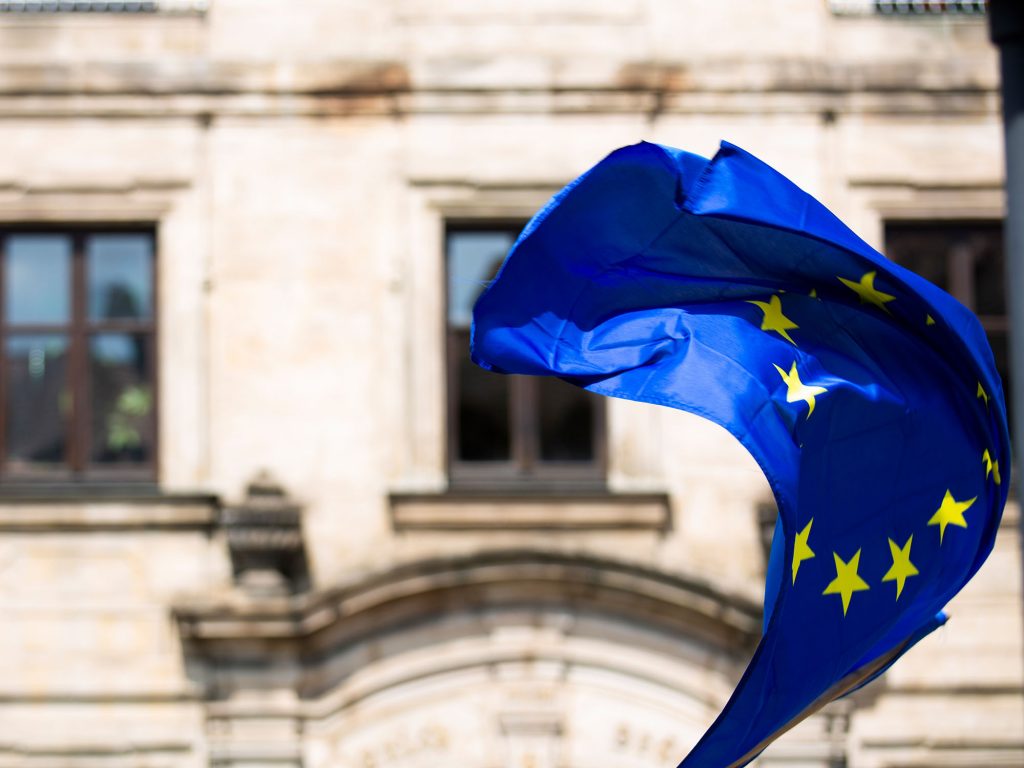 Providing expertise and building communities to promote transatlantic leadership and a strong Europe in turbulent times.