On November 21, the Atlantic Council's Iraq Initiative hosted a private roundtable with the head of the Kurdistan Regional Government's department of foreign relations, Safeen Dizayee. Atlantic Council Nonresident Senior Fellow Thomas S. Warrick moderated the conversation, which touched on the ongoing protests in Iraq and their implications as well as the current status of Erbil-Baghdad relations and the impact of the recent instability in northeastern Syria. Atlantic Council Middle East Programs Director William F. Wechsler gave welcome remarks at the discussion.
Related content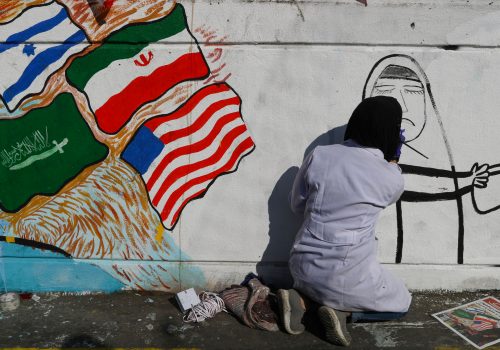 Tue, Nov 19, 2019
The recent story in the New York Times on leaked Iranian intelligence reports about Iranian influence operations in Iraq elicits a couple of possible reactions. If one works for the United States government, particularly in any department or bureau that deals with Iraq, one would be reasonable to feel some gratitude not only that the […]
MENASource by C. Anthony Pfaff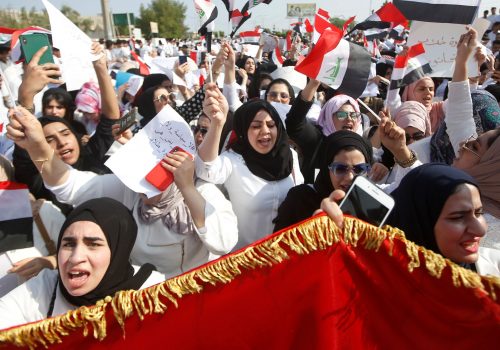 Mon, Nov 18, 2019
Waves of protests have hit Iraq this past October and November, calling for the resignation of the post-war government and sweeping changes. Last month alone, there have been reports of hundreds of protesters killed and thousands wounded by security forces in clashes across the country, from Tahrir Square in Baghdad to cities like Diwaniyah, Najaf, […]
MENASource by Christiana Haynes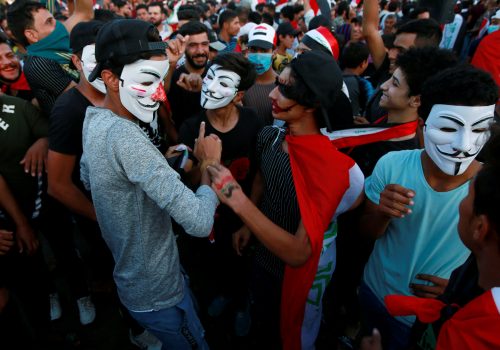 Thu, Oct 31, 2019
Atlantic Council experts react to the announcement of the Iraqi Prime Minister Adil Abdul-Mahdi resigning. Abbas Kadhim is the Director of the Iraq Initiative at the Atlantic Council. "In his address to the Iraqi people on October 31, President Barham Salih referred to Prime Minister Adil Abdul-Mahdi's offer to resign if the two major parliamentary blocs […]
MENASource by Middle East programs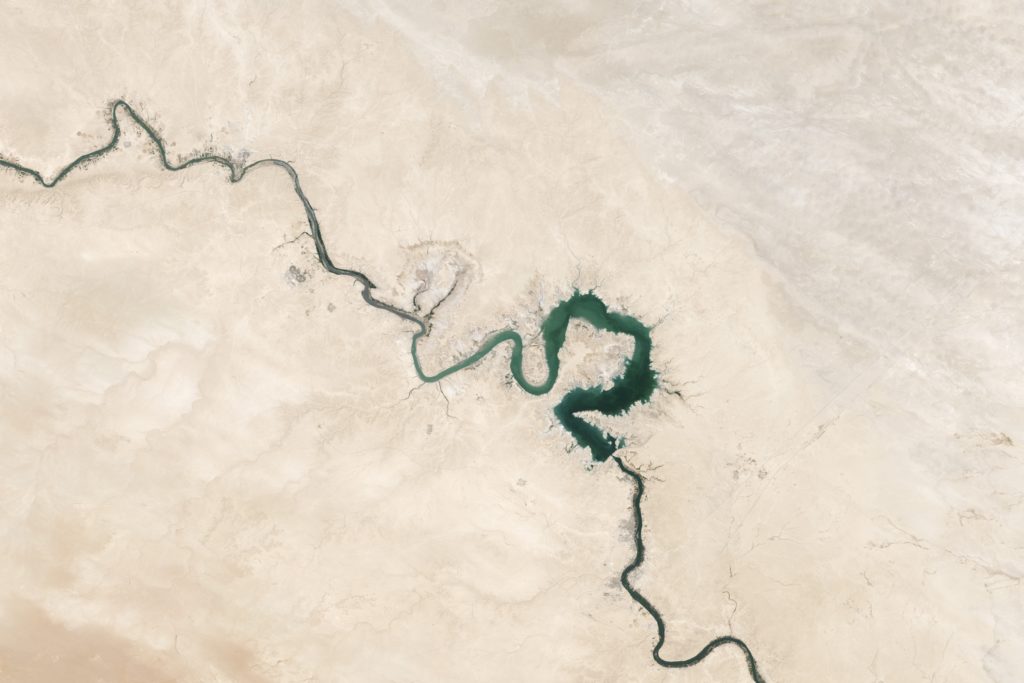 Iraq Initiative
Provides transatlantic and regional policy makers with unique perspectives and analysis on the ongoing challenges and opportunities facing Iraq as the country tries to build an inclusive political system, attract economic investment, and encourage a vibrant civil society.