COP 28 is fast approaching, and Caribbean countries are grappling with climate change's effects and volatile energy prices. Support to address these challenges are scarce, but a bright spot emerged when US Vice President Kamala Harris announced the US-Caribbean Partnership to Address the Climate Crisis 2030 (PACC 2030) to promote regional climate resilience and energy security.
Where does PACC 2030 currently stand and how can PACC 2030 strengthen US-Caribbean partnership in the long -term? How might international forums like COP 28 be an opportunity to further PACC 2030's objectives? How can US policymakers and business leaders better engage regional institutions and local communities to achieve PACC 2030's objectives?
Please join the Caribbean Initiative at the Atlantic Council's Adrienne Arsht Latin America Center on Wednesday, November 15, 2023, at 1:00 P.M. – 1:45 P.M. (ET) to discuss how US, Caribbean, and multilateral stakeholders can work together to build climate resilience and clean energy projects in the Caribbean. This latest event builds on the Atlantic Council's ongoing efforts to provide new ideas to support PACC 2030's implementation through a new working group and the first PACC 2030 publication released last year. Watch the Guyana livestream here.
Featuring
Speakers
Hon. Nicole D. Theriot
Ambassador to the Cooperative Republic of Guyana
United States
Hon. Robert Persaud
Foreign Secretary
Ministry of Foreign Affairs & International Cooperation
Cooperative Republic of Guyana
Amrikha Singh
Programme Manager, Sustainable Development
Caribbean Community Secretariat
Dale Ramlakhan
Country Manager, Trinidad and Tobago
HDF Energy
In conversation with
Wazim Mowla
Associate Director, Caribbean Initiative, Adrienne Arsht Latin America Center
Atlantic Council


The Adrienne Arsht Latin America Center broadens understanding of regional transformations and delivers constructive, results-oriented solutions to inform how the public and private sectors can advance hemispheric prosperity.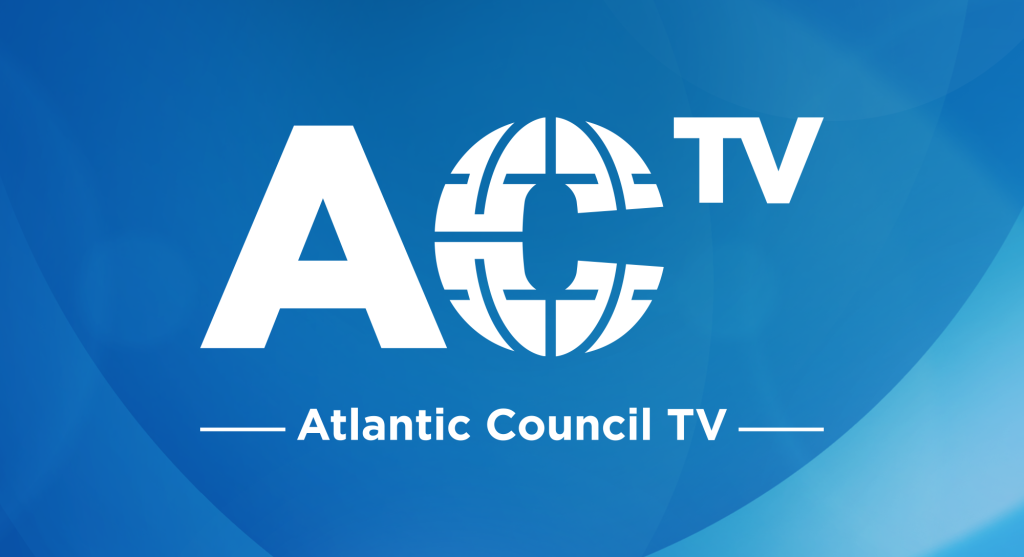 Follow the conversations shaping our world.
Available on all major platforms.