As the global community continues to grapple with COVID-19 (coronavirus), the Atlantic Council is open for business. Our business, meetings, and events, however, are occurring virtually. For more information, please read a statement from our President and CEO.
Event description
Space exploration has rapidly commercialized. Where before the only players were large government entities, now private companies regularly launch and maintain infrastructure intended to last years or even decades. The new market dynamics and politics introduced by the private sector's emergence will reshape a realm where policy, geopolitics, cooperation, and science have always been deeply intertwined.
The panel of experts will address a range of critical questions for the industry. Who will be allowed to operate in orbit and beyond? Who will be held responsible for the actions of private companies, and what bodies will enforce such accountability? What policy decisions can be made now to shape the economy of space exploration down the road?
Featuring
Reggie Brothers, PhD
Nonresident Senior Fellow, GeoTech Center
Atlantic Council;
CEO
NuWave Solutions
Peter Cannito
CEO and Chairman
Redwire Space
Joanne Lo, PhD
CEO and Cofounder
Elysian Labs, Inc.
Peter Marquez
Head of Space Policy
Amazon Web Services
Hosted by
David Bray, PhD
Director, GeoTech Center
Atlantic Council
Related experts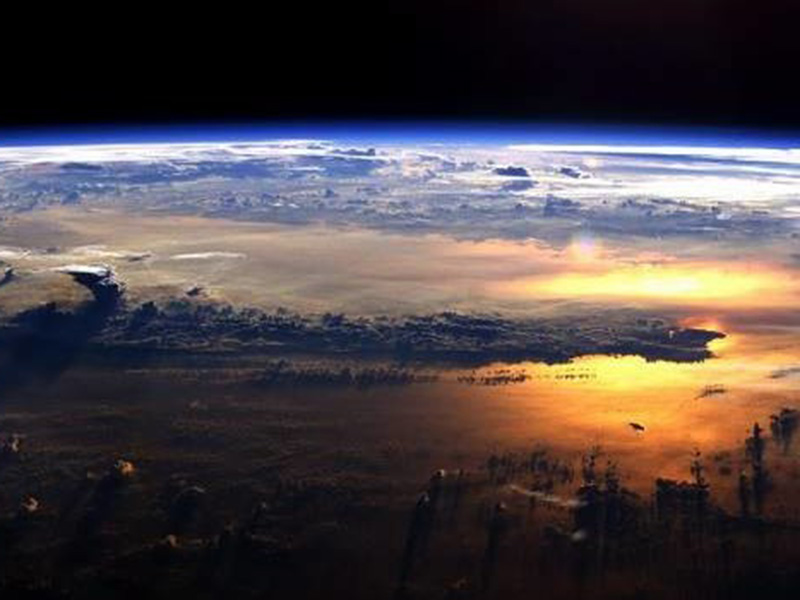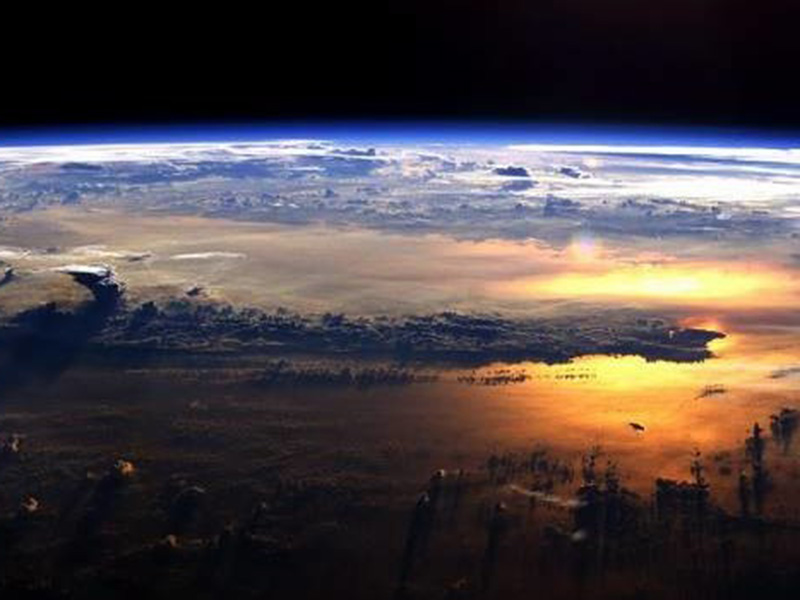 Championing new technologies and data to benefit people, prosperity, and peace.