From the Resilience Hub at COP27 in Sharm El Sheikh, Egypt, House Speaker Nancy Pelosi joined US Representative Kathy Castor in a conversation with Kathy Baughman McLeod, director of the Adrienne Arsht-Rockefeller Foundation Resilience Center, on November 10, 2022.
The world is falling short of meeting its climate goals. Few nations have implemented the policies and actions needed to meet the target of limiting global warming to 1.5 °C above pre-industrial levels, says the latest UN emissions gap report. Meanwhile, extreme weather events have become increasingly frequent and severe. Europe has faced record heat waves over the summer—a "silent killer" that targets the most vulnerable and hurts the economy. In the US alone, the economic costs of extreme heat are estimated to reach $100 billion annually.
In this context, COP27's landmark convening in Sharm El-Sheikh, Egypt, will decide the fate of the world's climate pledges and offer an opportunity for global leaders in government, business, and civil society to bolster climate action and change the trajectory of global warming.
Many questions remain: How can the world speed up the energy transition while facing geopolitical turmoil and energy security challenges? How can the US and allies further support climate adaptation and resilience solutions worldwide knowing that climate disproportionately affects poor and marginalized communities?
An #ACFrontPage event
Atlantic Council Front Page is our premier live ideas platform for global leaders to discuss the defining challenges of our time. #ACFrontPage is a high-level event series featuring top newsmakers across multiple digital platforms. Harnessing the convening power and expertise of the Council's sixteen Programs and Centers, #ACFrontPage leverages the Council's capabilities in social media, press, and digital outreach to spotlight the world's most prominent leaders and the most compelling ideas across sectors and engage new audiences eager for nonpartisan and constructive solutions to current global challenges. This widely promoted program features the Council's most important guests and content serving as the highlight of our programming.


Featuring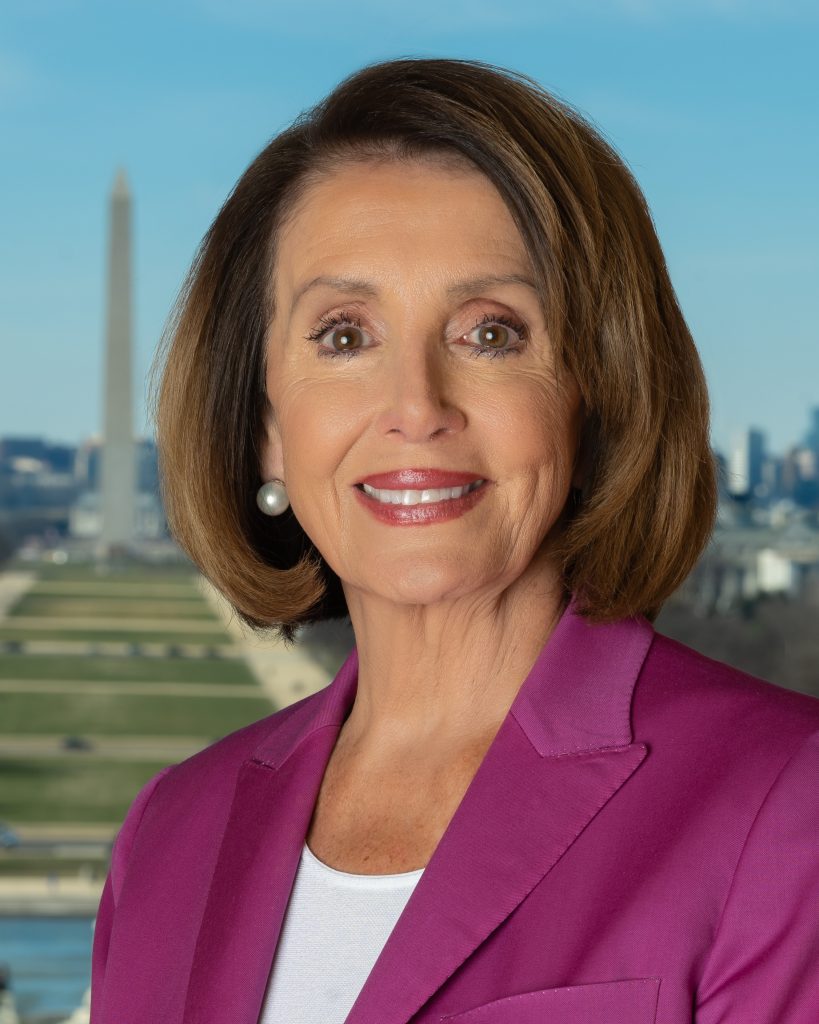 The Hon. Nancy Pelosi
Speaker
US House of Representatives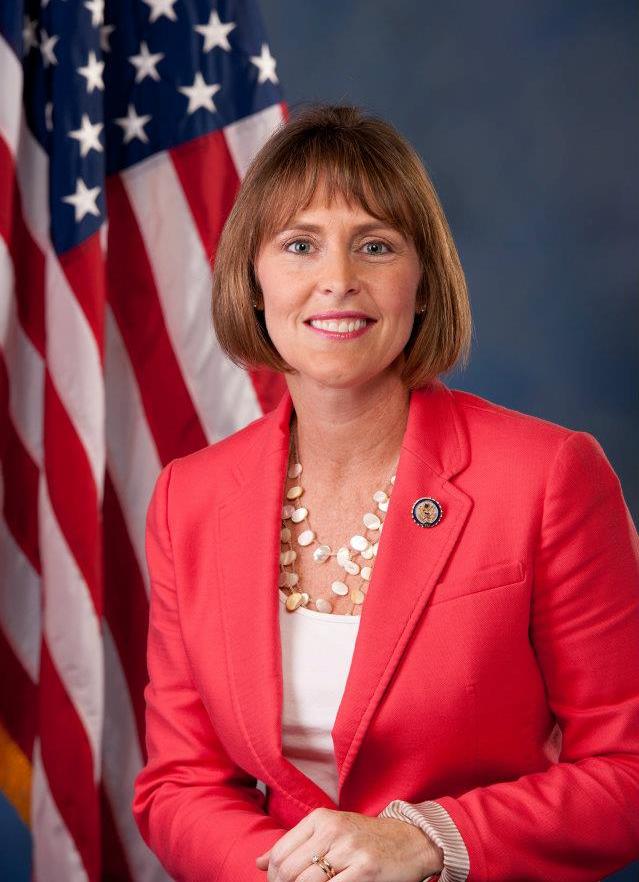 The Hon. Kathy Castor
Chairwoman of the Select Committee on the Climate Crisis
US House of Representatives
In conversation with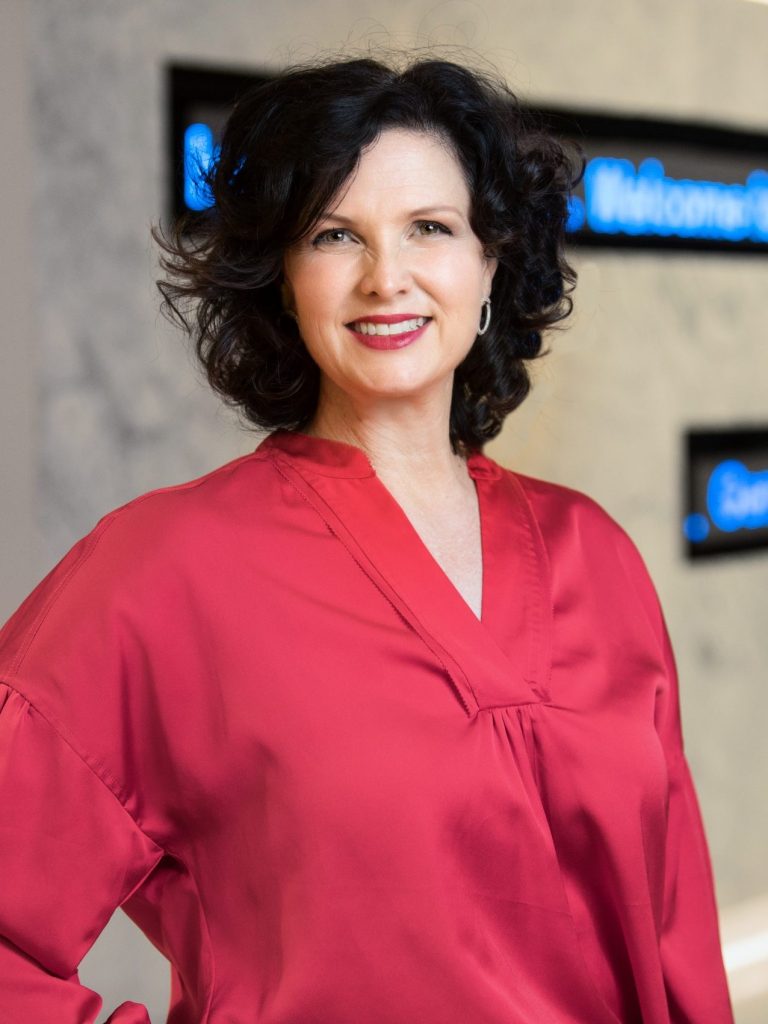 Kathy Baughman McLeod
Senior Vice President and Director, Adrienne Arsht-Rockefeller Foundation Resilience Center
Atlantic Council
Transcript
Related content