The artificial intelligence (AI) revolution has long been in motion, but the past 18 months have witnessed extraordinary advancements with the potential for transformational impact.
Given the sheer pace of progress, it is no easy task to keep track of developing technology sectors (from machine learning to complex image generation), industry principles, government regulations and geopolitical considerations.
The market implications are varied and impact a spectrum of industries, including manufacturing, healthcare, education, and defense.
As AI becomes increasingly incorporated into modern life, policy makers will also face new challenges to equity, rights, and safety.
AI Inflection Point
Artificial intelligence (AI) is a decades-old field. However, recent developments and expectations around future progress suggest that AI is at an inflection point and will increasingly have widespread ramifications for markets, governments, and everyday life.
Great power competition
Due to the strategic advantages offered by AI, it is likely to become a space for great power competition. While there are likely to be several global leaders in the field, including the EU, China, and India, there are reasons to believe that the capital markets, legal frameworks, and human capital of the United States are likely to give the US an advantage in leading AI developments.
Information integrity
2024 will be a major year for global elections including national elections in the US, India, Russia, and EU European Parliament election. These elections will be a key test of the resilience of democratic institutions to adapt to developments in AI such as fake videos and disinformation campaigns. Importantly, a key tool available to policy makers is to utilize AI to combat AI generated misinformation.
AI and warfare
There are numerous potential applications for AI in battlefield contexts some of which are currently being deployed in Ukraine. As governments consider expanding the role of AI in military operations important ethical questions will have to be addressed including what decisions should only be made by human beings.
The future governance of AI
Over the last several months, the UN, the EU, the G-7 and other global policy makers have called for advancements in the regulation of AI. However, the optimal regulatory approach will prove challenging as policy makers must weigh the benefits of managing AI versus the consequences of stifling development.
Event photos
In conversation with

Welton Chang
Co-Founder & Chief Executive Officer
Pyrra Technologies

Helen Zhang
Co-Founder
Intrigue Media
Moderated by

Catherine J. Kolimas Schorm
Managing Director, Investment Banking
Goldman Sachs
Opening remarks
Related content
Related program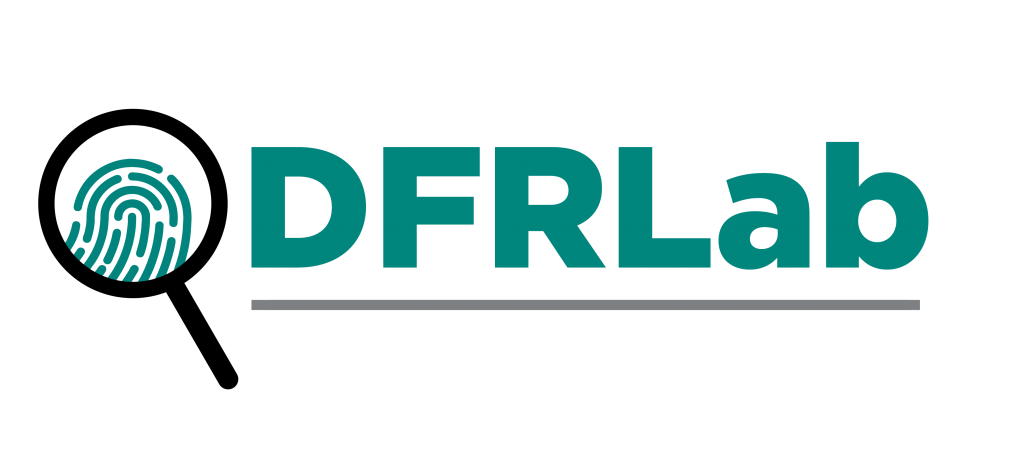 The Atlantic Council's Digital Forensic Research Lab (DFRLab) has operationalized the study of disinformation by exposing falsehoods and fake news, documenting human rights abuses, and building digital resilience worldwide.