As the global community continues to grapple with the coronavirus (COVID-19), the Atlantic Council is open for business. Our business, meetings, and events, however, are occurring virtually. For more information, please read an update from our President and CEO.
As we mark the 10th anniversary of the revolutions across North Africa and the Middle East collectively known as the Arab Spring, one question that remains unanswered is whether the use of social media during the that time presaged today's world of rampant disinformation, coordinated online trolls and weaponized information. While most governments were initially caught flat-footed when it came to using the Internet in response to these revolutions, manipulating information to maintain domestic control is increasingly commonplace. How did we get here? In this virtual event organized by The Atlantic Council, we will explore how social media was turned on its head over the course of a single decade from a symbol of hope to a tool for manipulation.
Join the Atlantic Council's Rafik Hariri Center for the Middle East and Digital Forensic Research Lab on Wednesday, March 10th at 11:00 am EST for this expert discussion featuring several leading voices on the topic. The panel will include Rasha Abdulla, a professor of journalism and mass communication at The American University in Cairo who led the first large scale academic study of the uses and gratification of the internet among Arab students in Egypt; Andy Carvin, Resident Senior Fellow and Managing Editor of the DFRLab who was known as "the man who tweets revolutions" due to his innovative coverage of the Arab Spring using social media; and Borzou Daragahi, International Correspondent for the Independent and Nonresident Fellow at the Middle East Program who has covered innumerable events in the region including the 2011 Arab Spring uprisings and the 2014 rise of ISIS. Tuqa Nusairat, Deputy Director of the Rafik Hariri Center and Middle East Programs, will moderate the discussion.
Speakers
Rasha A. Abdulla
Professor
Journalism and Mass Communication Department
The American University in Cairo (AUC)
Andy Carvin
Resident Senior Fellow and Managing Director
DFRLab, Atlantic Council
Borzou Daragahi
Nonresident Senior Fellow
Middle East Programs, Atlantic Council
Moderator
Tuqa Nusairat
Deputy Director
Rafik Hariri Center and Middle East Programs, Atlantic Council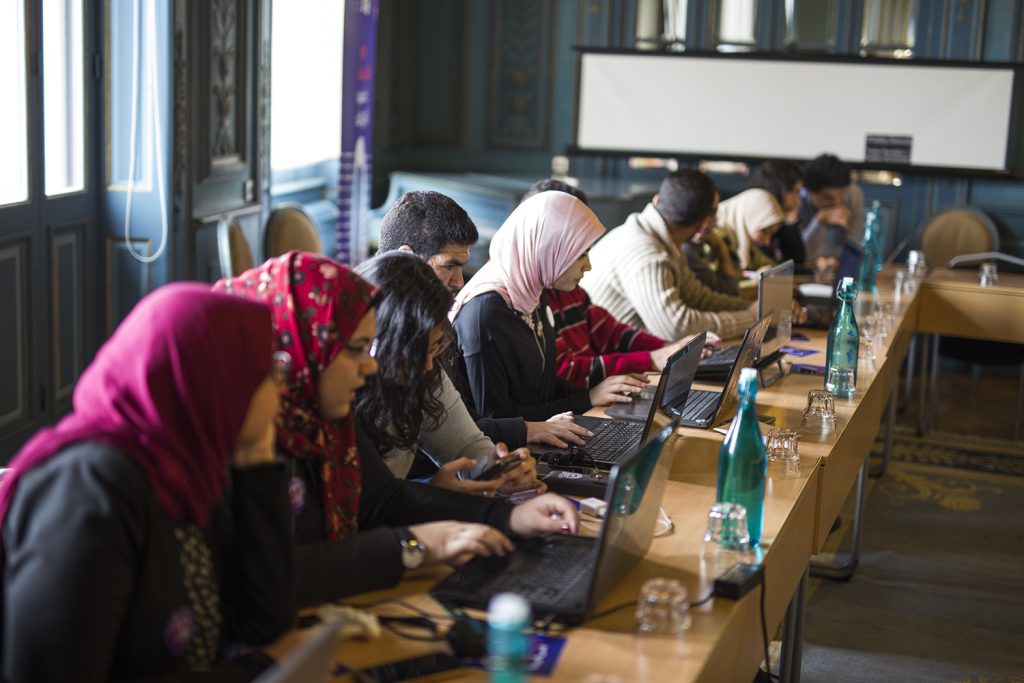 The Atlantic Council's work on social, economic and human development issues in the Middle East honors the legacy of Rafik Hariri and his life's mission to unlock the human and economic potential of the Arab world.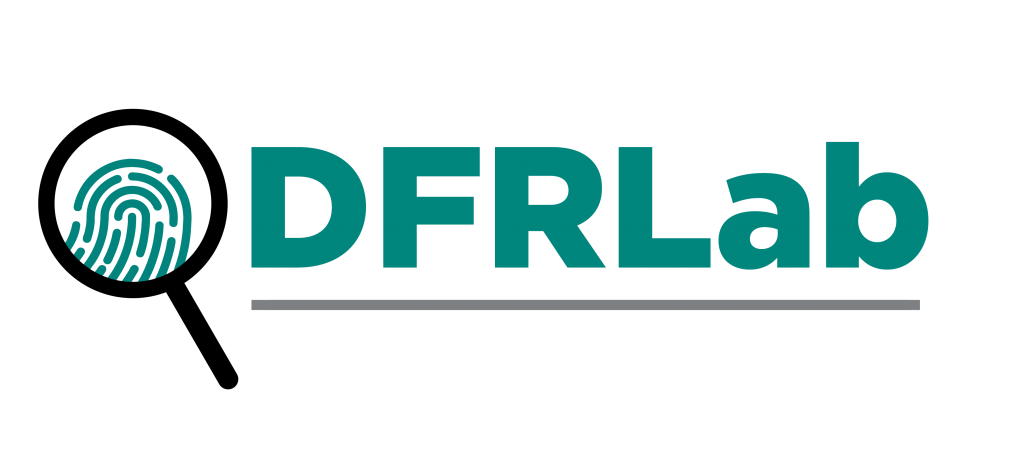 The Atlantic Council's Digital Forensic Research Lab (DFRLab) has operationalized the study of disinformation by exposing falsehoods and fake news, documenting human rights abuses, and building digital resilience worldwide.