About the center
The Rafik Hariri Center for the Middle East examines the barriers preventing many people in the region from reaching their fullest potential. Our work also highlights success stories of individuals and institutions who overcame significant challenges in pursuit of social, economic, and political progress. Inspired by these examples, we delineate practical and implementable policy recommendations that policymakers in the United States, Europe, and the Middle East can implement to unleash the region's economic and human potential.
Featured commentary & analysis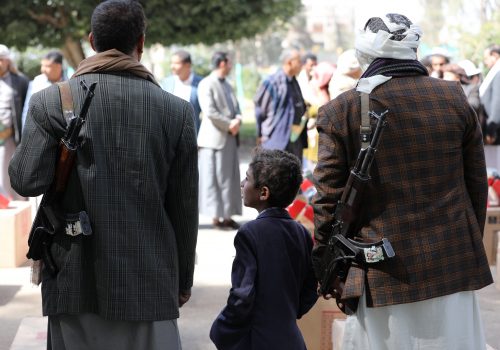 Tue, Feb 23, 2021
The appointment of Ambassador Tim Lenderking as US Special Envoy to Yemen is the right step towards streamlining United States' efforts internally and externally with allies to end the war, address its humanitarian impact, and avert the looming famine.
MENASource by Khaled Alyemany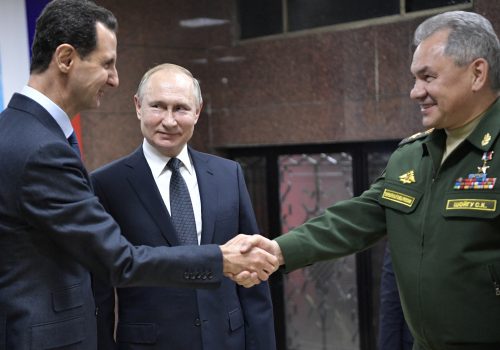 Tue, Feb 23, 2021
Any deal Russia strikes in Syria's southern province will be volatile and temporary, given that resolving underlying conditions are impossible under the Bashar al-Assad regime and Russia's direction.
MENASource by Jomana Qaddour, Abdulrahman al-Masri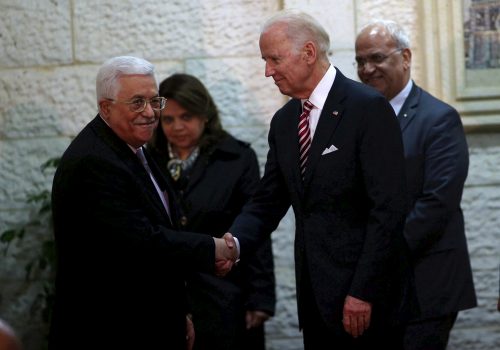 Mon, Feb 22, 2021
The renewed US effort to engage with the Palestinian leadership comes against the backdrop of the past four years, during which the Mahmoud Abbas government found itself consistently on the defensive.
MENASource by Jonathan H. Ferziger, Shalom Lipner
Featured in-depth research & reports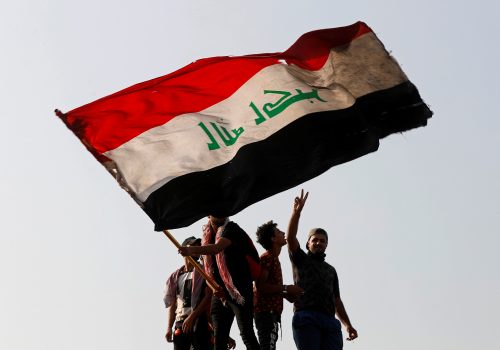 Tue, Feb 16, 2021
In a new report, Iraq: A roadmap for recovery, Dr. C. Anthony Pfaff outlines some of the most important discussions, findings, and recommendations of the dialogue.
In-Depth Research & Reports by C. Anthony Pfaff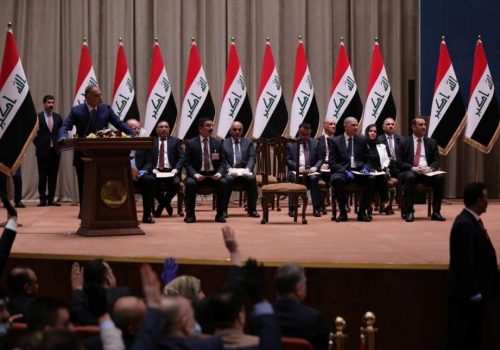 Wed, Jan 6, 2021
A new Iraq Initiative report, authored by Ahmed Tabaqchali, chief investment officer at AFC Iraq Fund, outlines the inefficiencies inherent in Iraq's current budget process and recommendations for a revamped, dynamic, and transparent budget mechanism.
In-Depth Research & Reports by Ahmed Tabaqchali

Tue, Dec 22, 2020
In a new report, Dr. Michael S. Bell, a professor at the National Defense University's Near East South Asia Center for Strategic Studies, defines those interests, highlights major threats to them, and offers recommendations for US policy makers.
In-Depth Research & Reports by Michael S. Bell
Experts
Events
We convene the most important stakeholders on issues of primary concern to the transatlantic community when it comes the Middle East and North Africa, from senior US and Middle East government officials to civil society activists and budding entrepreneurs.
Past events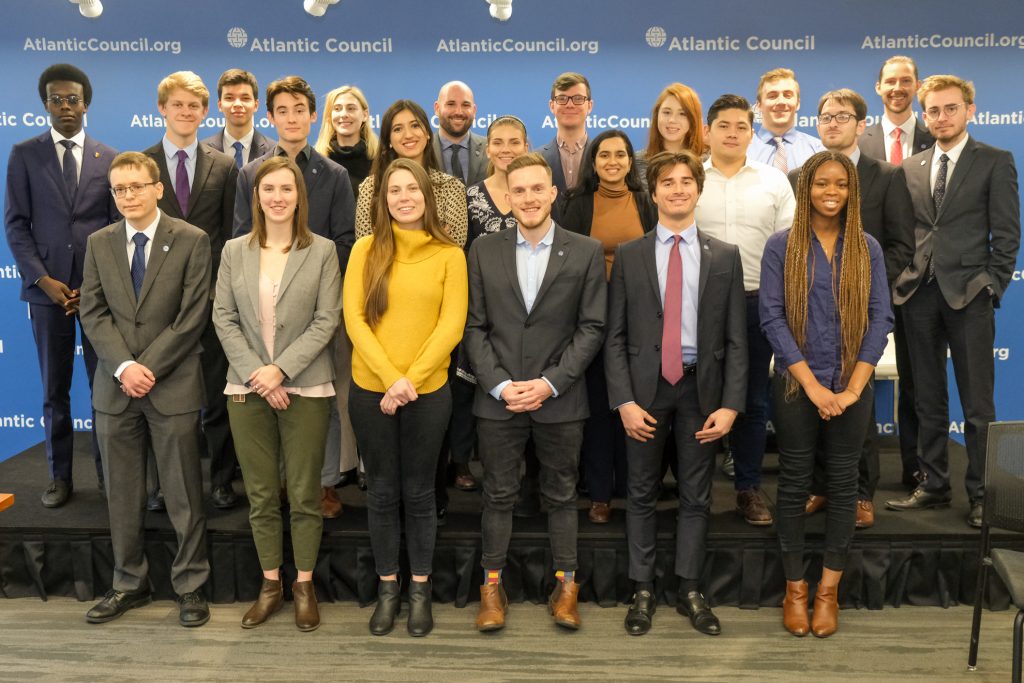 Looking for a paid summer internship?
We are now recruiting Young Global Professionals for Summer 2021!
Applications close Friday, March 26, 2021.