As the global community continues to grapple with COVID-19 (coronavirus), the Atlantic Council is open for business. Our business, meetings, and events, however, are occurring virtually. For more information, please read a statement from our President and CEO.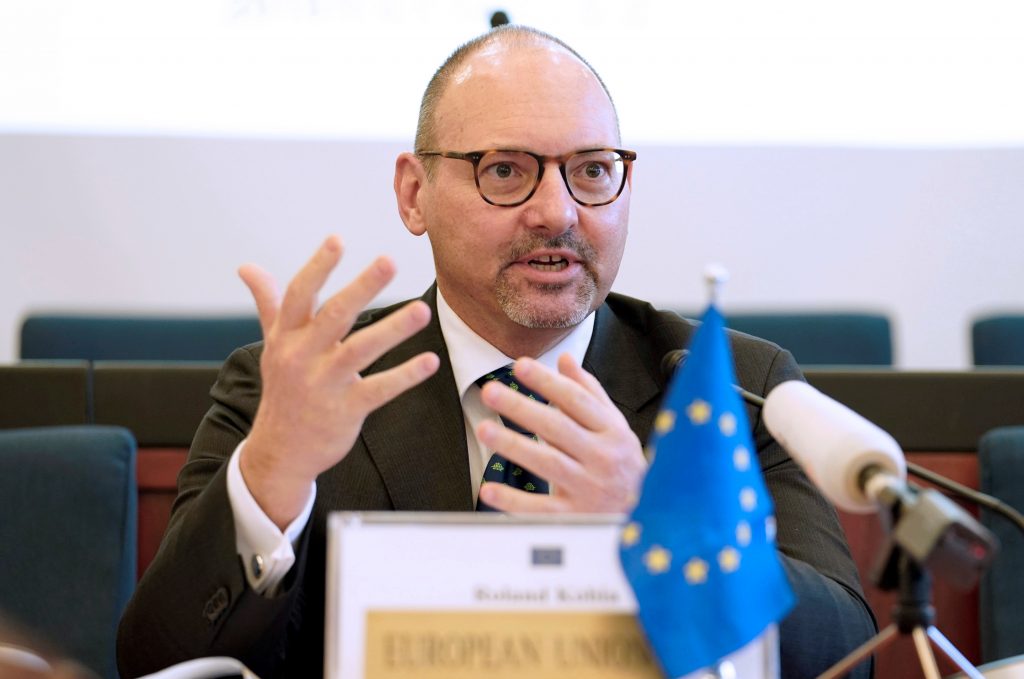 Afghanistan remains a country in conflict even in the midst of the COVID-19 global pandemic. Most recently, there have been widespread calls from across the globe, including from the UN, the EU, regional partners and humanitarian organizations, for a humanitarian ceasefire as the country battles the novel coronavirus. Yet, these calls have been complicated by political uncertainty, delays in the start of the peace process, and increasing violence.
The South Asia Center will host a live discussion with Ambassador Roland Kobia, Dr. Orzala Nemat, Sahar Halaimzai, and Andrew Watkins, moderated by South Asia Center Nonresident Senior Fellow Marika Theros, on the challenges of reaching a humanitarian ceasefire in Afghanistan.
Speakers
Ambassador Roland Kobia
European Union Special Envoy to Afghanistan
Dr. Orzala Nemat
Director
Afghanistan Research and Evaluation Unit (AREU)
Sahar Halaimzai
Co-founder
Time4RealPeace
Andrew Watkins
Senior Analyst for Afghanistan
Crisis Group
Moderated by
Marika Theros
Nonresident Senior Fellow
South Asia Center
Please note that this is a virtual event on Zoom. Instructions for access will be emailed upon registration.
Related content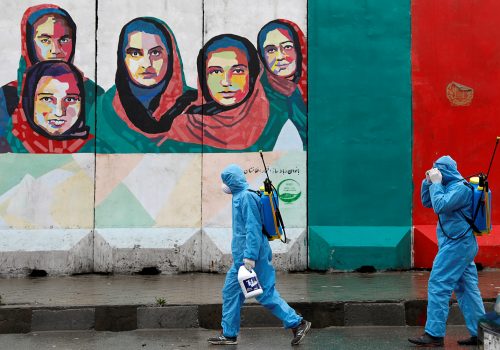 Fri, Apr 24, 2020
COVID-19 will not wait for negotiators to reach a humanitarian ceasefire. This is not the time to place political goals above public health or to exploit divisions. A coordinated plan of action, grounded in a public health perspective and which prioritizes pausing the violence, is necessary in order to save lives. Any actor using the pandemic to score political points or to strengthen their hand at the negotiation table cannot be truly committed to peace in Afghanistan.
New Atlanticist by Marika Theros and Sahar Halaimzai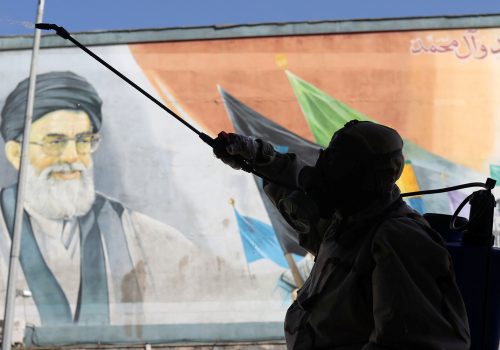 Thu, Apr 9, 2020
The following interview was conducted on April 7th, 2020. On the 7th of April 2020, the South Asia Center and the Future of Iran Initiative hosted a virtual panel on Iran and Afghanistan's public health response to the COVID-19 pandemic, moderated by Nonresident Senior Fellow Fatemeh Aman. The panel consisted of Dr. Fatima Rezaei, Iran Country […]
Timely Commentary & Analysis by South Asia Center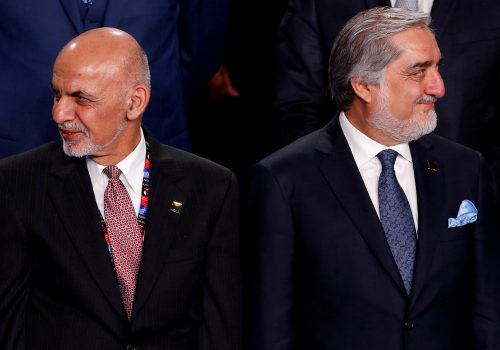 Fri, Mar 27, 2020
Recent weeks have seen Afghanistan politically paralyzed with both Ghani and Abdullah setting up parallel governments in Kabul, after both claimed victory in the September 2019 presidential elections. Secretary Pompeo attempted to push the Afghan government(s) towards talks with the Taliban and failed.
New Atlanticist by South Asia Center