The 2023 United Nations Climate Change Conference (COP28) takes place at a time of rapid transformation of the global energy landscape and an urgent need to meet climate targets. At the same time, Central America is entering a defining decade for shaping its future energy system and advancing in its energy transition. Sector-specific technological pathways, investment opportunities, and tailored actions will be crucial to enrich the regional debate and help accelerate the energy transition.
How can the energy transition meet increasing needs for energy services in a more efficient, competitive, and sustainable way? What are some of the avenues by which Central America can increase investment in the low-carbon energy sector to meet climate goal requirements? And how can the United States and Central American countries enhance their efforts and synchronize their strategies for climate-related goals, including those pertaining to renewable energies and other domains?
Join the Atlantic Council's Adrienne Arsht Latin America Center and Global Energy Center on Tuesday, November 14, from 9:00 a.m. to 10:00 a.m. for live studio conversation on opportunities, impediments, and key leverage points for the energy transition in Central America.
Panelists
Kimberly D. Harrington
Deputy Assistant Secretary for Energy Diplomacy, Bureau of Energy Resources
US Department of State
Tomás Bermúdez
General Manager, Country Department Central America, Haiti, Mexico, Panama, and the Dominican Republic; Country Representative in Panama
Inter-American Development Bank
Aldo Vallejo
Director of Corporate Affairs
Corporación Multi Inversiones Capital
Reed Blakemore
Director, Research and Programs, Global Energy Center
Atlantic Council
In conversation with
Lizi Bowen
Associate Director, Digital Communications and Community Engagement, Global Energy Center
Atlantic Council
Opening remarks by
Jason Marczak
Vice President and Senior Director, Adrienne Arsht Latin America Center
Atlantic Council
*More speakers to be announced
Related content


The Adrienne Arsht Latin America Center broadens understanding of regional transformations and delivers constructive, results-oriented solutions to inform how the public and private sectors can advance hemispheric prosperity.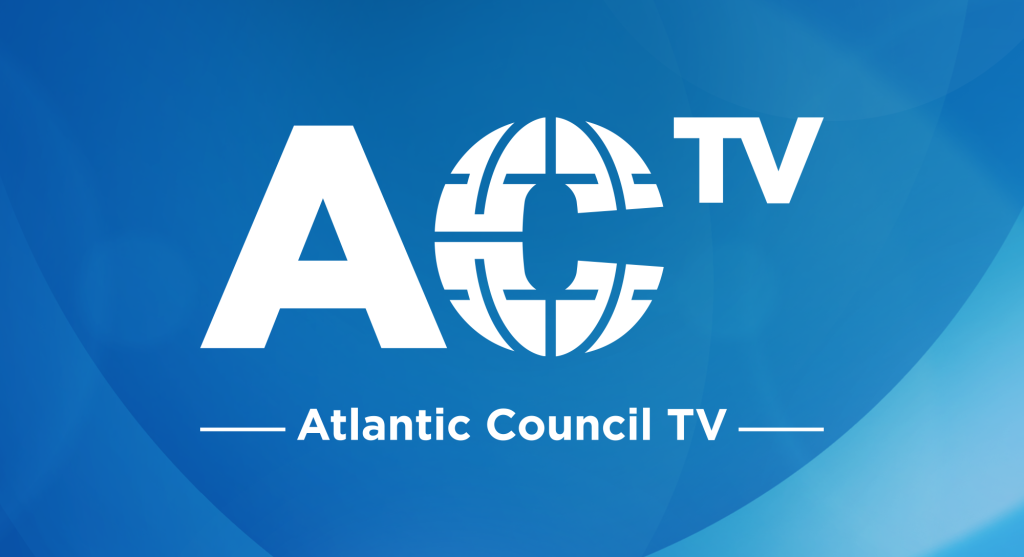 Follow the conversations shaping our world.
Available on all major platforms.