We regret to inform you that this event has been postponed. We apologize for the inconvenience, and thank you for your interest in the Atlantic Council's events.


Please join the Atlantic Council's Scowcroft Center for Strategy and Security and its Forward Defense program for a symposium on the evolving role of special operations forces in strategic competition.
This symposium will take place on Wednesday, November 8 and will feature a full day of keynotes and panels, along with an in-person networking lunch and reception, running from 9:00 a.m. to 6:00 p.m. ET. To attend in person or virtually, please REGISTER on the right.
Guided by the 2022 National Defense Strategy (NDS), the Pentagon seeks to integrate all levers of national power across domains, theater, and the full spectrum of conflict—and US Special Operations Forces (SOF) offer competencies and capabilities critical to realizing this vision for integrated deterrence. Yet, while SOF is uniquely positioned to help prevent and, if necessary, prepare for conflict with China, SOF's value is often narrowly viewed through a counterterrorism lens given its central role in the Global War on Terror.
The United States Government must recognize that SOF serves modern security imperatives, including as a key resource in competition with China and Russia. For instance, special operators forge deep relationships with likeminded nations, providing security force assistance, while also creating dilemmas for US adversaries through information and psychological operations. The SOF community—guided by the office of the Assistant Secretary of Defense for Special Operations and Low Intensity Conflict (ASD(SO/LIC)) and US Special Operations Command (SOCOM)— is being called upon to apply yesterday's successes to today's mission sets.
This symposium will examine SOF's contributions to NDS imperatives—and, particularly, integrated deterrence campaigning—and how the SOF community must adjust its operations to meet the security challenges facing the United States in the 2020s and beyond.
We hope you can join us for what promises to be an important and timely discussion. To receive the Zoom link or attend in person, please REGISTER.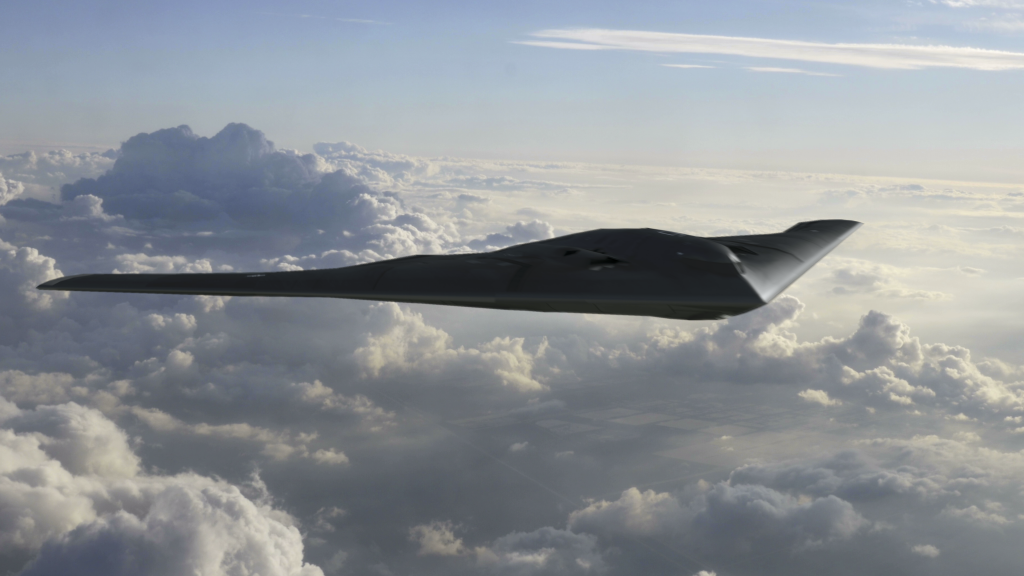 Forward Defense, housed within the Scowcroft Center for Strategy and Security, generates ideas and connects stakeholders in the defense ecosystem to promote an enduring military advantage for the United States, its allies, and partners. Our work identifies the defense strategies, capabilities, and resources the United States needs to deter and, if necessary, prevail in future conflict.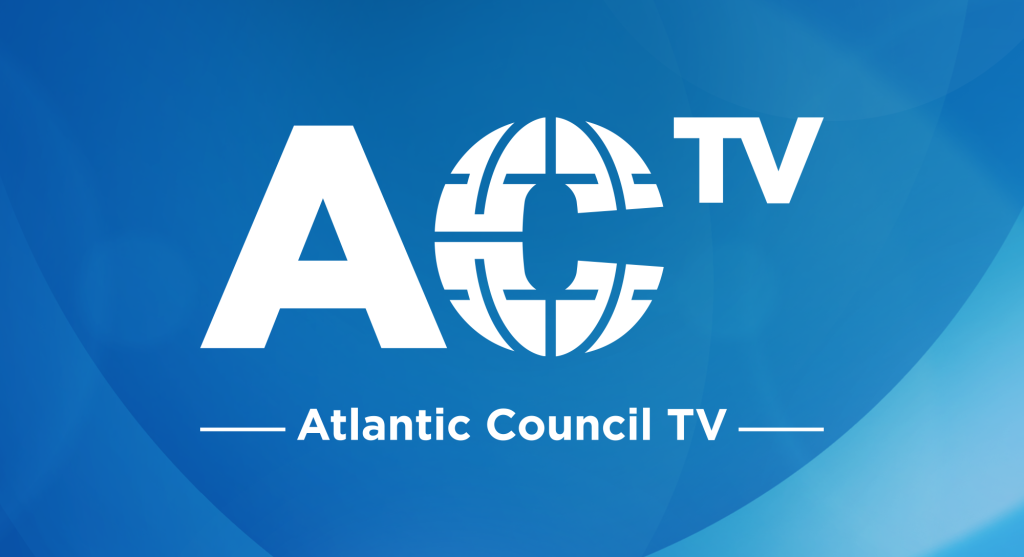 Follow the conversations shaping our world.
Available on all major platforms.