The Atlantic Council—in partnership with the Idaho National Laboratory, Wyoming Energy Authority, Wyoming Business Council, and the University of Wyoming School of Energy Resources—is pleased to host the Frontiers Project Meeting, on Wednesday, September 20, 2023 in Jackson, Wyoming.
This discussion will serve as an update to the October 2022 Frontiers Project Meeting in Jackson, Wyoming, which addressed the economic and energy security imperatives of establishing US leadership in meeting global demand for low-emissions production and manufacturing.
As global markets increasingly demand low-emissions products, frontier regions will likely see opportunities to diversify and grow their economies with low-emissions manufacturing. Advanced nuclear energy technologies have the potential to play a major role in this economic shift. Register now for in person attendance!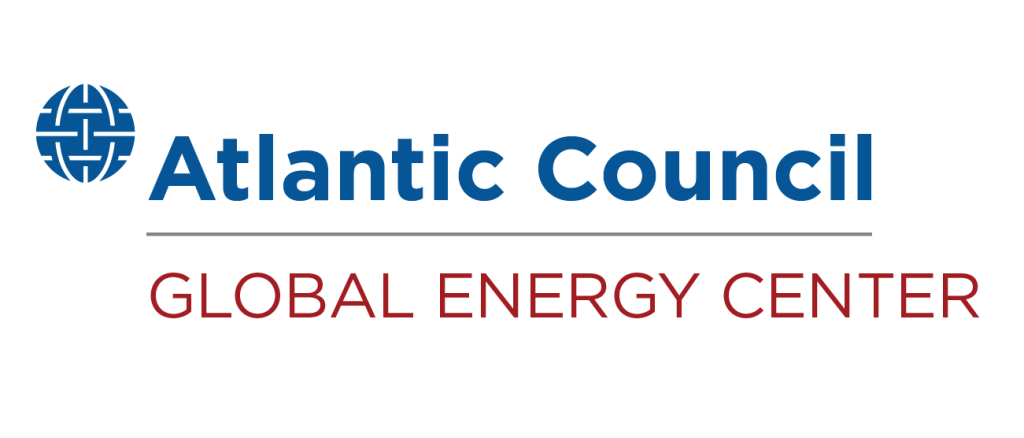 The Global Energy Center develops and promotes pragmatic and nonpartisan policy solutions designed to advance global energy security, enhance economic opportunity, and accelerate pathways to net-zero emissions.