In May 2018, President Donald Trump announced the United States' withdrawal from the 2015 multilateral nuclear agreement with Iran, and subsequently re-imposed a wide range of economic sanctions on the country. A new Report by Human Rights Watch shows that even though the US has created exemptions for humanitarian trade with Iran, the broad nature of the economic sanctions, particularly on the global banking system, has restricted Iranians' right to health by interfering with access to healthcare, education, and other human rights.
On October 29, the Atlantic Council's Future of Iran Initiative hosted the discussion of the report, how US secondary sanctions have led to over-compliance by banks and pharmaceutical companies, and ways in which the US government should monitor the impact of its sanctions and address any human rights violations caused by them.
To view the new Report, please click here.
The role of Iran in the region
Iran Initiative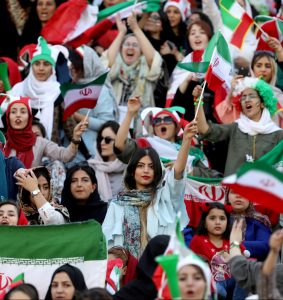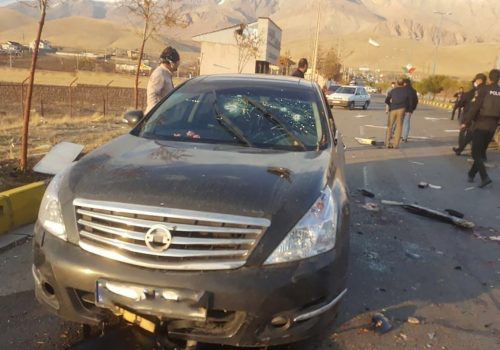 Fri, Nov 27, 2020
The assassination of an Iranian scientist has struck at the heart of Iran's nuclear program and exposed the vulnerabilities of the Islamic Republic, which failed to protect one of its most valuable assets.
Read More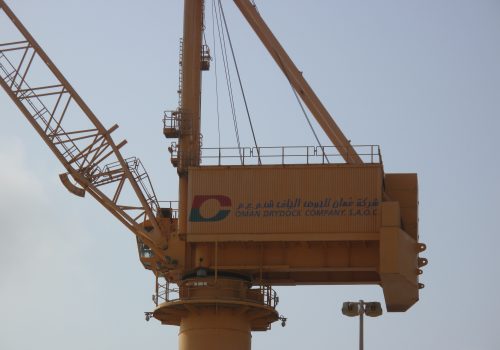 Tue, Jul 14, 2020
With the onset of COVID-19 and an economic crisis that is bound to accelerate history, Oman's commitment to steady progress and political neutrality will face new tests and leverage the country's wider global relationships.
MENASource by Phillip Cornell

Fri, Nov 20, 2020
Faced with a new surge in coronavirus cases, Iranian authorities have ordered hundreds of cities across the country to obey a variety of stringent new restrictions starting from November 21.
IranSource by Tahereh Hadian-Jazy