In May 2018, President Donald Trump announced the United States' withdrawal from the 2015 multilateral nuclear agreement with Iran, and subsequently re-imposed a wide range of economic sanctions on the country. A new Report by Human Rights Watch shows that even though the US has created exemptions for humanitarian trade with Iran, the broad nature of the economic sanctions, particularly on the global banking system, has restricted Iranians' right to health by interfering with access to healthcare, education, and other human rights.
On October 29, the Atlantic Council's Future of Iran Initiative hosted the discussion of the report, how US secondary sanctions have led to over-compliance by banks and pharmaceutical companies, and ways in which the US government should monitor the impact of its sanctions and address any human rights violations caused by them.
To view the new Report, please click here.
The role of Iran in the region
Iran Initiative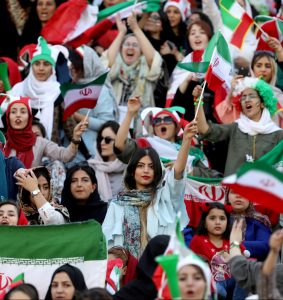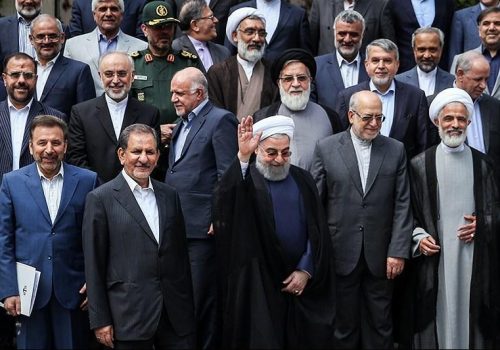 Thu, Oct 10, 2019
There are half a dozen reasons why the Islamic Republic has been so resilient in the face of extraordinary internal and external pressures.
Read More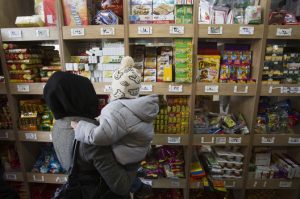 Tue, Aug 27, 2019
The United States is pursuing an "economic war" on the basis of a very crude understanding of Iran's economy. Should the goal of its sanctions policy be havoc, such an understanding will suffice.
IranSource by Esfandyar Batmanghelidj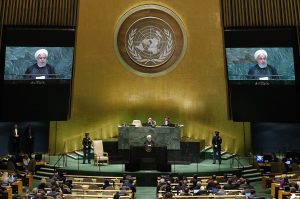 Thu, Sep 26, 2019
United Nations General Assembly summits can be an opportunity for ice-breaking encounters between long and bitter adversaries. For the US and Iran this year, however, it was another missed opportunity.
IranSource by Barbara Slavin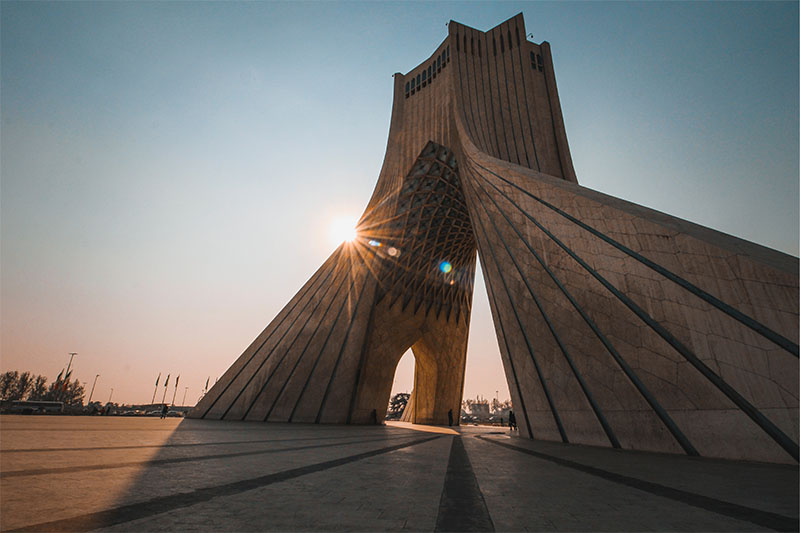 Iran Initiative
Provides a balanced approach of engagement and containment for regional policy makers with unique perspectives and analysis on the ongoing challenges and opportunities facing Iran while promoting US interests, regional conflict resolution, and the well-being of the Iranian people.