As the global community continues to grapple with the coronavirus (COVID-19), the Atlantic Council is open for business. Our business, meetings, and events, however, are occurring virtually. For more information, please read an update from our President and CEO.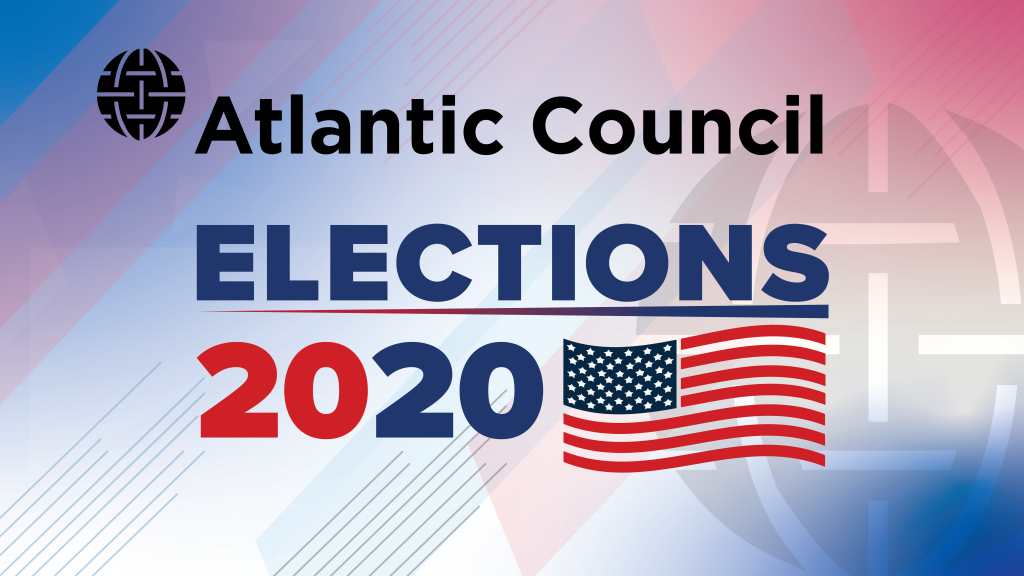 America's role in the world
Join the Atlantic Council for conversations on the most critical issues at the intersection of domestic and international affairs that will influence this year's US elections.
In January 2021, the next US Presidential administration will begin its tenure facing unprecedented, interrelated challenges –mitigating the global impact of the ongoing COVID-19 pandemic and beginning to coordinate the post-COVID recovery; kickstarting the global economy; managing the comprehensive set of challenges presented by the rise of China; and countering a wide range of other security threats. What grand strategy should the United States adopt to navigate this turbulent decade, and what should be the next Administration's top priorities? How should the United States redefine leadership in a changing world?
Featured panelist
Jake Sullivan
Former National Security Adviser
Former Vice President Joe Biden;
Nonresident Senior Fellow, Geoeconomics and Strategy Program
Carnegie Endowment for International Peace
Moderated by
Damon Wilson
Executive Vice President
Atlantic Council
Powered by