Finance ministers will come together for the 2022 Spring meetings of the World Bank and International Monetary Fund as the world seeks to further emerge from the economic shocks of COVID-19 but as rising inflation and an escalation in food prices challenge recovery. A key US ally, Colombia experienced a record real gross domestic product expansion of over 10 percent in 2021, with 2022 projections of over 4 percent.
As global finance ministers meet, join the Atlantic Council's Adrienne Arsht Latin America Center, in partnership with its GeoEconomics Center, on Thursday, April 21 from 8:00-8:30 a.m. ET (7:00-7:30 a.m. Bogotá) for a virtual conversation with Colombia Minister of Finance and Credit José Manuel Restrepo. With presidential elections next month, Minister Restrepo will discuss the outlook for Colombia's economy, economic growth targets, fiscal and monetary policies, and navigating supply chain disruptions and investment flows amid the war in Ukraine.
Featured speaker
José Manuel Restrepo
Minister, Finance and Credit
Republic of Colombia
In conversation with
Jason Marczak
Senior Director, Adrienne Arsht Latin America Center
Atlantic Council
Opening remarks by
Adrienne Arsht
Executive Vice Chair; Founder, Adrienne Arsht Latin America Center; Founder, Adrienne Arsht – Rockefeller Foundation Resilience Center
Atlantic Council
Closing remarks by
Josh Lipsky
Senior Director, GeoEconomics Center
Atlantic Council


The Adrienne Arsht Latin America Center broadens understanding of regional transformations and delivers constructive, results-oriented solutions to inform how the public and private sectors can advance hemispheric prosperity.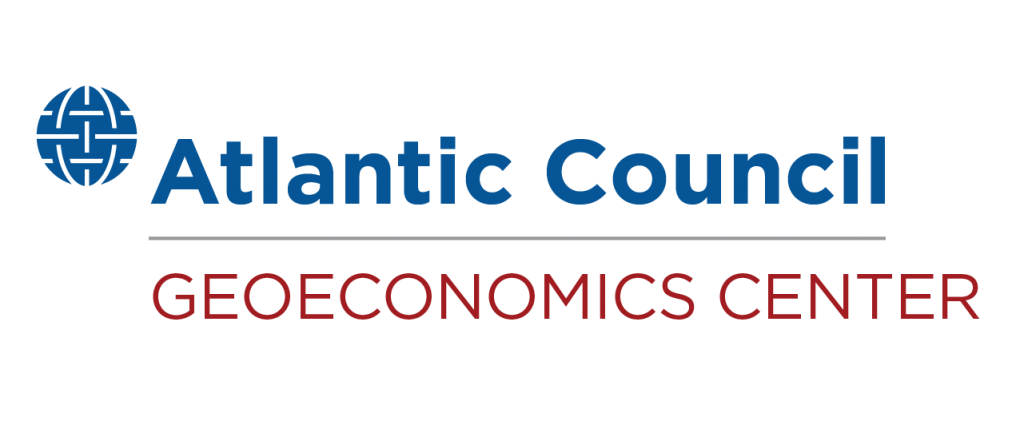 At the intersection of economics, finance, and foreign policy, the GeoEconomics Center is a translation hub with the goal of helping shape a better global economic future.