As the global community continues to grapple with the coronavirus (COVID-19), the Atlantic Council is open for business. Our business, meetings, and events, however, are occurring virtually. For more information, please read an update from our President and CEO.
Buoyed by the support of new cultural institutions, Ukraine's national cinema has blossomed since 2014, developing into an important outlet for political and artistic discourse. This new cinematic culture celebrates Ukrainian nationhood and identity, two themes awoken by the Revolution of Dignity. As such, contemporary Ukrainian filmmakers are increasingly tackling difficult themes in the country's recent history, both as a product of and guide for the cultural zeitgeist and national conversation. How can Ukrainian film navigate the challenges presented by its rapid growth? How can this robust cinematic culture reinforce Ukraine's Euro-Atlantic trajectory?
Vladislav Davidzon, nonresident fellow at the Atlantic Council's Eurasia Center, moderates a discussion featuring Adrian Karatnycky, nonresident senior fellow at the Eurasia Center, Regina Maryanovska-Davidzon, producer at REAL Pictures, Oleksandra Yakubenko, head of the international cooperation department at the Ukrainian Cultural Foundation, and Vladimir Yatsenko, Ukrainian representative to Eurimages at the Council of Europe. Melinda Haring, deputy director of the Eurasia Center, welcomes.
---
This event will not feature an in-person audience. You will be able to join via desktop or mobile app, through your web browser, or by phone. To join the question and answer period, you must join by app or web.

Register below for details on joining the virtual audience.
---
Follow us on social media
and support our work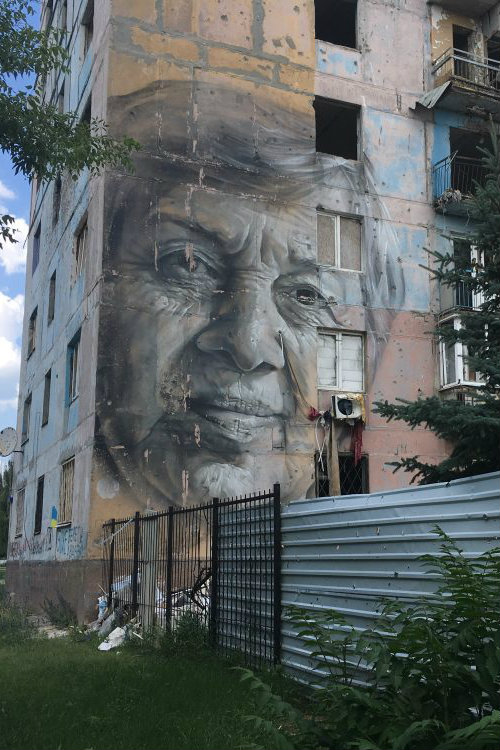 Resilience in the face of adversity
Ukraine's transformation
Ukraine has moved tentatively toward an open society and market economy since independence. The country has held several democratic elections but largely failed to address state control and corruption in its economy. Since the 2014 Maidan Revolution, Ukraine has undertaken significant economic reform and moved decisively toward a Europe-focused foreign policy.