The Atlantic Council Global Energy Center—in partnership with World Denver and the Denver Museum of Nature and Science's Institute for Science and Policy—host a panel discussion on the role of the Mountain West in the global energy transition, a topic of critical importance for our economy, our national security, and our planet's future. Moderated by Jennifer Thea Gordon, Director of the Nuclear Energy Policy Initiative at the Atlantic Council, an interdisciplinary panel of experts will lay out their visions for a path to a more clean and sustainable global energy future, beginning in the mountain west.
The discussion will be live streamed on the Atlantic Council YouTube, Facebook, and X (formerly Twitter).
Our work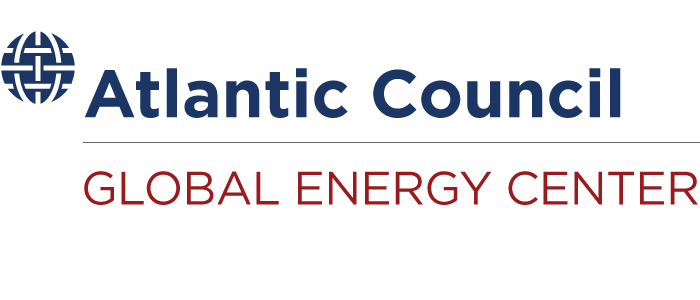 The Global Energy Center promotes energy security by working alongside government, industry, civil society, and public stakeholders to devise pragmatic solutions to the geopolitical, sustainability, and economic challenges of the changing global energy landscape.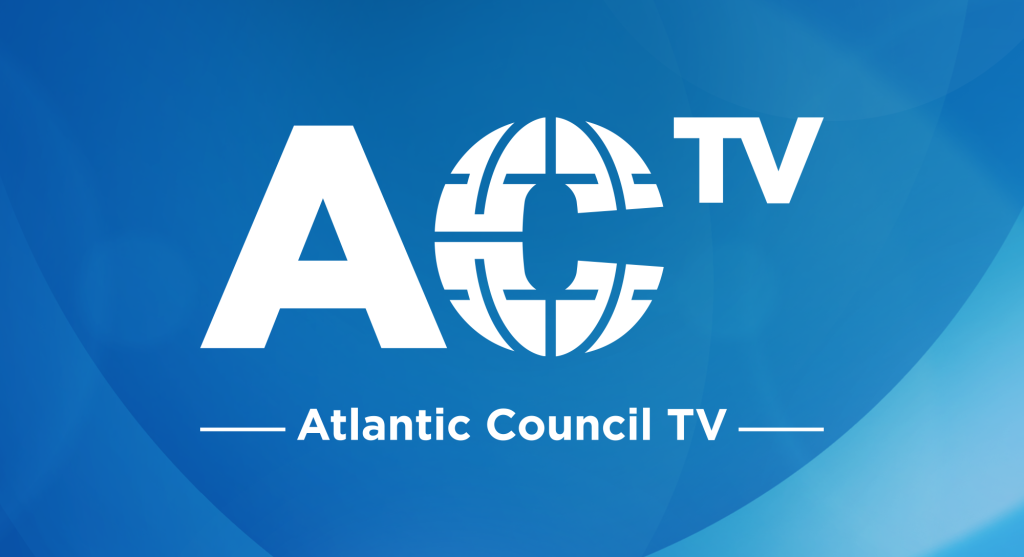 Follow the conversations shaping our world.
Available on all major platforms.