As the global community continues to grapple with the coronavirus (COVID-19), the Atlantic Council is open for business. Our business, meetings, and events, however, are occurring virtually. For more information, please read an update from our President and CEO.
A public discussion in the Central Europe Week virtual event series
The Atlantic Council welcomes the foreign ministers of the Visegrád Group countries for a virtual public event on "Shaping the Post-COVID-19 Transatlantic Agenda."
A generation ago, the United States and Central Europe helped lead the West's post-Cold War agenda of enlarging the democratic space and building a Europe that was whole, free, and at peace. We face different circumstances today and sharp challenges due to the novel coronavirus crisis, but again the United States and Central Europe are natural partners to lead in shaping a post-COVID-19 future. This discussion will bring leaders from the US and Central Europe together to outline actions toward a common agenda, and is part of the Council's broader virtual event series Central Europe Week: Charting A Post COVID-19 Future Together.
Featuring
H.E. Ivan Korčok
Minister of Foreign and European Affairs of the Slovak Republic
H.E. Tomáš Petříček
Minister of Foreign Affairs of the Czech Republic
H.E. Marcin Przydacz
Undersecretary of State for Security, the Americas, Asia and Eastern Policy
Ministry of Foreign Affairs of the Republic of Poland
H.E. Levente Magyar
Deputy Minister of Foreign Affairs and Trade of Hungary
Moderator
Ambassador Paula J. Dobriansky
Senior Fellow, Harvard University Belfer Center for Science and International Affairs; Vice Chair, Scowcroft Center for Strategy and Security, Atlantic Council; former Under Secretary of State for Global Affairs
Other Central Europe Week events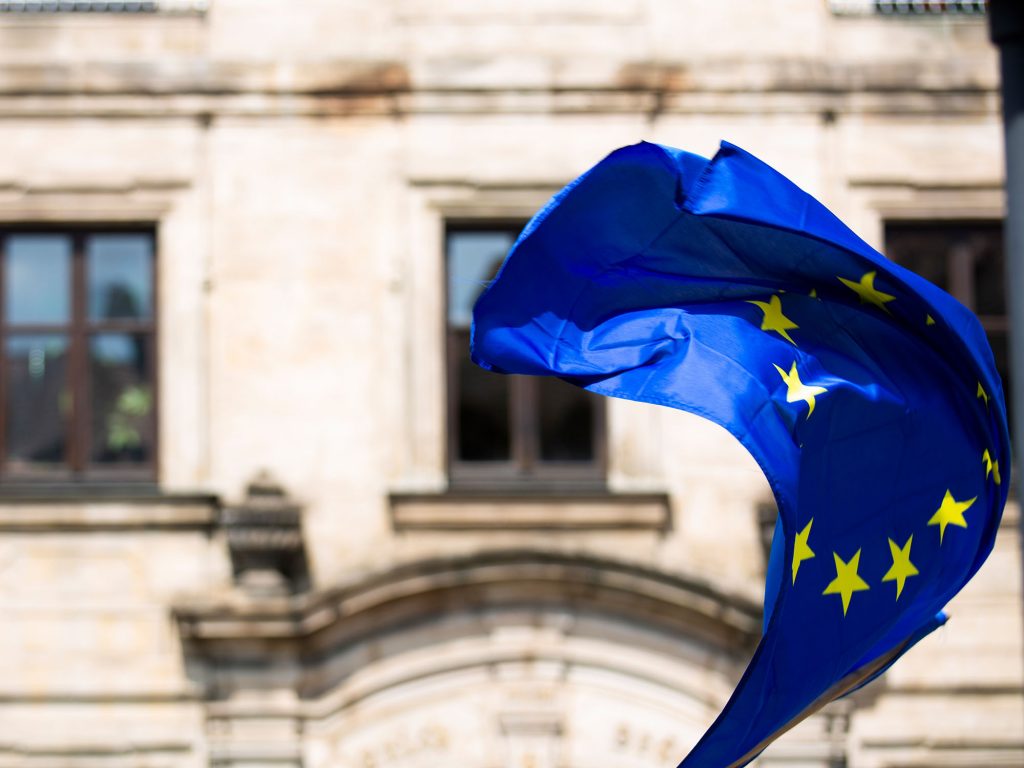 Providing expertise and building communities to promote transatlantic leadership and a strong Europe in turbulent times.
The Future Europe Initiative promotes the transatlantic leadership and strategies required to ensure a strong Europe.