As the global community continues to grapple with the coronavirus (COVID-19), the Atlantic Council is open for business. Our business, meetings, and events, however, are occurring virtually. For more information, please read an update from our President and CEO.
Please join the Forward Defense practice of the Atlantic Council's Scowcroft Center for Strategy and Security and the Center for a New American Security for a public conversation on "The Future of DHS Project: Time to Reform Congressional Oversight of the Department of Homeland Security." This virtual event will take place on Thursday, December 17, 2020 from 4:45 p.m. to 5:45 p.m. EST via Zoom.
The threats to the United States have changed considerably since 2002 when Congress created the Department of Homeland Security (DHS) in the Homeland Security Act. DHS, now the third-largest department in the US government, now needs urgent reforms to meet today's threats and address its management challenges.
However, while Congress gave clarity of focus to the executive branch by creating DHS, it failed to give itself the same clarity of focus. More than ninety committees and subcommittees have jurisdiction over some or all of DHS. This is holding DHS and Congress itself back from the reforms that DHS needs to keep the American people safe in ways that protect American values. The time has come for Congress to do for DHS what it has done for the Department of Defense and other national security agencies by reforming the way Congress oversees DHS.
Consolidating DHS oversight is the last major unimplemented recommendation of the 9/11 Commission Report.
With the 117th Congress convening in early January 2021, is now finally the time Congress should implement needed DHS oversight reforms? Hear from our keynote speaker The Hon. Bennie Thompson (D-MS-02) and other experts in homeland and national security about why the time is now.
Opening remarks by
Damon Wilson, Executive Vice President, Atlantic Council
Keynote remarks by
The Hon. Bennie G. Thompson, Chairman, Committee on Homeland Security, US House of Representatives
Featured panelists
Carrie Cordero, Robert M. Gates Senior Fellow and General Counsel, Center for a New American Security
Tom Eldridge, former counsel, 9/11 Commission; Board Director, Atlantic Council; Senior Vice President, Government Affairs, SAIC
Francis X. Taylor, former DHS Under Secretary for Intelligence and Analysis; former Department of State Ambassador-at-Large and Coordinator for Counterterrorism; Senior Advisor, Cambridge Global Advisors
Joan O'Hara, former General Counsel, Committee on Homeland Security, US House of Representatives; Senior Director of Public Policy, XR Association

Katrina Mulligan, Managing Director, National Security and International Policy, Center for American Progress
Thomas Warrick, Non-Resident Senior Fellow, Forward Defense, Scowcroft Center for Strategy and Security & Director, Future of DHS Project, Atlantic Council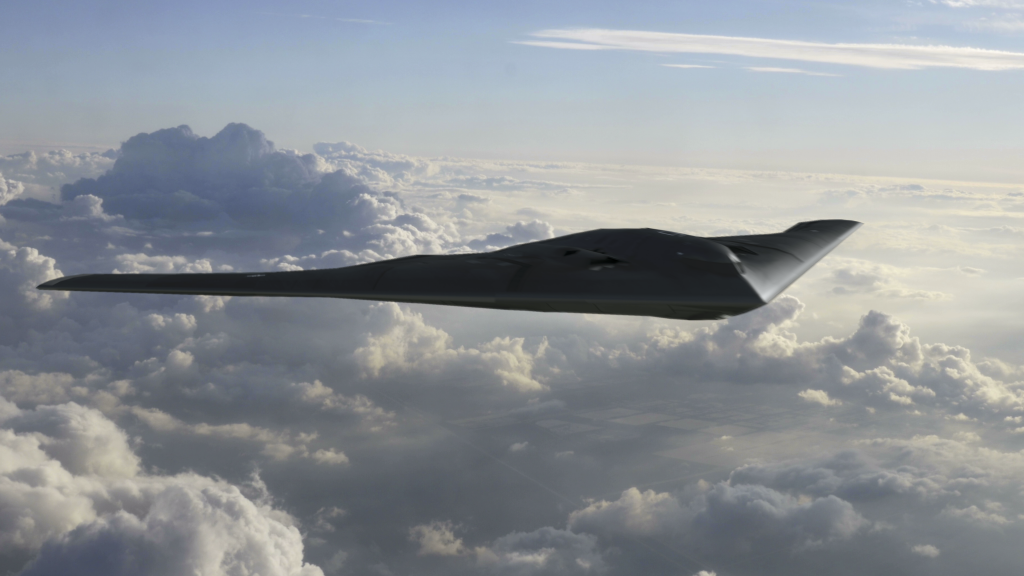 Forward Defense, housed within the Scowcroft Center for Strategy and Security, generates ideas and connects stakeholders in the defense ecosystem to promote an enduring military advantage for the United States, its allies, and partners. Our work identifies the defense strategies, capabilities, and resources the United States needs to deter and, if necessary, prevail in future conflict.