As the global community continues to grapple with the coronavirus (COVID-19), the Atlantic Council is open for business. Our business, meetings, and events, however, are occurring virtually. For more information, please read an update from our President and CEO.
As part of London Climate Action Week 2020, the Atlantic Council Global Energy Center is hosting a virtual event on Wednesday, November 18th, at 8:00 a.m. EST that will identify avenues for renewed US climate cooperation in the lead up to COP26 and beyond. The event will feature an expert panel discussion with Claire Healy, director of E3G's Climate Diplomacy, Risk and Security Program, Ana Unruh Cohen, staff director for the House Select Committee on the Climate Crisis, Katarina Kertysova, policy fellow at the European Leadership Network, and Alden Meyer, Principal, Performance Partners. The panel will be moderated by Margaret Jackson, deputy director of climate and advanced energy at the Atlantic Council Global Energy Center.
In recent months, there has been a global wave of increased climate ambition, including commitments by the European Union, China, and most recently, Japan and South Korea to reach carbon neutrality by mid-century. Alternatively, under the Trump administration, the United States has fallen behind in the fight against climate change due to relaxed environmental policies and the withdrawal from the Paris Agreement. Although the absence of the United States in the Paris Agreement will be short-lived due to President-elect Biden's commitment to rejoin, the process of shifting the direction of US policy will take time.
In the absence of strong federal leadership, states, cities, and corporations have developed their own approaches. While these subnational and private actions are impactful, the United States has not remained on track to meet its original Paris reduction target by 2025 at a time when increased ambition is expected. This distinguished panel will explore how global climate leaders can constructively engage with US stakeholders to rebuild confidence in US climate action and set the world on a path to meet the objectives of the Paris Agreement.
Please join this conversation via the web application Zoom, which is accessible through your web browser, the Zoom desktop or mobile app, and by phone. If you wish to join the question and answer period, you must join by app or web. You must register to receive further information on how to join the virtual audience.
Agenda
A conversation with
Alden Meyer
Principal
Performance Partners
Ana Unruh Cohen
Staff Director, Select Committee on the Climate Crisis
US House of Representatives
Claire Healy
Director, Climate Diplomacy, Risk, and Security
E3G
Katarina Kertysova
Policy Fellow
European Leadership Network
Moderated by
Margaret Jackson
Deputy Director of Climate and Advanced Energy, Global Energy Center
Atlantic Council
Related content
Learn more about the Global Energy Center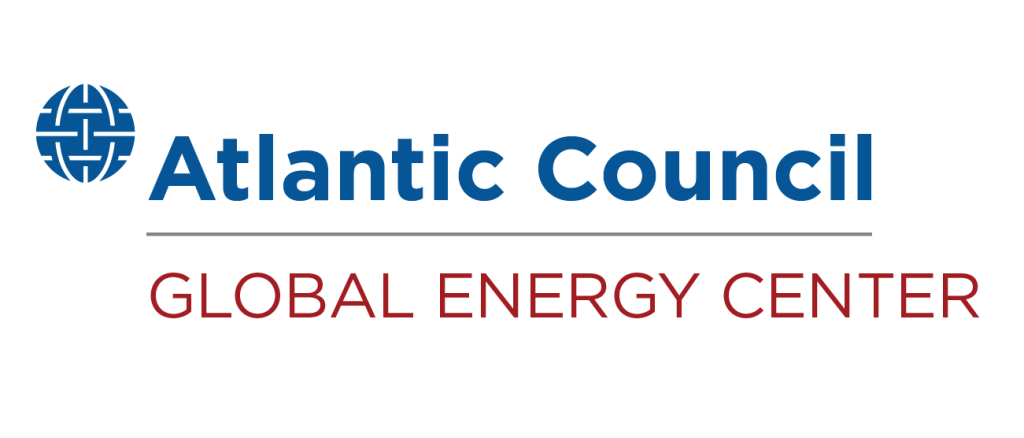 The Global Energy Center develops and promotes pragmatic and nonpartisan policy solutions designed to advance global energy security, enhance economic opportunity, and accelerate pathways to net-zero emissions.