As the global community continues to grapple with the coronavirus (COVID-19), the Atlantic Council is open for business. Our business, meetings, and events, however, are occurring virtually. For more information, please read an update from our President and CEO.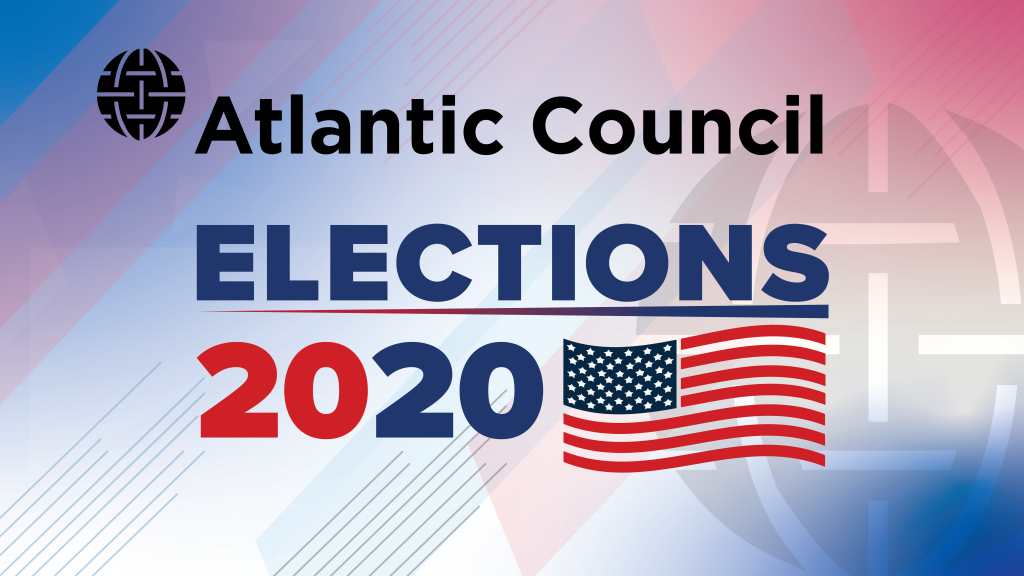 America's role in the world
Join the Atlantic Council for conversations on the most critical issues at the intersection of domestic and international affairs that will influence this year's US elections.
At the start of a new decade, the United States confronts a particularly complex security environment. Great-power competitors like China and Russia are assertively challenging the US-backed rules-based international system and using non-kinetic means to divide US-led alliances and weaken our democracies. In addition, transnational, non-traditional threats like pandemics and climate change will compel the United States and its allies to wrestle with novel questions and concepts of security. What should be the next administration's national security and defense priorities? How can near-term deterrence be strengthened while investing in the next generation of military capabilities for deterrence and defense in the 2030s?
Featured panelists
The Hon. Michèle Flournoy
Co-founder and Managing Partner
WestExec Advisors;
Former Under Secretary of Defense for Policy
US Department of Defense
The Hon. Michael Turner
US Representative (R-OH10)
Moderated by
Barry Pavel
Senior Vice President and Director
Scowcroft Center for Strategy and Security, Atlantic Council
Powered by