Perhaps more than ever before, Ukraine dominates the news and the domestic political conversation. Despite the ongoing debate, Russia continues to wage an undeclared war in Ukraine, which has led to the death of 13,000 Ukrainians. Additionally, Ukraine's newly elected president and parliament face considerable challenges and opportunities as they pursue critical reforms and a just peace in eastern Ukraine and Crimea. This bipartisan event is meant to reaffirm US support for Ukraine, as well as to propose key policy recommendations for US lawmakers.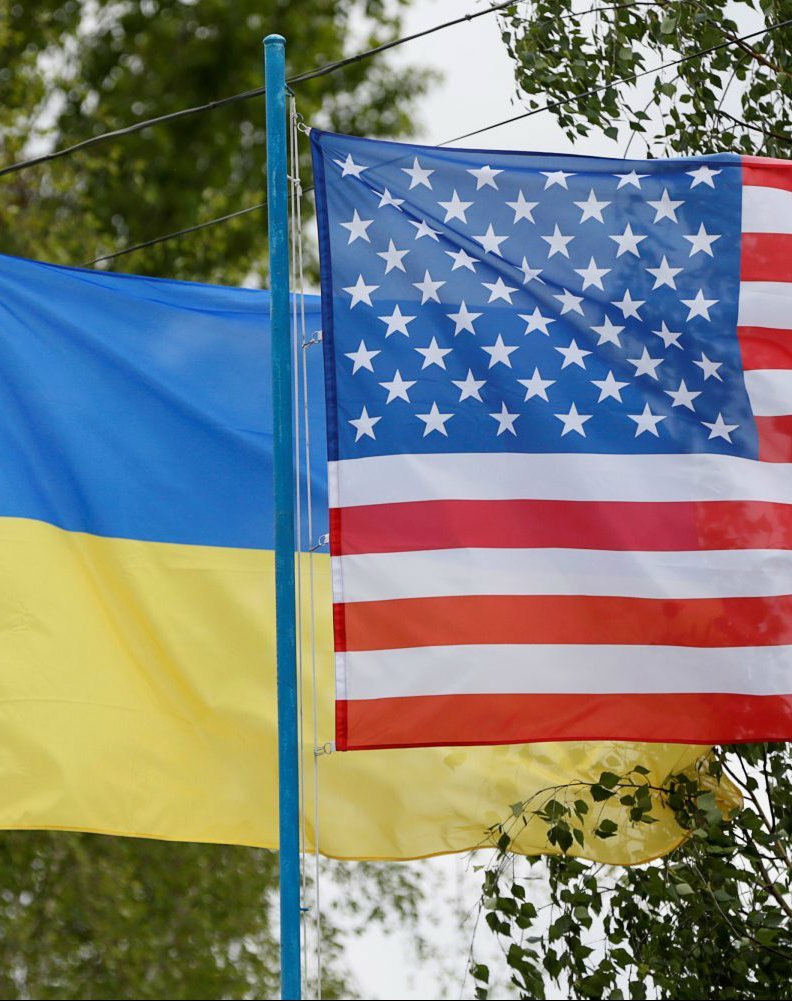 Stronger with allies
US-Ukraine relations
Six years on from Ukraine's Maidan revolution, the Kremlin's illegal annexation of Crimea, and the outbreak of a hybrid war in Donbas, the relationship between the United States and Ukraine continues to remain critical to security and prosperity in Europe and Eurasia.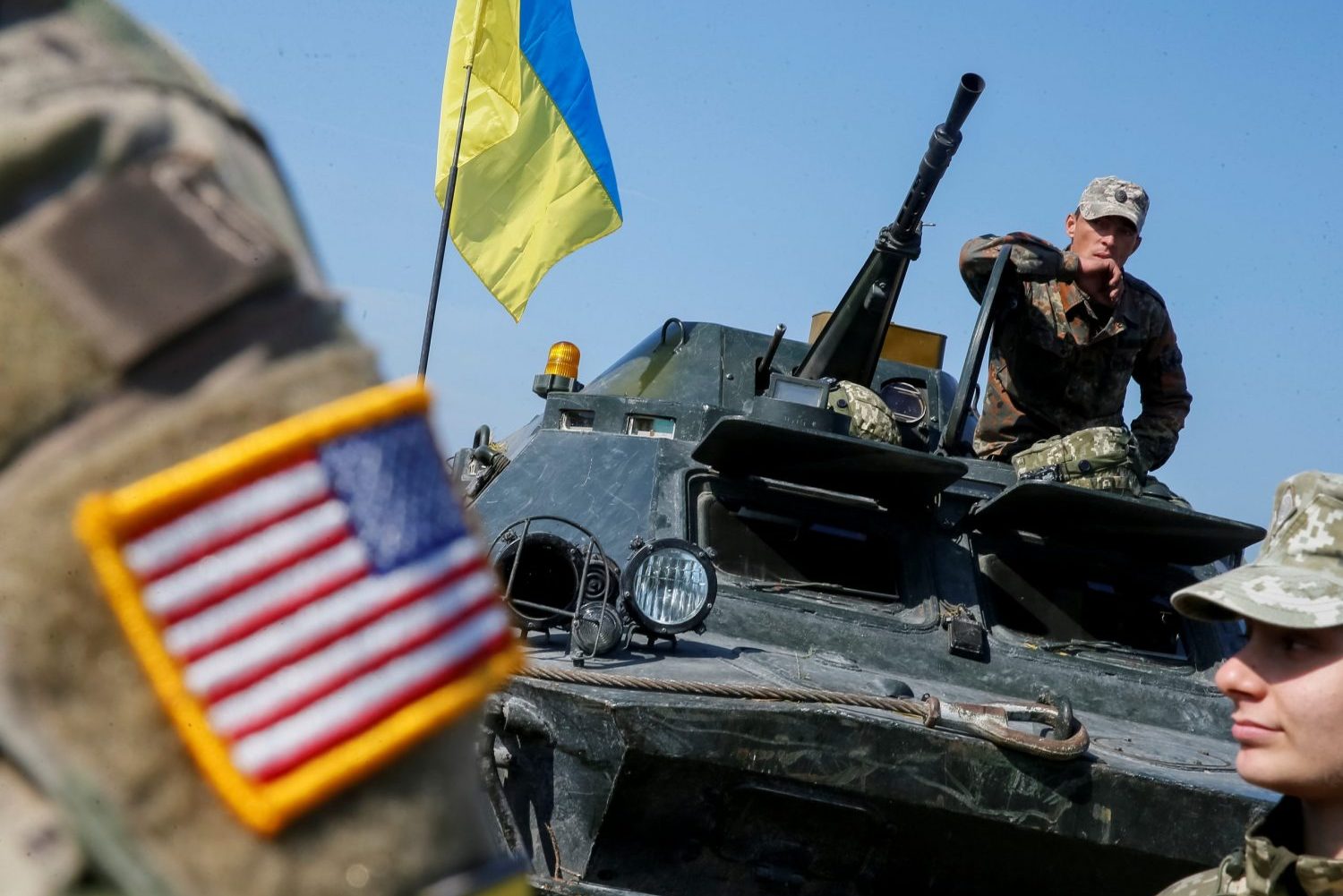 Mon, Jan 27, 2020
During a January 24 post-interview exchange, US Secretary of State Mike Pompeo reportedly asked a radio host, "Do you think Americans care about Ukraine?" This has sparked a lively debate about US-Ukrainian ties and the threat posed by Russian aggression.
Read More

Tue, Feb 4, 2020
The Trump impeachment drama has placed enormous strain on US-Ukraine ties but Kyiv continues to rely on American support in its struggle against Russian aggression. How will the US-Ukraine partnership now evolve?
UkraineAlert by Volodymyr Dubovyk

Wed, Dec 4, 2019
While Ukraine remains a primary feature of intense domestic political struggles, several US lawmakers assured on December 4 that support for Ukraine remains ironclad in Washington.
New Atlanticist by David A. Wemer
Organized by


This event is hosted in conjunction with the bipartisan Congressional Ukraine Caucus.