Perhaps more than ever before, Ukraine dominates the news and the domestic political conversation. Despite the ongoing debate, Russia continues to wage an undeclared war in Ukraine, which has led to the death of 13,000 Ukrainians. Additionally, Ukraine's newly elected president and parliament face considerable challenges and opportunities as they pursue critical reforms and a just peace in eastern Ukraine and Crimea. This bipartisan event is meant to reaffirm US support for Ukraine, as well as to propose key policy recommendations for US lawmakers.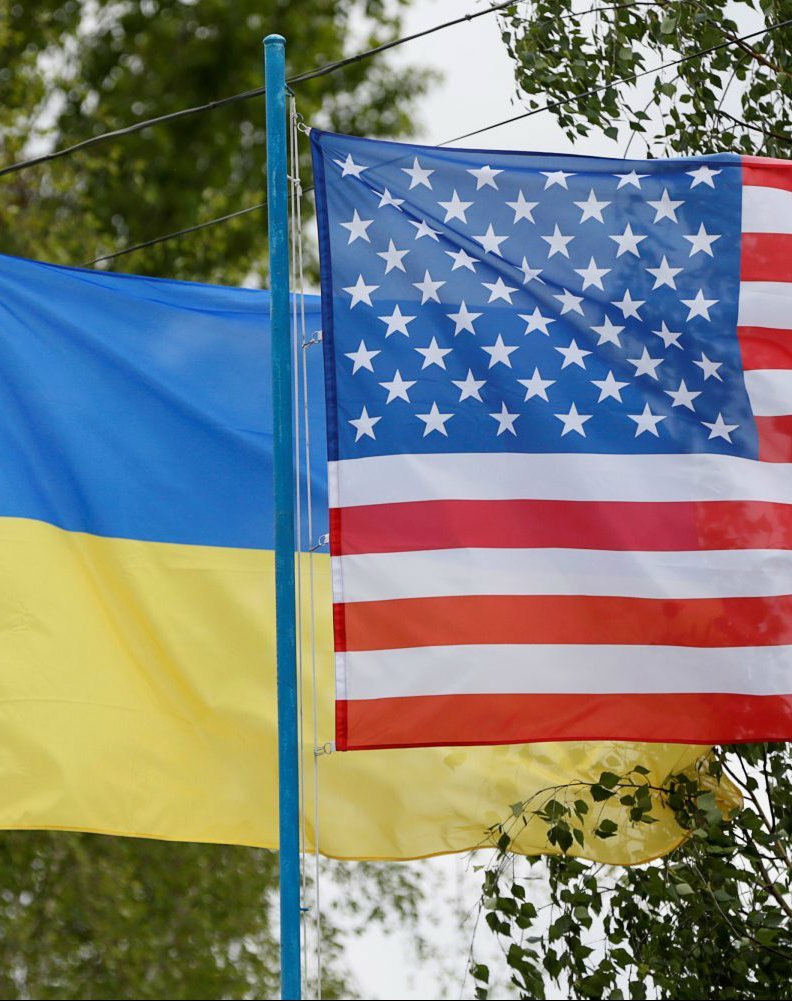 Stronger with allies
US-Ukraine relations
Six years on from Ukraine's Maidan revolution, the Kremlin's illegal annexation of Crimea, and the outbreak of a hybrid war in Donbas, the relationship between the United States and Ukraine continues to remain critical to security and prosperity in Europe and Eurasia.

Thu, Mar 11, 2021
Following a sometimes rocky relationship during the four years of the Trump administration, the Ukrainian government is seeking to begin the Biden presidency with US-Ukrainian ties on more stable footing.
Read More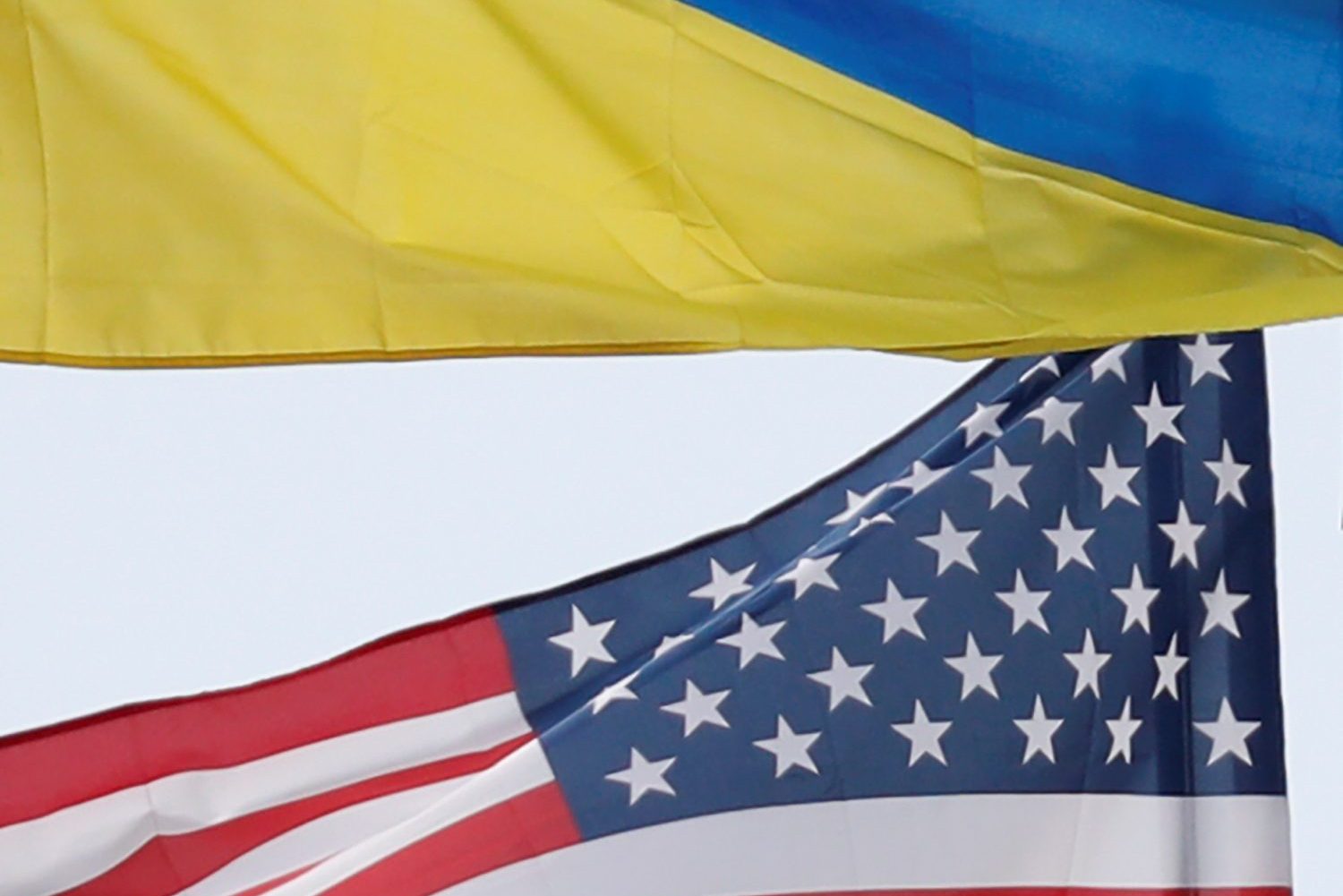 Thu, Mar 11, 2021
To mark the beginning of the Biden presidency, the Atlantic Council's Eurasia Center recently published a new report entitled Biden and Ukraine: A strategy for the new administration.
UkraineAlert by Andrew D'Anieri

Tue, Feb 16, 2021
Ukrainian President Volodymyr Zelenskyy said recently that he'd like to ask US President Joe Biden, "Why is Ukraine still not in NATO?" Ukraine's Foreign Minister Dmytro Kuleba agrees that this question has never been more pertinent.
UkraineAlert by Dmytro Kuleba
Organized by


This event is hosted in conjunction with the bipartisan Congressional Ukraine Caucus.