Fossil fuel price volatility has rattled global energy markets. Caribbean Community (CARICOM) member states are particularly vulnerable, importing more than 85 percent of their energy. This causes consumers in CARICOM countries to pay almost double the average price for electricity than those in the United States.
CARICOM houses a mixture of hydrocarbon and renewable reserves that can strengthen regional energy. The United States can be an important partner for helping CARICOM capitalize on its energy resources and strengthen US-Caribbean relations in the process.
How can US initiatives such as the US-Caribbean Partnership to Address the Climate Crisis 2030 support energy resilience and security in the Caribbean? What steps should the US government and private sector take to support the region's energy plans? How can US-Caribbean energy cooperation advance the region's economic development?
Join the Caribbean Initiative at the Adrienne Arsht Latin America Center and the Global Energy Center on Wednesday, October 19, 2022, from 12:00 to 1:00 p.m. ET, for a virtual public conversation with experts, including the Hon. Stuart Young, Minister of Energy and Energy Industries for the Republic of Trinidad and Tobago, on the future of US-Caribbean energy cooperation.
Speakers*
The Hon. Stuart Young
Minister of Energy and Energy Industries
Republic of Trinidad and Tobago
Pepukaye Bardouille
Resilience Lead
Energy and Municipal & Environmental Infrastructure
International Finance Corporation
Fernando Zúñiga
Managing Director, Latin America & Caribbean
MPC Energy Solutions
David Goldwyn
President, Goldwyn Global Strategies
Nonresident Senior Fellow
Chairman, Energy Advisory Group
Adrienne Arsht Latin America Center
Global Energy Center
Atlantic Council
Melanie Chen
Board Director
Founder of the Caribbean Initiative
Atlantic Council
Jason Marczak
Senior Director, Adrienne Arsht Latin America Center
Atlantic Council
*Additional speakers to be announced


The Adrienne Arsht Latin America Center broadens understanding of regional transformations and delivers constructive, results-oriented solutions to inform how the public and private sectors can advance hemispheric prosperity.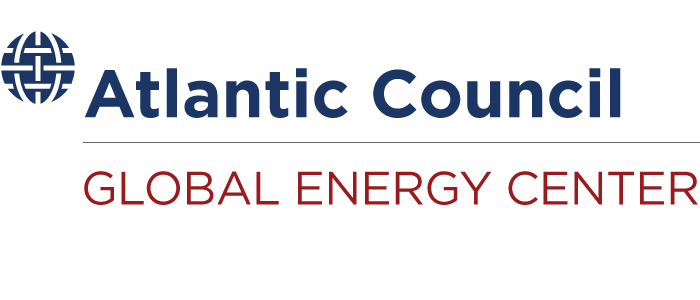 The Global Energy Center promotes energy security by working alongside government, industry, civil society, and public stakeholders to devise pragmatic solutions to the geopolitical, sustainability, and economic challenges of the changing global energy landscape.