Please join the Atlantic Council's Transatlantic Security Initiative in the Scowcroft Center for Strategy and Security for a public event on the lessons learned from Afghanistan and its implications for the future of the Women, Peace, and Security (WPS) agenda on Friday, October 22nd from 10:00 a.m. to 11:30 a.m. ET via Zoom. Former NATO Special Representative for WPS, Clare Hutchinson, will join our distinguished panel of experts to discuss what a revitalized commitment to WPS looks like through 2030 and beyond.
Twenty-one years after the landmark United Nations Security Council Resolution 1325 that established the WPS agenda, Afghan women were starting to see improvements in living conditions, including increases in women's representation in provincial government, women-owned businesses, and access to education. While the Taliban has promised to respect women's rights moving forward, what this means in practice is uncertain.
For those looking to conserve the hard-won gains from women's efforts implementing the WPS agenda, now is the time to consider the lessons learned from Afghanistan and how they can be applied and institutionalized to ongoing and future operations around the world.
Moreover, as NATO looks to refresh its Strategic Concept, this is the perfect opportunity to reevaluate what happens after the NATO 2030 report and Summit communique and how these changes can become operationalized in both future operations and daily procedures at Headquarters. Most importantly, what can we learn from the experience in Afghanistan to recognize and enhance the significant role women play in peace and security around the world?
Register now by clicking on the Register button above. We hope you will be able to join us for what promises to be an engaging event on a topic worthy of greater discussion. Join the conversation on Twitter with #StrongerWithAllies and #UNSCR1325 as we reconsider what the future of WPS looks like worldwide.
Featuring a fireside chat with: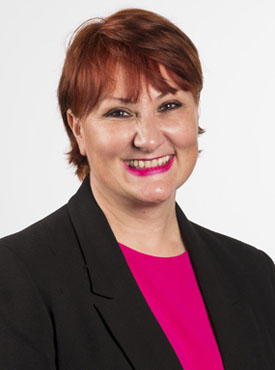 Clare Hutchinson
Former Special Representative for Women, Peace, and Security
NATO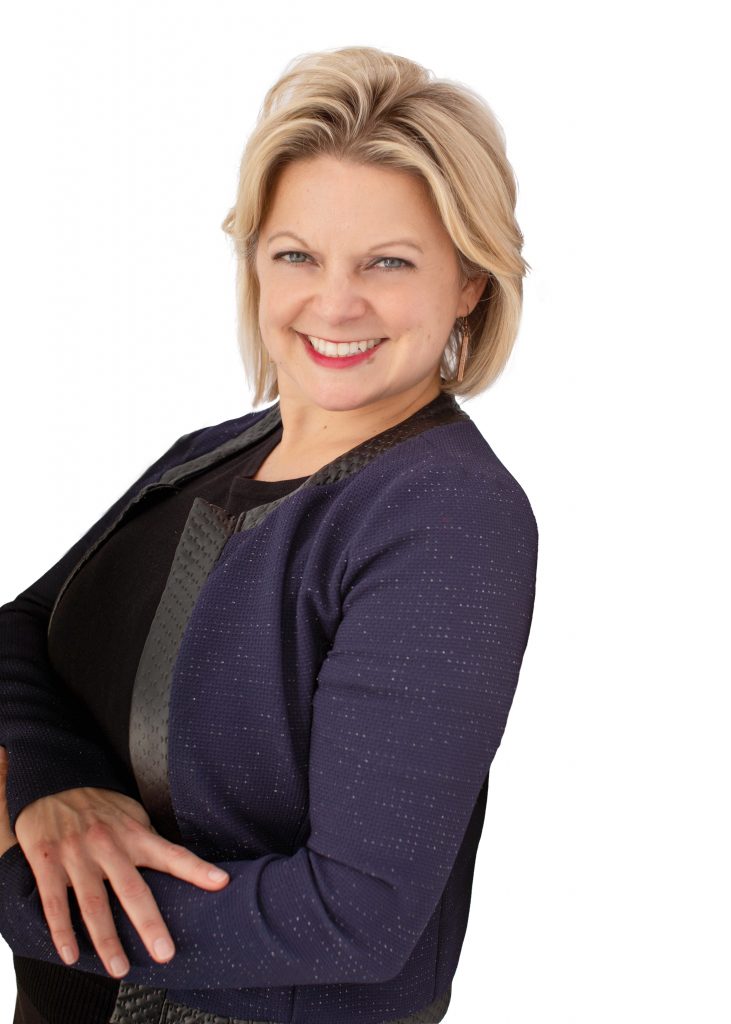 Sarah Dawn Petrin
Women, Peace, and Security Consultant
And a panel with: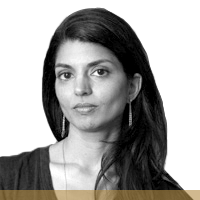 Sahana Dharmapuri
Director
Our Secure Future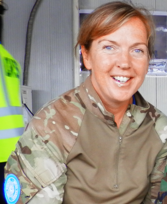 Rachel Grimes, MBE
Liaison Officer to the United Nations, ICRC, and NGOs
NATO Allied Command Transformation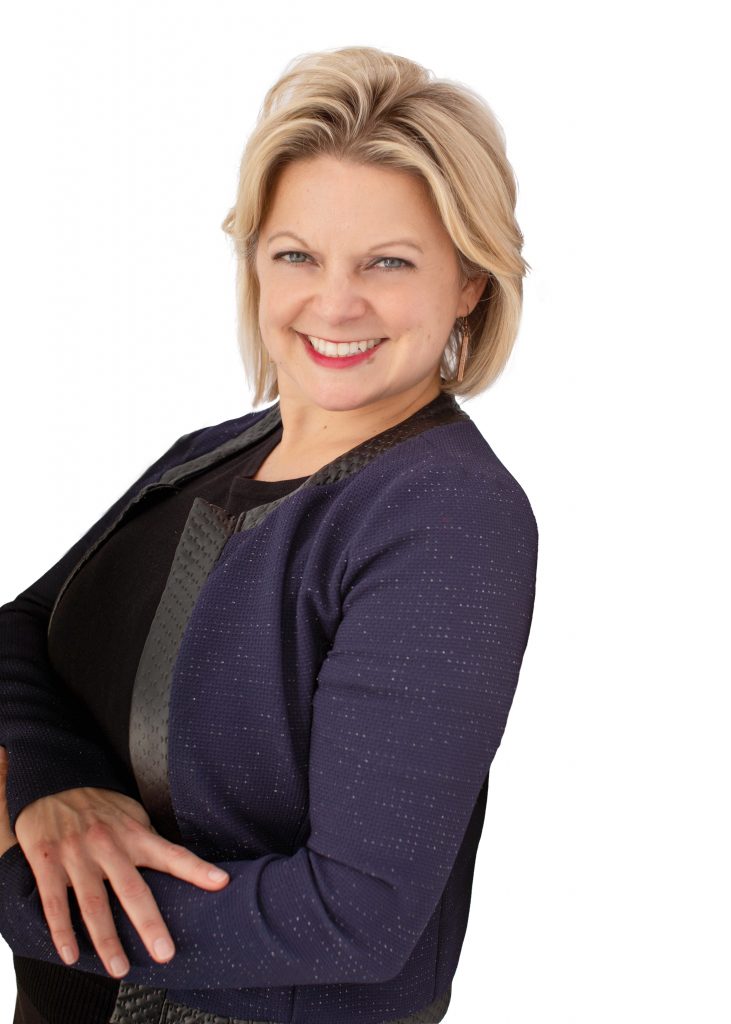 Sarah Dawn Petrin
Women, Peace, and Security Consultant
Moderated by: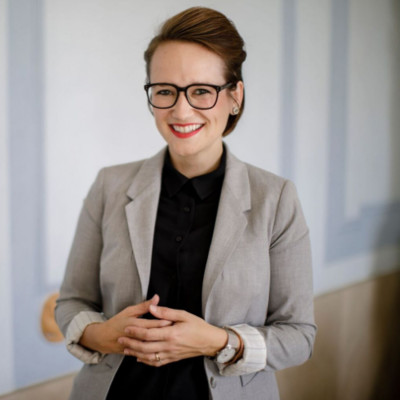 Cori Fleser
Senior Specialist
Forge Group LLC; and
Nonresident Fellow, Transatlantic Security Initiative, Scowcroft Center for Strategy and Security
Atlantic Council