Director-General of Development Bureau, Global Energy Interconnection Development and Cooperation Organization (GEIDCO)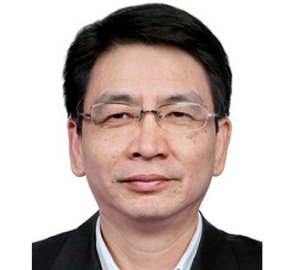 Mr. Zheng has been serving as the director-general of the Development Bureau of GEIDCO since 2019, responsible for Global Energy Interconnection (GEI) strategy formulation, projects development, and investment promotion. He has assumed a number of managing positions at GEIDCO including director-general of the Operating Bureau and deputy director-general of the Resources Management Bureau from 2017 to 2018. Previously, Mr. Zheng has worked at State Grid Corporation of China (SGCC). Mr. Zheng has long been committed to the international business of SGCC. He has managed and participated in several large scale international asset acquisition, BOT, EPC and PPP projects development and implementation in Europe, Asia and South America. He received a MA in MBA at ZheJiang University, China in 2003.
Subscribe to our newsletter
Sign up to receive our weekly DirectCurrent newsletter to stay up to date on the program's work.