President Commissioner, PT Pertamina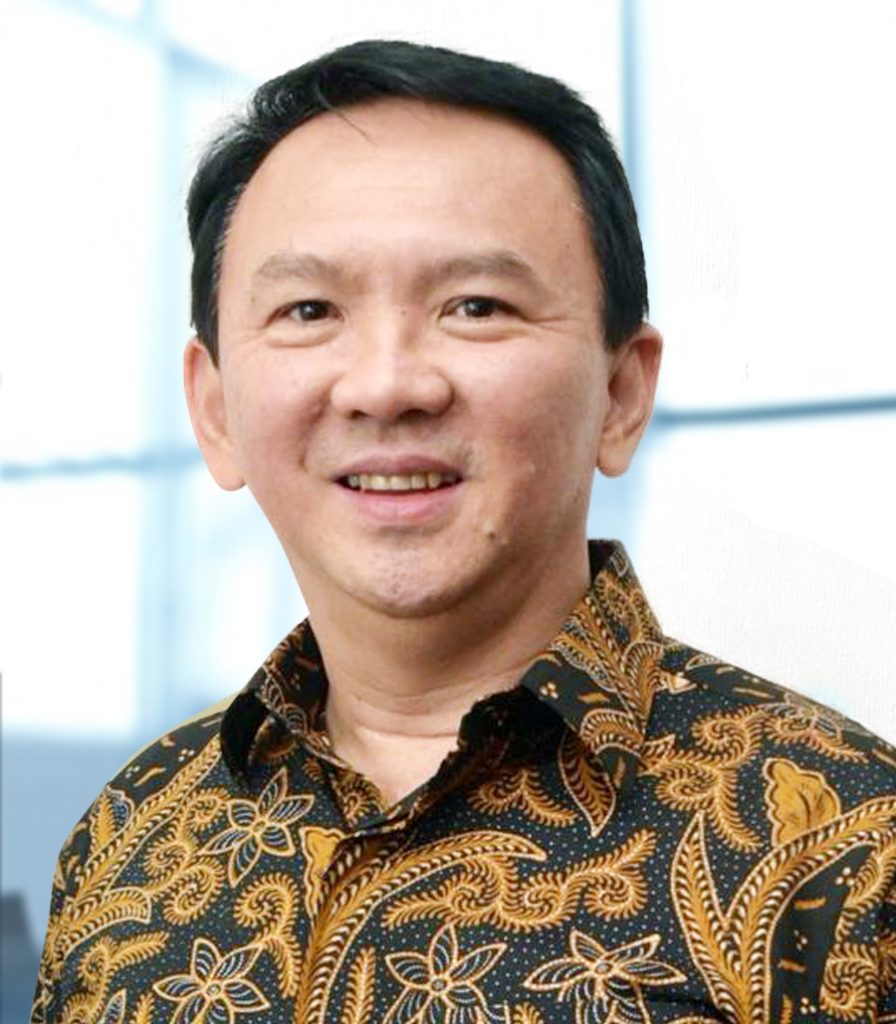 Basuki Tjahaja Purnama serves as president commissioner of PT Pertamina (Persero) based on SOE Minister Decree No. SK-282/MBU/11/2019, issued in November 22nd 2019 and prior to that, served as governor of Jakarta in 2017. Basuki Tjahaja Purnama graduated from Trisakit Univesrity, where he studies geology engineering and earned his master degree from Prasetiya Mulya Business School.
Subscribe to our newsletter
Sign up to receive our weekly DirectCurrent newsletter to stay up to date on the program's work.