Executive Director, Commodity Origination, Standard Chartered Bank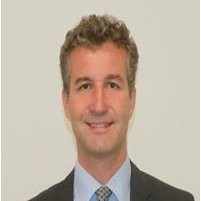 Chris joined Standard Chartered in August 2011 and provides commodity risk management services to the Bank's clients across EMEA. Chris's experience in the commodity industry spans over 25 years in sales and trading. At Standard Chartered, Chris has built up the Bank's energy risk management platform, providing services for state-owned and merchant refiners, oil producers, airlines, utilities, and shipping companies.
Subscribe to our newsletter
Sign up to receive our weekly DirectCurrent newsletter to stay up to date on the program's work.