Head of Research & Analysis, I.R. Consilium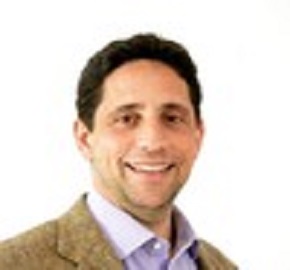 Dr. David Soud is head of Research and Analysis at I.R. Consilium, which specializes in matters of maritime security, oil theft and other resource-related crime, transnational organized crime, and strategies for addressing emerging security challenges. In this role, he co-authored Oil on the Water, I.R. Consilium's report for the Atlantic Council on Illicit Hydrocarbons Activity in the Maritime Domain. Previously, he served as a contributing author, conducting extensive research, writing, and editing for I.R. Consilium's seminal Downstream Oil Theft reports, including taking main responsibility for several case studies.
In addition to being considered a leading authority on illicit hydrocarbons activity, Dr. Soud has also investigated and published regarding other resource-related matters, including illegal mining; illegal, unreported, and unregulated fishing; and the nexus between resource-related crime and transnational organized crime. He is expert at tracking down sources, assessing complex situations, discerning deep connections and patterns of influence, and presenting his analyses in clear, concise, and accessible terms.
Dr. Soud holds an AB in English from Davidson College, an MA in English from the University of Delaware, and a DPhil in English from the University of Oxford, and has researched and published on a wide range of subjects.
Subscribe to our newsletter
Sign up to receive our weekly DirectCurrent newsletter to stay up to date on the program's work.