Group Managing Director, Nigerian National Petroleum Corporation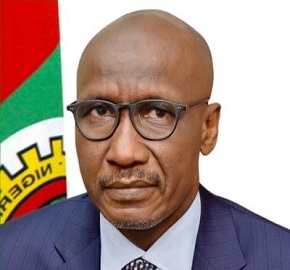 Mele Kyari is the Group Managing Director of the Nigerian National Petroleum Corporation, a position to which he was appointed in July 2019. Prior to his appointment by Nigerian President Muhammadu Buhari, Mr. Kyari served as Nigeria's National Representative to OPEC and held a variety of management positions in the NNPC's Crude Oil Marketing Division.
Before joining the NNPC, Mr. Kyari served as an exploration geophysicist and Abuja operations manager of the National Petroleum Investment Management Services; a seismic data processing geophysicist with an NNPC subsidiary; and an employee of the Nigerian Geological Survey Agency. He holds a bachelor's degree in Geology and Earth Science from the University of Maiduguri and fulfilled his National Youth Service Corp requirement as a well site geologist with the Directorate of Foods, Roads, and Rural Infrastructure in Nigeria.
Subscribe to our newsletter
Sign up to receive our weekly DirectCurrent newsletter to stay up to date on the program's work.