President and Chief Executive Officer, Lightbridge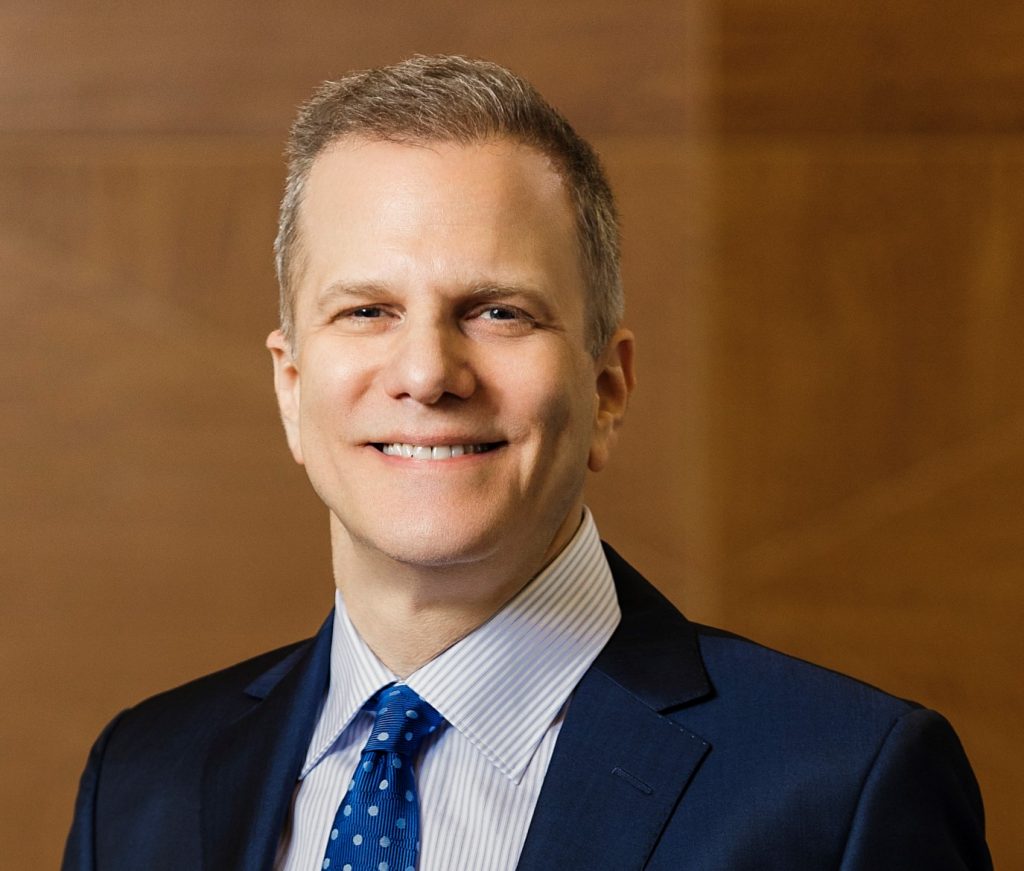 Seth Grae leads Lightbridge's efforts to develop and deploy advanced nuclear reactor fuel that will result in more electricity being provided from existing and new reactors, as well as enhanced safety and proliferation resistance, to allow nuclear power to compete and grow internationally as a non-emitting source of base load electricity.
Lightbridge has also advised governments of countries seeking to start nuclear power programs from feasibility studies through procurement and operations. Lightbridge's first major international engagement was to develop the strategic plan—the Roadmap for Success—for commercial nuclear energy for the United Arab Emirates.
Mr. Grae is a member of the Civil Nuclear Trade Advisory Committee (CINTAC) to the U.S. Secretary of Commerce and is a member of the Nuclear Energy Institute's Board of Directors. He is a member of the Nuclear Security Working Group, Nuclear Energy and National Security Coalition, Working Group on Climate, Nuclear, and Security Affairs of the Council on Strategic Risks, and is a member of the Board of Directors of the Virginia Nuclear Energy Consortium. He is also a member of the Dean's Advisory Council at the Washington College of Law at American University. He has served as Vice Chair of the Governing Board of the Bulletin of the Atomic Scientists, as a member of the Board of Directors of the Lawyers Alliance for World Security, and as Co-chair of the American Bar Association's Committee on Arms Control & Disarmament.
Mr. Grae earned a B.A. (cum laude) from Brandeis University; an MBA and an LLM in international law from Georgetown University; and a JD from American University.
Subscribe to our newsletter
Sign up to receive our weekly DirectCurrent newsletter to stay up to date on the program's work.