Chief Executive Officer, Kuwait Foreign Petroleum Exploration Company (KUFPEC)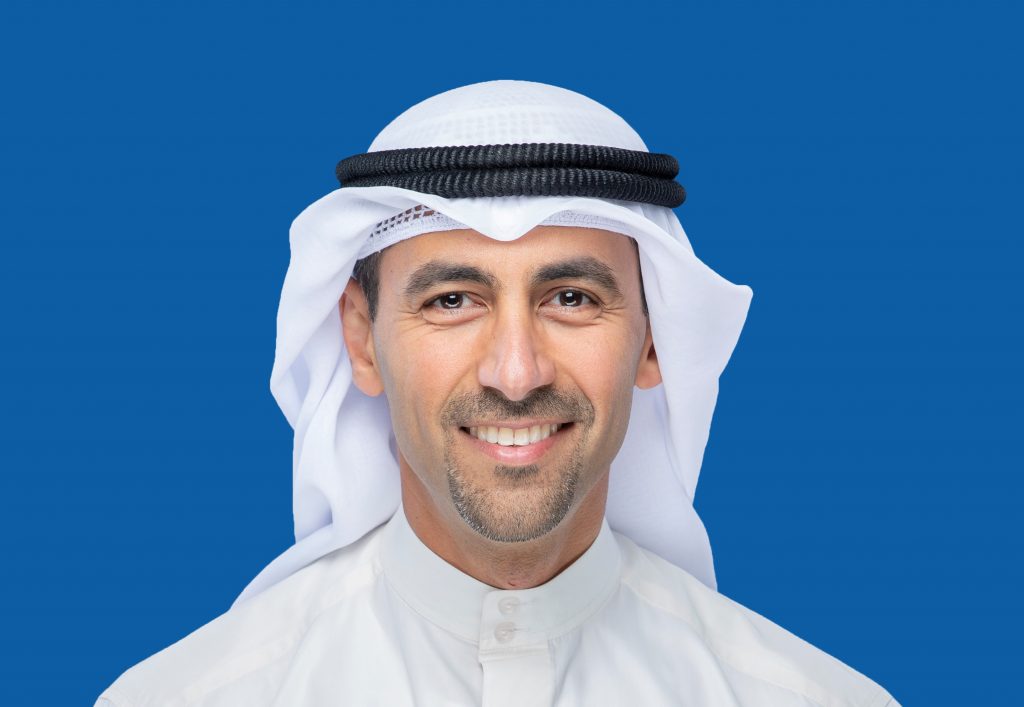 Shaikh Nawaf S. Al-Sabah was appointed president and chief executive officer of Kuwait Petroleum International (KPI), the international downstream subsidiary of the state-owned Kuwait Petroleum Corporation (KPC), in February 2019. KPI owns and operates over 4700 service stations in Europe under the "Q8" brand, as well as three refining joint ventures in Italy, Vietnam, and Oman.
He has also served as chief executive officer of Kuwait Foreign Petroleum Exploration Company (KUFPEC), the international upstream subsidiary of KPC, since 19 May 2013. During his tenure as chief executive officer of KUFPEC, the company doubled its production and expanded into new geographies and technologies.
Before joining KUFPEC in 2013, Shaikh Nawaf spent fourteen years at KPC, the last eight of which he served as deputy managing director and general counsel of KPC, where he was the principal inhouse counsel to KPC and an active member of KPC's negotiating teams on the corporation's strategic projects. He was also a board member of KPI's holding company and of MEGlobal, an olefins joint venture involving KPC's petrochemicals subsidiary.
From 2002 to 2004, Shaikh Nawaf was head of KPC's Washington office, responsible for the development of downstream business opportunities and policy analysis in the United States. He also previously worked as a corporate transactions attorney for a major international law firm based in Los Angeles.
Shaikh Nawaf holds an A.B. degree magna cum laude from Princeton University's School of Public and International Affairs and a Juris Doctor degree cum laude from Harvard Law School.
Subscribe to our newsletter
Sign up to receive our weekly DirectCurrent newsletter to stay up to date on the program's work.