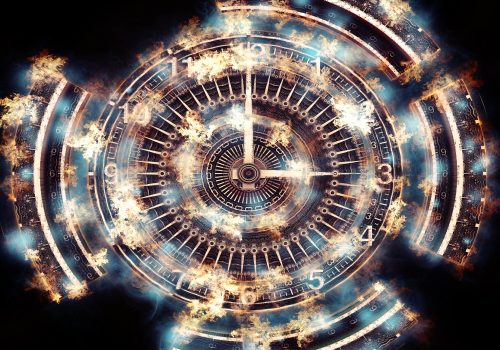 Fri, Sep 6, 2019
If the national security community continues to focus on immediate threats and managing current emergencies, it will never escape a cycle of crises, nor manage to impose a strategy to shape tomorrow's environment.
Report by John T. Watts, Benjamin Jensen,
Dr. Nina Kollars is a former nonresident fellow with the Atlantic Council's Cyber Statecraft Initiative as well as an associate professor of the Strategic and Operational Research Department and a core faculty member in the Cyber & Innovation Policy Institute (CIPI) at the Naval War College. She holds a PhD in Political Science from The Ohio State University, a Masters in International Affairs from the Elliott School at George Washington University, and a Bachelors from the College of Saint Benedict/Saint John's University. Kollars conducts research in cybersecurity, future warfare concepts, and military technological integration, specifically the methods and networks through which white-hat hackers produce security at the national and global levels. Her forthcoming manuscript leverages more than four years of research in and around the US hacking community. She is a former fellow of the Modern War Institute at West Point Military Academy, a research analyst for the Congressional Cyber Solarium Commission, the former viceroy of the DC-based Cigars, Scotch, and Strategy, and acting director of the Gravely Advanced Research Projects Group within the Center for Naval Warfare Studies.