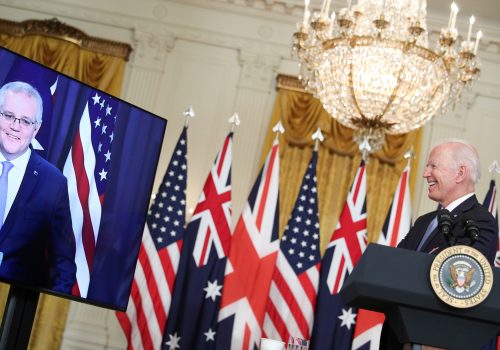 Thu, Sep 16, 2021
What impact will this deal have on competition with China? What about the allies left high and dry? Our experts emerged from the deep with the answers.
Fast Thinking by Atlantic Council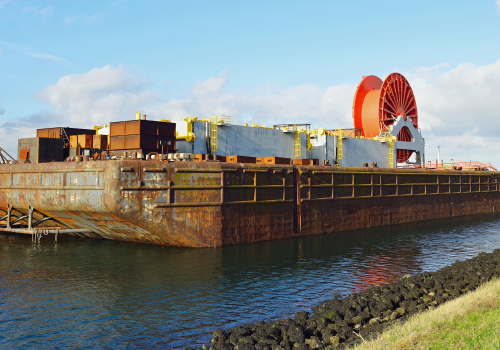 Mon, Sep 13, 2021
The vast majority of intercontinental global Internet traffic—upwards of 95 percent—travels over undersea cables that run across the ocean floor. The construction of new submarine cables is a key part of the constantly changing physical topology of the Internet worldwide. However, this dependence is not matched by increased security, leaving our undersea cables—the core of the global internet—at risk.
Report by Justin Sherman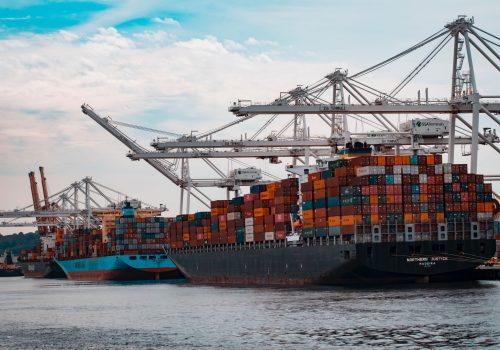 Thu, Jul 22, 2021
With rising sophistication, automation, and interconnectivity in operational technologies, security has become an overwhelming need.
The 5×5 by Will Loomis, Simon Handler