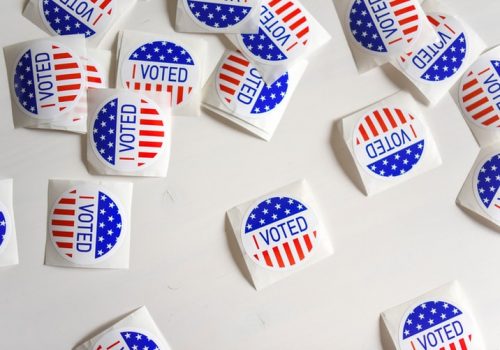 Wed, Sep 30, 2020
At last night's presidential debate moderator Chris Wallace asked the candidates if we are in a 'V' shape or 'K' shape recovery. What does that mean exactly? A 'V' means a rapid rebound bringing economic activity back to its pre-COVID levels. A 'K' means an unequal recovery – wealthier Americans do well but poorer Americans remain stuck in recession.
Elections 2020 by Josh Lipsky,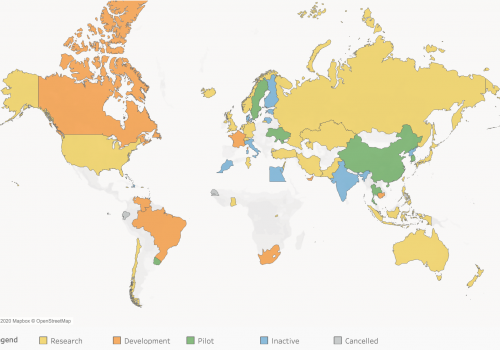 Tue, Sep 8, 2020
What exactly is a Central Bank Digital Currency (CBDC) and how is it different than your credit card?
EconoGraphics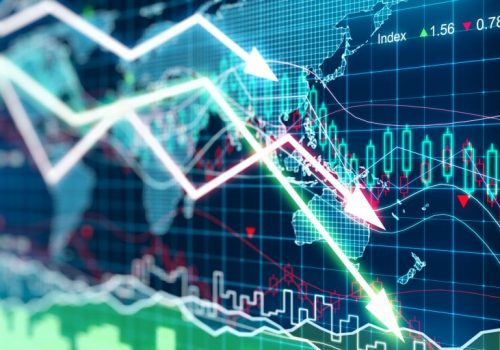 Mon, Aug 31, 2020
Key economic indicators for Japan, UK, European Union, and the United States.
EconoGraphics
Nitya Biyani is the program assistant for the GeoEconomics Center. In this capacity, she supports a broad range of publications and programming designed to underscore the importance of policymaking that lies at the intersection of economics, foreign policy, and national security. She also helps produce content for the Econographics Blog.
Biyani holds a bachelor degree from the School of Foreign Service at Georgetown University, where she studied political and economic development with a focus on the Middle East and South Asia. She was born and raised in Bombay, India.