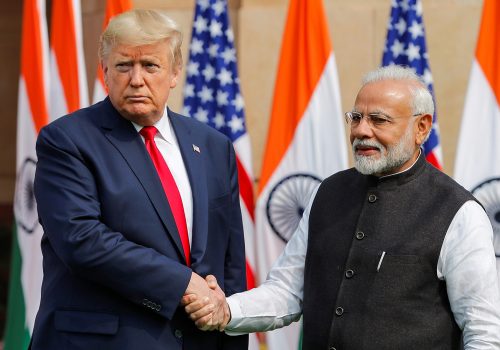 Thu, Nov 19, 2020
An agreement may not be objectively huge in scope but it should be deemed sufficiently significant in resolving difficult market access issues on both sides, warranting a rapid conclusion during this lame-duck moment.
New Atlanticist by Mark Linscott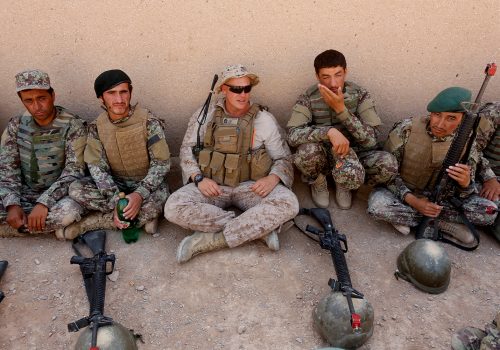 Tue, Nov 17, 2020
First he shook up the leadership at the Pentagon. Now, as his new acting defense secretary announced on Tuesday, Donald Trump is planning to withdraw significant numbers of US troops from Afghanistan and Iraq. How should we weigh the noble cause of ending wars against the president's rush to do so as his term comes to an end? And how will these moves affect the Biden administration's options when it takes office in January?
Fast Thinking by Atlantic Council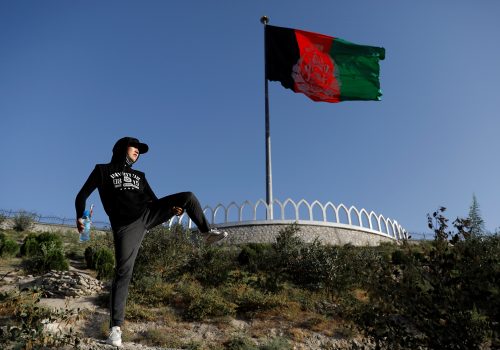 Fri, Nov 13, 2020
Withdrawing quickly would end any hope for a decent and responsible peace agreement in Afghanistan, and would also put to rest any prospect that Trump's legacy might include taking credit for the Afghan peace process that he and his Afghanistan team took the lead in creating.
New Atlanticist by James Cunningham, John Negroponte, Ronald Neumann, Hugo Llorens, Richard Olson, and Earl Anthony Wayne
Programs


The South Asia Center serves as the Atlantic Council's focal point for work on greater South Asia as well as its relations between these countries, the neighboring regions, Europe, and the United States.