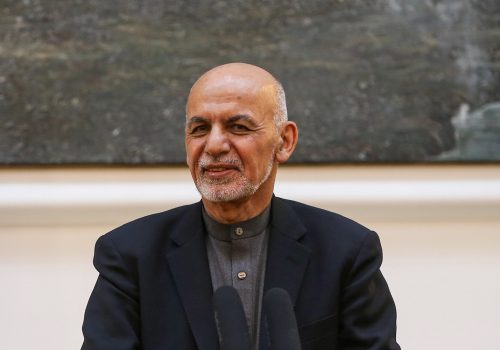 Thu, Jun 11, 2020
Afghan President Ashraf Ghani stressed on June 11 that a temporary ceasefire between the Afghan government and the Taliban has helped create space for potential peace negotiations, but cautioned that the road to a true peace will be long and difficult.
New Atlanticist by Larry Luxner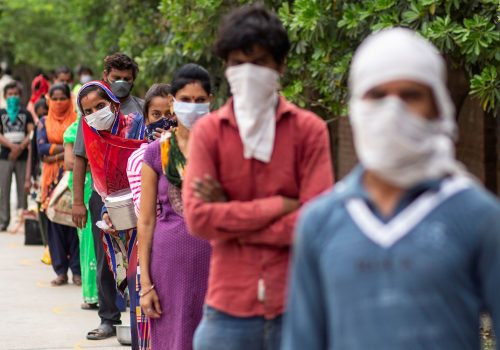 Thu, May 14, 2020
India is between a rock and a hard place. The lockdowns have not reduced the increase in coronavirus spread and its economy has cratered. Modi's new stimulus package is intended to save lives and livelihoods and reset the economy. But, if it will be enough will depend on what it contains and more importantly on how it is implemented.
New Atlanticist by Ajay Chhibber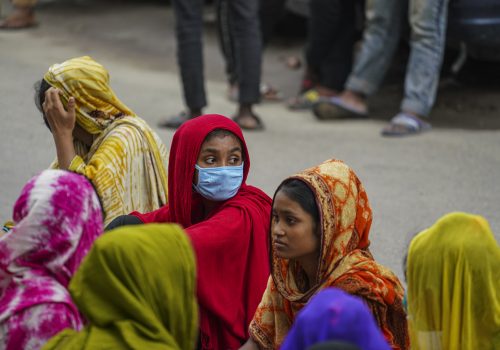 Mon, May 11, 2020
Since COVID-19 hit the country in early March, the government has begun to hound journalists and social activists, arresting and throwing them into jail for criticizing the lack of preparedness and theft of relief materials by ruling party leaders allocated for the most vulnerable segments of society. By late March dozens of people, including journalists, academics, opposition activists, a doctor, and students, were arrested by the government for posting content on social media critical of the government.
New Atlanticist by Ali Riaz
Programs



The South Asia Center serves as the Atlantic Council's focal point for work on greater South Asia as well as its relations between these countries, the neighboring regions, Europe, and the United States.