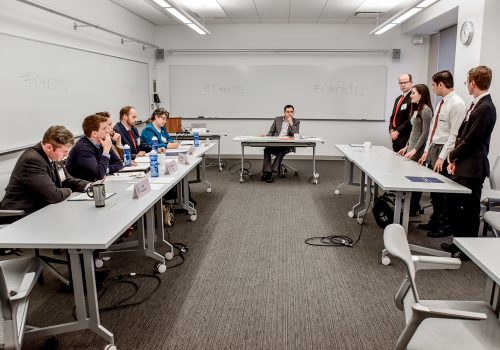 Mon, Jan 13, 2020
One of the most important barriers to robust global cybersecurity is the shortage of capable individuals in the workforce pipeline. By 2021, predictions suggest that the world will have more than 3.5 million unfilled cybersecurity jobs, with both the private and public sectors facing hiring shortages. While the United States has budding international relations, cybersecurity, and IT-focused academic programs, very little has been done to address the interaction between them, which will be crucial for the success of future cybersecurity professionals.
New Atlanticist by Will Loomis,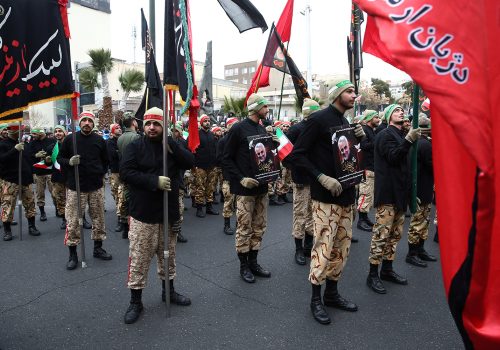 Tue, Jan 7, 2020
Iran's government will feel the need to retaliate against the United States, but it does not wish to ignite a prolonged war with the United States. The regime's near-term aim is to demonstrate to its domestic and regional constituencies that it has the capability and the resolve to avenge Soleimani's killing and, more strategically, to drum up support for hardliners ahead of legislative elections next month. While Iran has a number of options available, its cyber toolkit not one to be overlooked.
New Atlanticist by Simon Handler, Katherine Wolff, Will Loomis,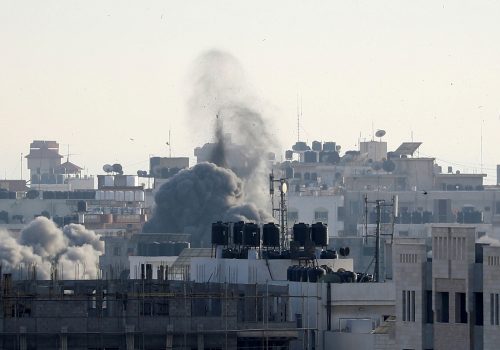 Wed, May 22, 2019
Did the IDF's airstrike 'cross the Rubicon' by using lethal force in response to hacking? On the weekend of May 5, a month after a truce was agreed between Israel and Hamas forces in the Gaza Strip, violence again rose to levels not seen since 2014.
New Atlanticist
William Loomis is a program assistant with the Atlantic Council's Cyber Statecraft Initiative, within the Scowcroft Center for Strategy and Security. In this role, he manages a wide range of projects at the nexus of geopolitics and national security with cyberspace. Prior to joining the Atlantic Council, he worked on market research and strategy at an emerging technology start-up in Madrid, Spain.
Originally from New York, he holds a BA in Political Science, with a focus on International Relations and Securities Studies from Colgate University.