Afghanistan: Where US-Iranian interests may yet intersect
A new issue brief, Afghanistan: Where US-Iranian Interests May Yet Intersect, authored by Atlantic Council senior fellow Borzou Daragahi delves into the Taliban takeover of Afghanistan and how the swift collapse of the US-backed government in Kabul last summer not only shocked the United States and its allies in the 20-year struggle in that country, but also Afghanistan's influential neighbor, Iran.
As refugees continue to stream into Iran, the government in Tehran has still not recognized the Taliban regime and remains worried about a further deterioration in Afghanistan's economy and social cohesion, as well as the growing presence of Sunni Jihadi militants. As Iran-Afghan relations evolve, will US concerns about Afghanistan's fragile state provide a basis for tacit cooperation between Washington and Tehran, similar to what existed when the Taliban was last in power?
Click below to read the full issue brief.
Further reading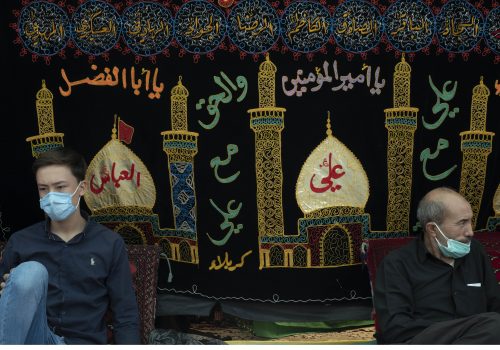 Fri, Aug 20, 2021
IranSource By Borzou Daragahi
Iran's relatively sanguine stance toward the Taliban's takeover of Afghanistan demonstrates, above all, the strides Tehran has made in improving its relations with the armed insurgent network that was once considered a mortal enemy of the Islamic Republic.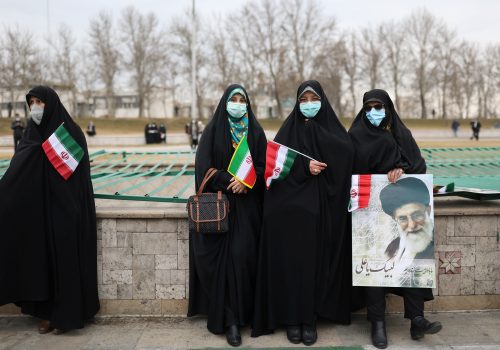 Wed, May 11, 2022
IranSource By Javad Heiran-Nia
There is a gap between the psychological milieu of Iranian political elites and the real-world balance of power.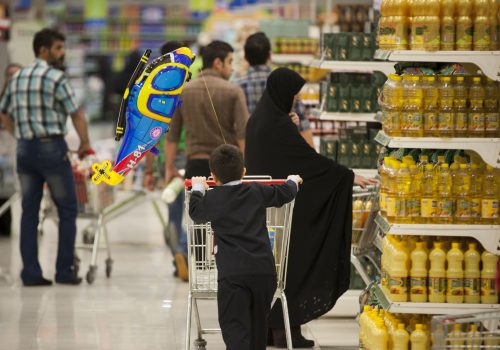 Thu, May 12, 2022
IranSource By Sayeh Isfahani
The government of hardline President Ebrahim Raisi—who has been in office for less than a year—has opted to introduce coupons for almost everything from bread to Internet.