China in Sub-Saharan Africa: Reaching far beyond natural resources
This work empirically examines China's growing footprint in Sub-Saharan Africa's investment, trade, cultural, and security landscape over the past two decades. It highlights China's increasing appetite for Sub-Saharan Africa's natural resources and growing young labor force—identifying the region's consumer market as an important destination for Chinese goods and services over the next few decades.
The analysis identifies more than 600 Chinese investments and construction contracts in Sub-Saharan Africa (SSA), valued at over $303 billion, signed between 2006 and 2020. Four sectors attract 87 percent of China's investment and construction in the region: energy at 34 percent; transport, 29 precent; metals, 13 percent; and real estate, 11 percent. This is very similar to the Middle East and North Africa Region, where the energy sector attracts close to 50 percent of China's investment, followed by transport, 19 percent; real estate, 15 percent; and metals, 6 percent.
In terms of trade, this work shows that between 2001 and 2020, China's merchandise trade with the region increased by a whopping 1,864 percent—surpassing SSA's trade with both the United States and the European Union. In other words, from 2001 to 2020, China's share in total merchandise trade in SSA rose from 4 percent to 25.6 percent, while during the same period, the shares of the United States and the EU in SSA's total trade declined by 10 percentage points and 8 percentage points, respectively.
The report also takes a look at China's arms trade with the region. Twenty-two percent of SSA's arms imports are sourced from China, making China the region's second-largest supplier of arms and military equipment, with Russia in the lead (24 percent).
Finally, the report highlights the fact that the size of Chinese migrants in Africa is estimated at one to two million, with around one million permanently residing in the region. The largest numbers are in Ghana, South Africa, Madagascar, Zambia, and the Democratic Republic of the Congo.This work is the first in a series of empirical analyses that will be conducted on China's presence in developing economies and low-income countries.
Explore the data in the Issue Brief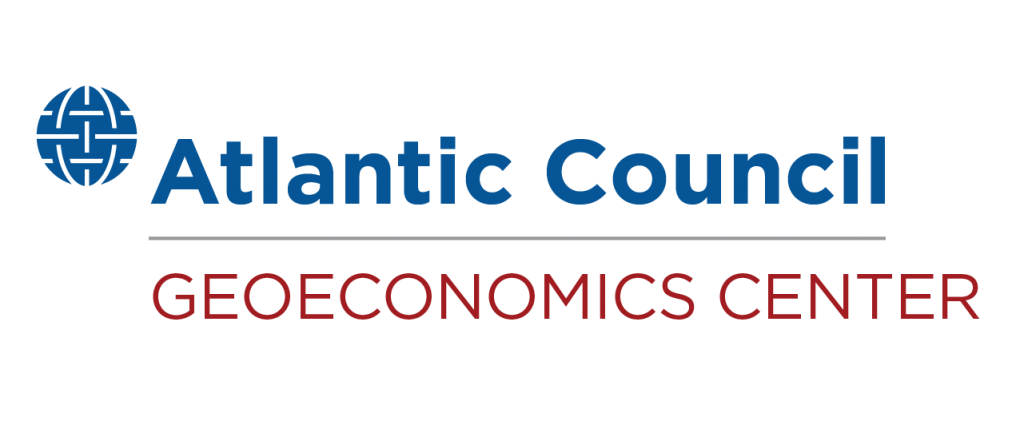 At the intersection of economics, finance, and foreign policy, the GeoEconomics Center is a translation hub with the goal of helping shape a better global economic future.