Iranian women in the year 1400: The struggle for equal rights continues
In-Depth Research & Reports by Mehrangiz Kar and Azadeh Pourzand
Iranian Women in the Year 1400: The Struggle for Equal Rights Continues – Co-authored by Mehrangiz Kar, an Iranian human rights lawyer, and Azadeh Pourzand, co-founder and director of the Siamak Pourzand Foundation, the paper outlines an image of women's struggles for equality to help US policymakers better understand the intricacies of Iranian society and to design policies that support—but do not supplant or undermine—the women's movement. Understanding this struggle can help policy makers look beyond simplistic solutions that see disempowered Iranian women as requiring saving from the outside or that use women's achievements as a justification to legitimize IRI rule.
Related content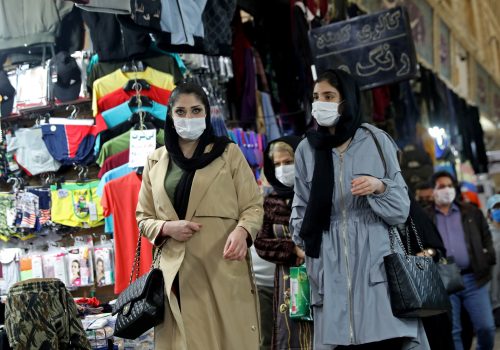 Thu, Apr 29, 2021
In Iran, the closures and the pandemic have depressed women's already low economic participation rates by about 20 percent. However, even during periods of relatively high economic rates of growth, female labor force participation and unemployment rates have remained unmoved.
IranSource by Nadereh Chamlou

Tue, Mar 9, 2021
There are broad continuities in the themes that have shaped Iran's politics and society over the last century. The influence of Iran's middle classes, who have at times aligned themselves with or steadfastly opposed those in power, has waxed and waned.
IranSource by Borzou Daragahi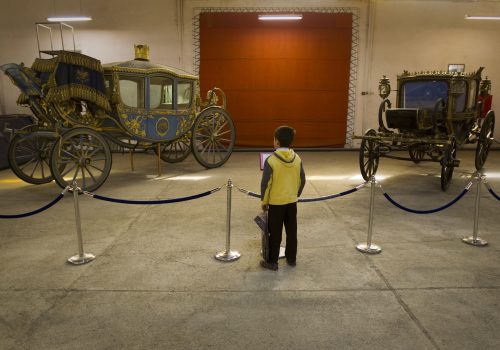 Tue, Mar 9, 2021
At the dawn of their new century, Iranians still aspire for an accountable and effective government, social inclusion and economic security, and a productive and respectful collaboration with foreign powers.
IranSource by Nadereh Chamlou