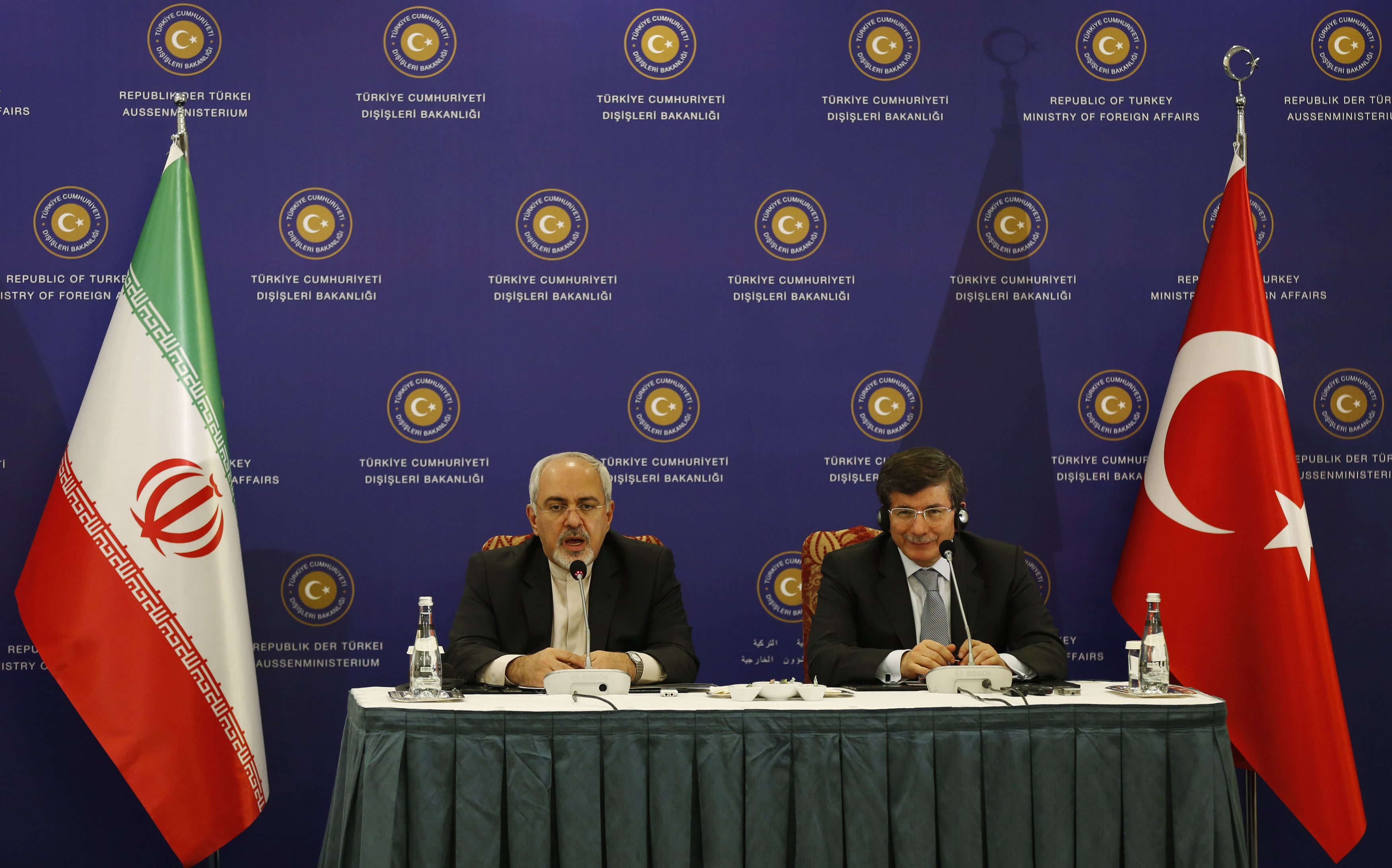 In a new issue brief, "Turkish-Iranian Rapprochement and the Future of European and Asian Energy," Pinar Dost-Niyego and Orhan Taner of the Atlantic Council's Turkey office outline how Turkey and Iran's developing relationship is a key consideration in analyses of European and Asian energy security. They argue Turkish-Iranian relations, in which energy plays an important role, should be seen in the context of EU energy needs and dynamic US energy interests. The evolution of the Iranian-Turkish relationship has implications for nuclear discussions and sanctions against Iran, the US withdrawal from the Middle East, American shale gas development, and the US foreign policy "pivot to Asia."

Read the Issue Brief (PDF)

Concurrently, the recent events in Ukraine have reinforced existing concerns over Europe's energy dependence on Russia, the supplier of 34 percent of EU gas in 2012. Projects like the Trans Anatolian Pipeline (TANAP) and the Trans Adriatic Pipeline (TAP) work toward reducing dependence on Russia, and developing potential alternative sources for gas include countries like Azerbaijan, Turkmenistan, and regions like the Eastern Mediterranean.
The movement of Turkmen and Iranian gas through Turkey to Europe is one of the most intriguing prospects for diversifying Europe's energy suppliers and recalculating regional balances of power. As most recently seen in January 2014 meetings between Turkish and Iranian officials, the development of pipelines through Turkey to Europe is an attractive prospect for Ankara and Tehran. However, there are significant challenges, including persistent disputes among the littoral states of the Caspian Sea, Iran's tense relations with Azerbaijan, Russian opposition to projects circumventing Russia, and sanctions against Iran.
The EU's need for more diverse energy sources, Turkey's ability to act as an energy hub and balancing power in the region, shifting US energy interests, and the prospect of Iran's reintegration into the international community indicate that these obstacles should be addressed and can be overcome. US policymakers—and all interested parties—need to see that Turkish-Iranian relations are more than pragmatic energy agreements between two states. With implications for Russia's ability to use energy as a political tool, the future of European energy security, and the balance of power in the Middle East, Turkish-Iranian energy ties are an indispensable piece of the European and Asian energy puzzle.