In Georgia, foreign interference is an existential issue. The small post-Soviet democracy was invaded by Russia in 2008, continues to have occupied territories, and the varying degree to which its northern neighbor exerts influence and is received in Georgian domestic affairs remains a point of contention between the primary political factions in the country. The Georgian domestic information environment, however, is relatively resilient in the face of Russia's efforts, as the country's populace is well aware of the Kremlin's influence attempts and holds some skepticism toward anything perceived as overtly pro-Russian. Domestic attempts to manipulate the information environment, however, have gained prominence and complicated Georgians' access to fact-based, nonpartisan information.
The pre-election period in Georgia was characterized by a high degree of societal polarization, which was largely reflected in the country's information environment. Domestic political actors undertook multiple inauthentic activities on Facebook to advance their political goals and mislead people. Beyond the domestic operations, the strategic public release of stolen documents ahead of elections by external actors was a new phenomenon for Georgia, as was the release generated widespread controversy and confusion. Georgian elections were also the target of Kremlin-led disruptions online whose primary objective was to instill a sense of vulnerability and demoralize Georgian voters.
Report launch
In conjunction with the report's launch, the DFRLab hosted a panel discussion about the key trends of online influence operations in the lead up to 2020 Georgian parliamentary elections. Experts included authors Eto Buziashvili and Givi Gigitashvili and experts from the National Democratic Institute, European Values Center for Security Policy, and Voice of America. Opening remarks were provided by USAID for Georgia Mission Director Peter Wiebler. This conversation includes an overview of Georgians' the national information environment and an examination of the interplay between recent foreign and domestic influence operations.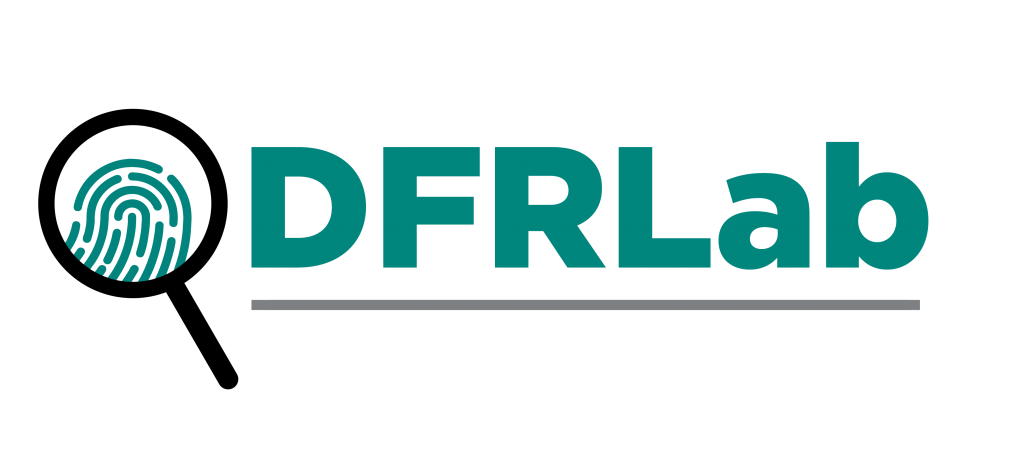 The Atlantic Council's Digital Forensic Research Lab (DFRLab) has operationalized the study of disinformation by exposing falsehoods and fake news, documenting human rights abuses, and building digital resilience worldwide.
In partnership with: