All three pillars of the World Trade Organization (WTO)—negotiations, implementation and monitoring, and dispute settlement—require drastic reform to ensure the WTO remains a key force in resolving disputes and forming international trade rules. The world has changed since the creation of the WTO, and it must also evolve to stay current with pressing global issues.
The WTO is in crisis, and momentum for ambitious reform must be generated before the system loses its relevance.
Reform is especially important now since it would provide an efficient way to tackle China's unfair trade practices head-on. This paper proposes concurrent measures that the United States and European Union can take to revitalize the WTO.
The will of all WTO members will ultimately be necessary to achieve the broad-based reforms envisioned in this paper, but improving cooperation and coordination between the United States and European Union is a necessary start.
Many reforms have occurred since the creation of the WTO, and these changes highlight that it is essential to update the existing rules of the WTO to meet higher standards. In addition to updating the rules to take into account modern innovations and agreements, it is also critical to regain domestic support for free trade by making stronger commitments on politically important issues.
This report emphasizes the need to promote free trade by reducing high tariff rates, and this will in turn help least-developed countries. Any reform of the institution must ultimately help countries recognize the challenges least-developed countries face and lead to more equitable trading terms. Without significant reform, the WTO will continue to fall short on delivering its promise to ensure as much smooth, free trade as possible.
Sign up for the GeoEcon mailing list to stay up-to-date on our publications and events.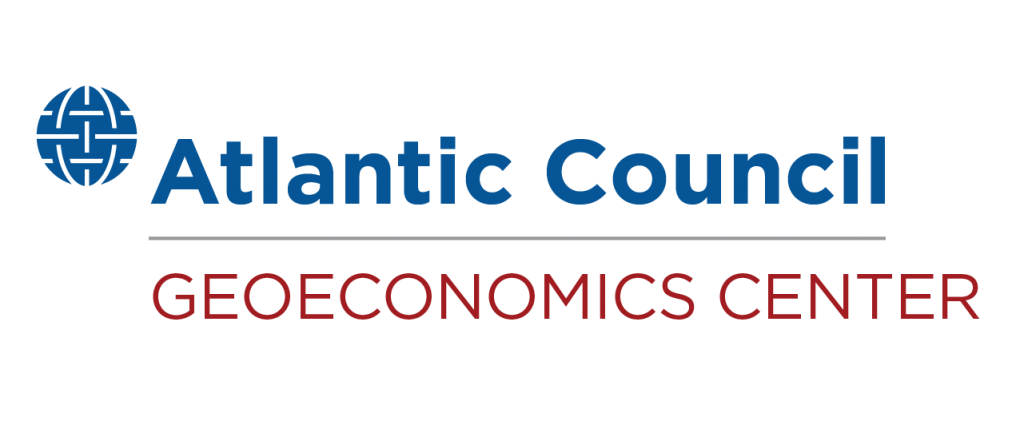 At the intersection of economics, finance, and foreign policy, the GeoEconomics Center is a translation hub with the goal of helping shape a better global economic future.