US-ROK-Japan Trilateral Cooperation
This Trilateral Cooperation Policy Portfolio seeks to offer actionable and practical policy recommendations for stakeholders in Washington, Tokyo, and Seoul aimed at enhancing security and prosperity, upholding common values, and bolstering the rules-based order in the Indo-Pacific region. We welcome you to stay tuned for upcoming reports, as part of this effort, coming in 2023.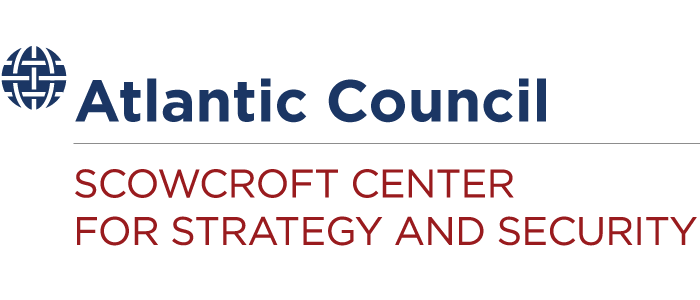 The Asia Security Initiative, housed within the Scowcroft Center for Strategy and Security, fosters a trans-Atlantic-Pacific Community with a dual analytical approach grounded in key traditional and non-traditional security issues in order to develop new strategies and policies for the United States, its allies, and its partners.