Featured commentary & analysis
The Asia Security Initiative aims to produce commentary and analysis from a variety of experts, key regional stakeholders, and voices from the Asia-Pacific directly and consistently in order to provide concrete, actionable policy recommendations that bring together the United States with its European and Asian allies and partners to develop a strategic perspective for adapting and revitalizing the rules-based international order.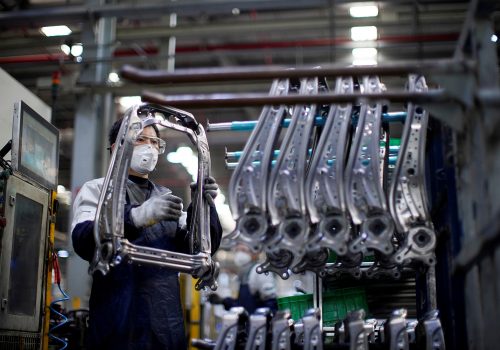 Mon, Mar 23, 2020
Amid the continued coronavirus crisis in the US and Europe, companies that were trying to reduce their heavy reliance on China cannot help but reverse their moves to keep their supply chains open and operating.
New Atlanticist by Miyeon Oh

Wed, Jun 17, 2020
Amid the onset of the COVID-19 pandemic, US President Donald J. Trump's administration has taken new actions to confront China economically and geopolitically while encouraging its allies and partners in Europe and Asia to join its efforts.
Blog Post by Asia Security Initiative

Fri, Aug 28, 2020
"New Japanese leadership, combined with the outcome of the US presidential election, could be a game changer for geopolitics in Northeast Asia," Miyeon Oh says.
New Atlanticist by Atlantic Council
Featured research & reports
Asia Security Initiative research and reports engage with key regional stakeholders, decision-makers and opinion leaders to produce content incorporating regional voices and develop action-oriented strategies to shape policy of the United States and its allies and partners.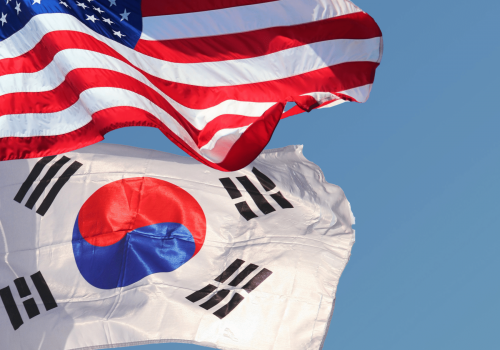 Mon, Mar 1, 2021
In a rapidly changing environment, the US and ROK must develop an integrated strategic vision for security in the Indo-Pacific, innovative approaches to denuclearization, and responses to a rising China.
Report by Barry Pavel, Miyeon Oh, Robert Dohner, Alexander Vershbow, Markus Garlauskas, Todd Rosenblum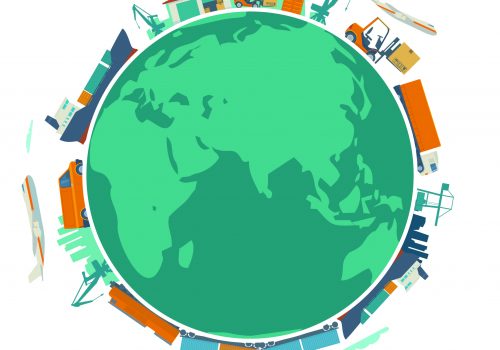 Fri, Nov 20, 2020
This report investigates key drivers that pose risks to global values chains in an era of strategic uncertainty and provides recommendations for the governments and private sectors of the United States and Republic of Korea.
Report by Robert Dohner, Trey Herr, and Miyeon Oh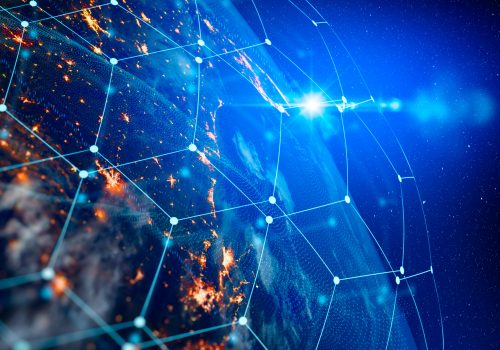 Fri, Apr 17, 2020
This report explores the drivers, tensions, and constraints shaping US-Japan collaboration on emerging defense technologies while providing concrete recommendations for the US-Japan alliance.
Report by Tate Nurkin and Ryo Hinata-Yamaguchi
Featured event series
The Asia Security Initiative regularly convenes high-level discussions that engage policymakers, experts, and officials to make real-world impact including changing or informing policies of the US government or its allies and partners, as well as affecting corporate sector policies, by offering concrete, actionable policy recommendations on a range of traditional and non-traditional issues.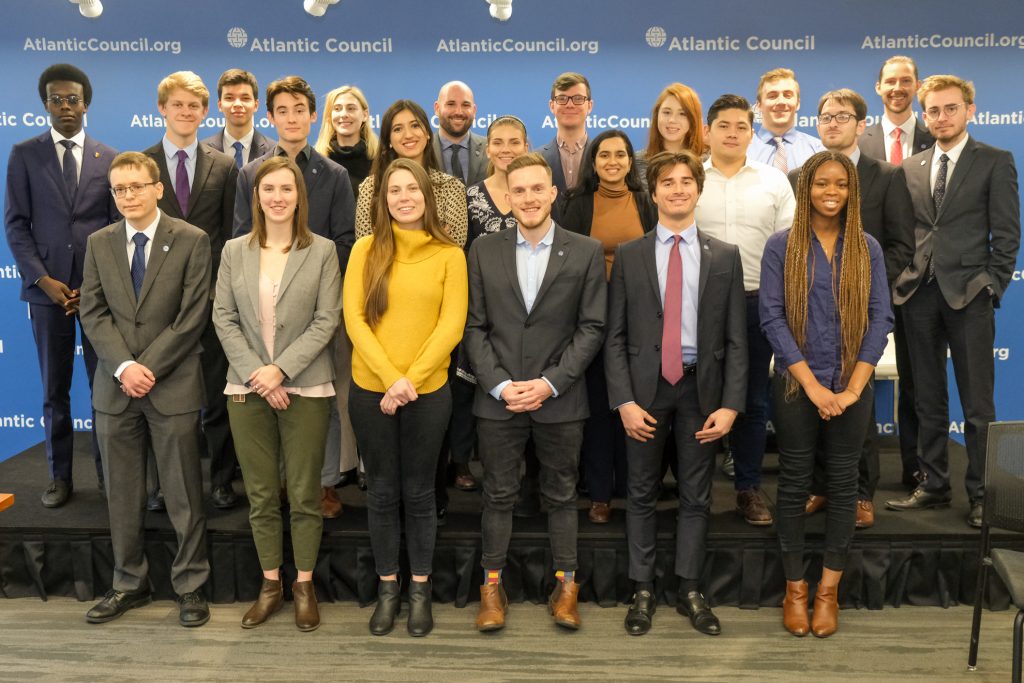 Looking for a paid summer internship?
We are now recruiting Young Global Professionals for Summer 2021!
Applications close Friday, March 26, 2021.
Leadership
Featured experts