Featured commentary & analysis
The Asia Security Initiative aims to produce commentary and analysis from a variety experts, key regional stakeholders, and voices from the Asia-Pacific directly and consistently in order to provide concrete, actionable policy recommendations that brings together the United States with its European and Asian allies and partners to develop a strategic perspective for adapting and revitalizing the rules based international order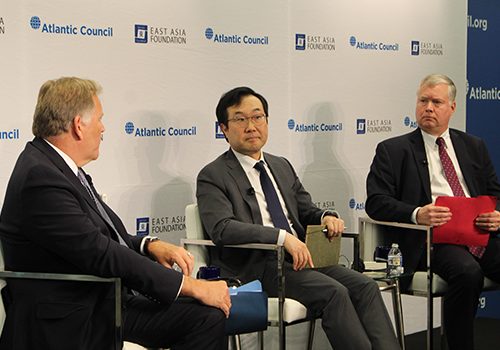 Wed, Jun 19, 2019
With US-North Korean diplomacy stuck in a 'holding pattern,' Stephen Biegun says North Korean negotiators must be empowered to discuss denuclearization.
New Atlanticist by Ashish Kumar Sen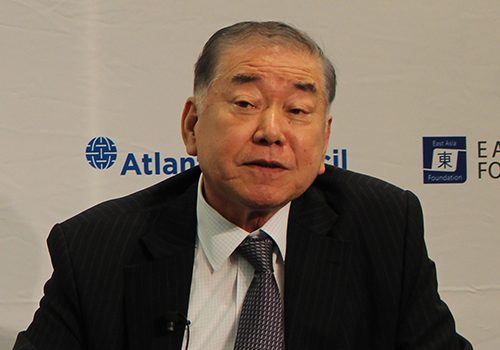 Wed, Jun 19, 2019
Special adviser to South Korean President Moon Jae-in argues that diplomatic and security assurances—not sanctions relief—are the key to achieving North Korean denuclearization
New Atlanticist by David A. Wemer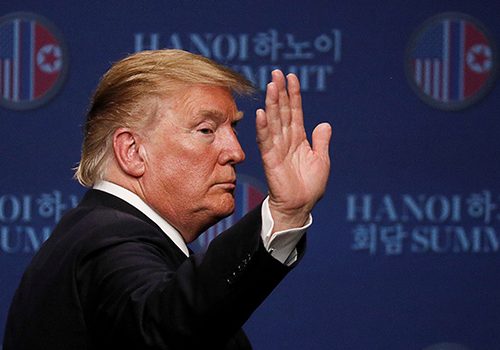 Thu, Feb 28, 2019
By walking away from the table, Trump has improved the chances of a better deal down the road.
New Atlanticist by Alexander Vershbow
Featured research & reports
Asia Security Initiative research and reports engage with key regional stakeholders, decision-makers and opinion leaders to produce content incorporating regional voices and develop action-oriented strategies to shape policy of the United States and its allies and partners.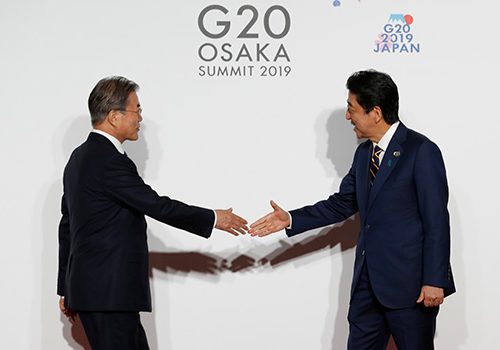 Fri, Aug 2, 2019
The Atlantic Council's Asia Security Initiative hosted a strategy session with a small group of top US experts and officials to discuss ways forward and offer actionable, practical policy recommendations to the United States to help mitigate bilateral tensions and resolve the ongoing confrontation between Japan and Korea.
Strategic Insights Memo by Miyeon Oh and Barry Pavel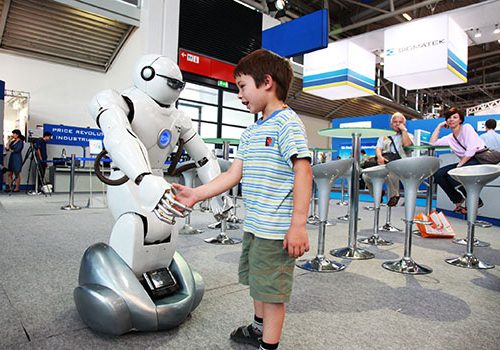 Fri, Apr 27, 2018
Along with greater prospects for human advancement and progress, advancements in emerging technologies have the potential to be dramatically disruptive, threatening existing assumptions around national security, rules for international cooperation, and a thriving global commerce.
Report by Beau Woods, Vaughan Turekian, Taehee Jeong, Gigi Kwik Gronvall, Elizabeth Prescott, Gwanhoo Lee, and Rebekah Lewis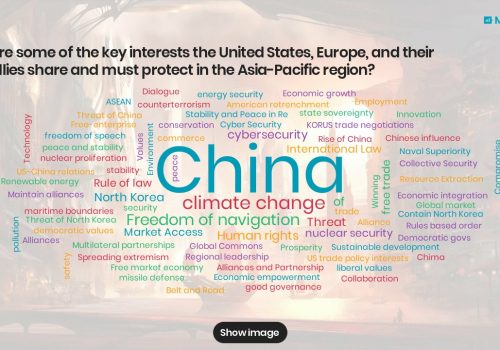 Thu, Oct 19, 2017
The culmination of a full year of analysis by the Atlantic Council's Asia-Pacific Strategy Task Force, A Strategy for the Trans-Pacific Century argues for deeper engagement between the United States' Atlantic and Pacific partners to uphold the liberal rules-based order in Asia and beyond. As the rise of China creates reverberations felt not only within […]
Event Recap by Shaun Ee
Featured event series
The Asia Security Initiative regularly convenes high-level discussions that engage policymakers, experts, and officials to make real-world impact including changing or informing policies of the US government or its allies and partners, as well as affecting corporate sector policies, by offering concrete, actionable policy recommendations on a range of traditional and non-traditional issues.
Leadership
Employment opportunities with the Asia Security Initiative
Join our cause with the Asia Security Initiative of the Scowcroft Center for Strategy and Security.