Featured commentary & analysis
The Asia Security Initiative aims to produce commentary and analysis from a variety of experts, key regional stakeholders, and voices from the Asia-Pacific directly and consistently in order to provide concrete, actionable policy recommendations that bring together the United States with its European and Asian allies and partners to develop a strategic perspective for adapting and revitalizing the rules-based international order.
Featured research & reports
Asia Security Initiative research and reports engage with key regional stakeholders, decision-makers and opinion leaders to produce content incorporating regional voices and develop action-oriented strategies to shape policy of the United States and its allies and partners.
Annual event series
Past events
The Asia Security Initiative regularly convenes high-level discussions that engage policymakers, experts, and officials to make real-world impact including changing or informing policies of the US government or its allies and partners, as well as affecting corporate sector policies, by offering concrete, actionable policy recommendations on a range of traditional and non-traditional issues.
Subscribe to ASI's Asia News Brief
Sign up to receive important report publications, exclusive event invitations and breaking news announcements from the Asia Security Initiative.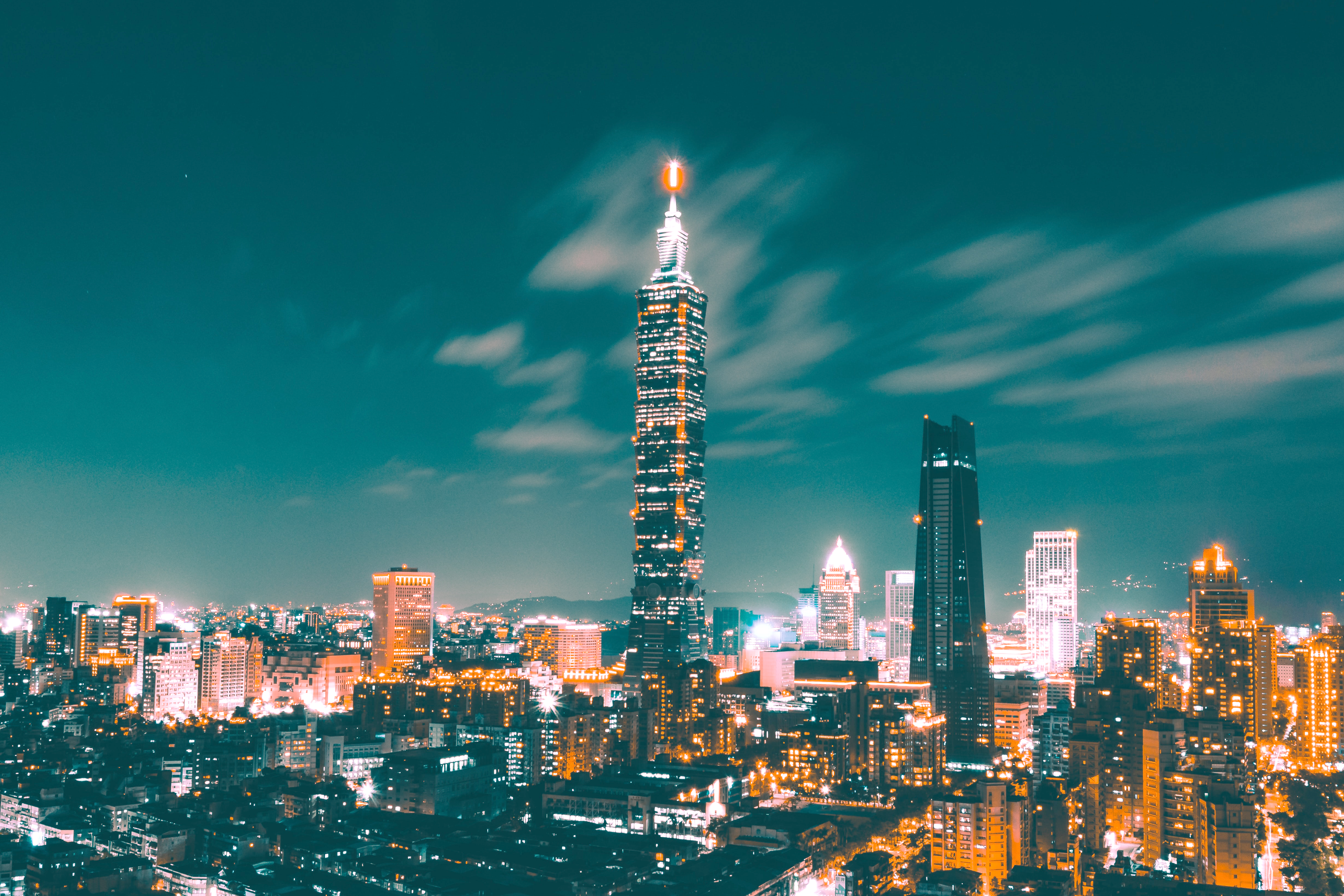 Team
Featured experts