Featured commentary & analysis
The Asia Security Initiative aims to produce commentary and analysis from a variety experts, key regional stakeholders, and voices from the Asia-Pacific directly and consistently in order to provide concrete, actionable policy recommendations that brings together the United States with its European and Asian allies and partners to develop a strategic perspective for adapting and revitalizing the rules based international order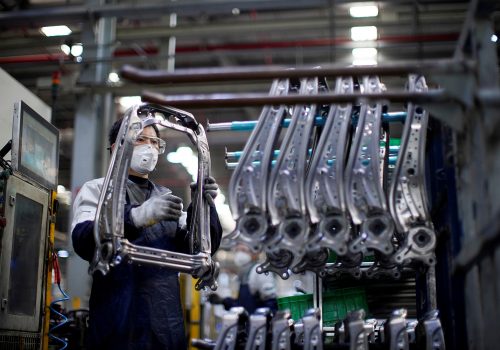 Mon, Mar 23, 2020
Amid the continued coronavirus crisis in the US and Europe, companies that were trying to reduce their heavy reliance on China cannot help but reverse their moves to keep their supply chains open and operating.
New Atlanticist by Miyeon Oh

Wed, May 20, 2020
Whether or not the Japanese public will face a choice on revising the constitution in the near future now seems inextricably tied with the coronavirus; either it will scuttle efforts to hold a constitutional referendum before the end of Abe's term or it will be the impetus for an accelerated effort.
New Atlanticist by Mirna Galic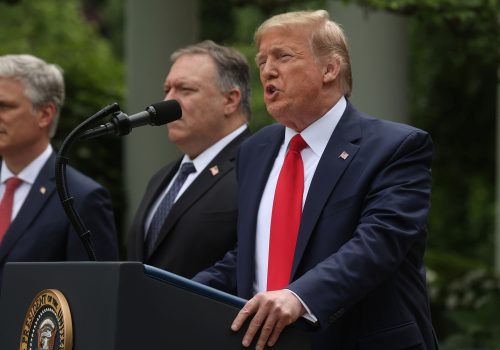 Fri, May 29, 2020
During a news conference at the White House on May 29, US President Donald J. Trump rebuked China for its response to the coronavirus pandemic and alleged violation of Hong Kong's sovereignty. The US president argued that China's behavior has endangered US economic interests and national security.
New Atlanticist by David A. Wemer
Featured research & reports
Asia Security Initiative research and reports engage with key regional stakeholders, decision-makers and opinion leaders to produce content incorporating regional voices and develop action-oriented strategies to shape policy of the United States and its allies and partners.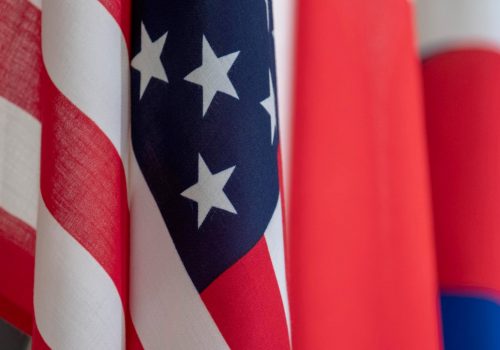 Sat, Apr 18, 2020
This Strategic Insights Memo, written by ASI director and senior fellow Dr. Miyeon Oh, provides four concrete recommendations for reinvigorating trilateral cooperation in the global fight against COVID-19.
Strategic Insights Memo by Miyeon Oh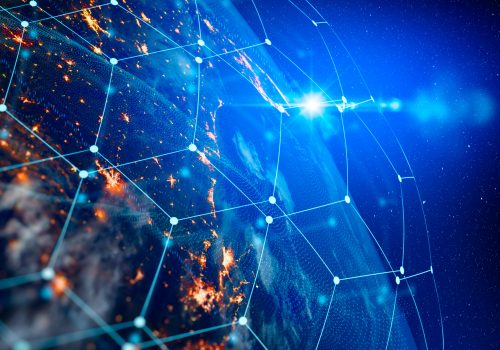 Fri, Apr 17, 2020
This report explores the drivers, tensions, and constraints shaping US-Japan collaboration on emerging defense technologies while providing concrete recommendations for the US-Japan alliance.
Report by Tate Nurkin and Ryo Hinata-Yamaguchi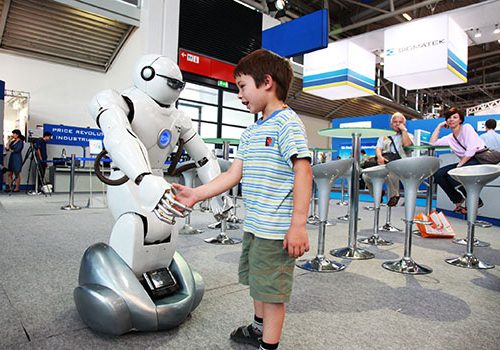 Fri, Apr 27, 2018
Along with greater prospects for human advancement and progress, advancements in emerging technologies have the potential to be dramatically disruptive, threatening existing assumptions around national security, rules for international cooperation, and a thriving global commerce.
Report by Beau Woods, Vaughan Turekian, Taehee Jeong, Gigi Kwik Gronvall, Elizabeth Prescott, Gwanhoo Lee, and Rebekah Lewis
Featured event series
The Asia Security Initiative regularly convenes high-level discussions that engage policymakers, experts, and officials to make real-world impact including changing or informing policies of the US government or its allies and partners, as well as affecting corporate sector policies, by offering concrete, actionable policy recommendations on a range of traditional and non-traditional issues.
Leadership
Employment opportunities with the Asia Security Initiative
Join our cause with the Asia Security Initiative of the Scowcroft Center for Strategy and Security.