Michael Carpenter, Senior Director, Penn Biden Center for Diplomacy and Global Engagement; Senior Fellow, Eurasia Center, Atlantic Council, speaks to CNN's Anderson Cooper about the impact of delayed US funds dedicated to the support of Ukraine.
Related reading

Thu, Jan 16, 2020
In a recent National Interest article, George Beebe dismisses US policy on Ukraine as "steeped in illusions" and argues for a "sensible alternative." It is a nice try, but what he comes up with does not pass muster.
Long Take by John E. Herbst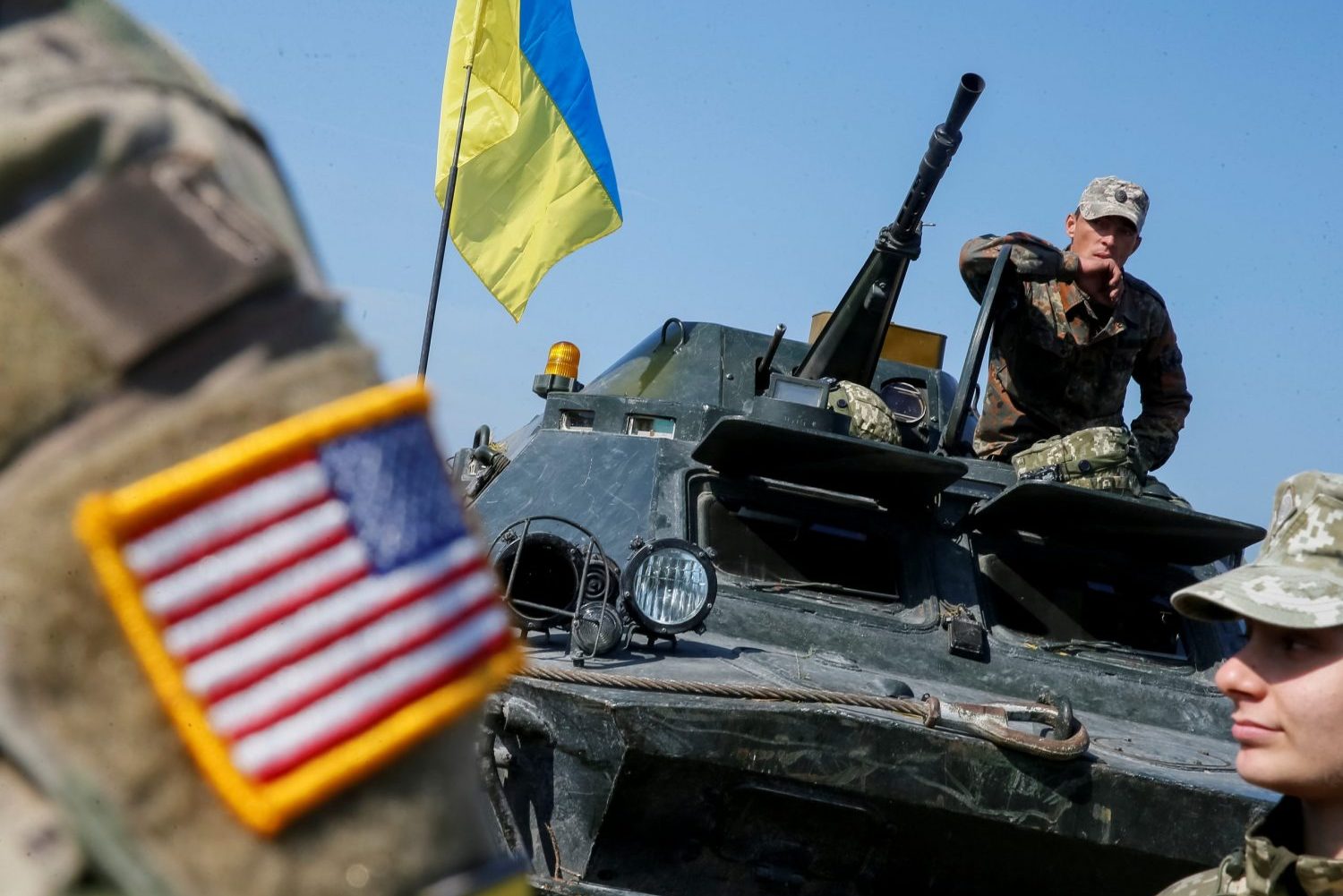 Mon, Jan 27, 2020
During a January 24 post-interview exchange, US Secretary of State Mike Pompeo reportedly asked a radio host, "Do you think Americans care about Ukraine?" This has sparked a lively debate about US-Ukrainian ties and the threat posed by Russian aggression.
UkraineAlert by Peter Dickinson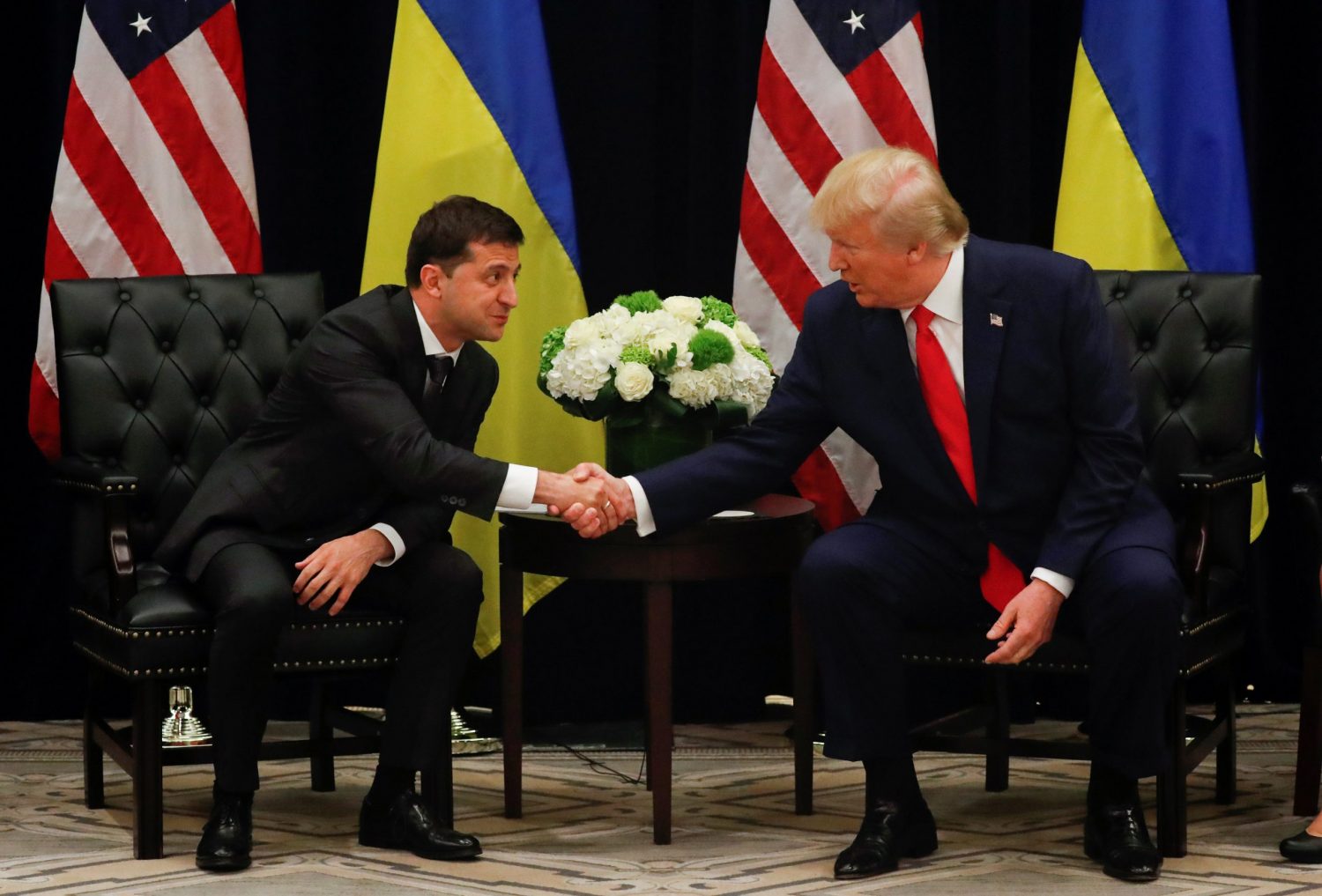 Thu, Jan 9, 2020
The impeachment of President Donald Trump has thrust relations between the United States and Ukraine into the spotlight, but some in the United States have yet to appreciate the importance of bilateral ties for broader American interests on the global stage.
UkraineAlert by Mark Temnycky
Related experts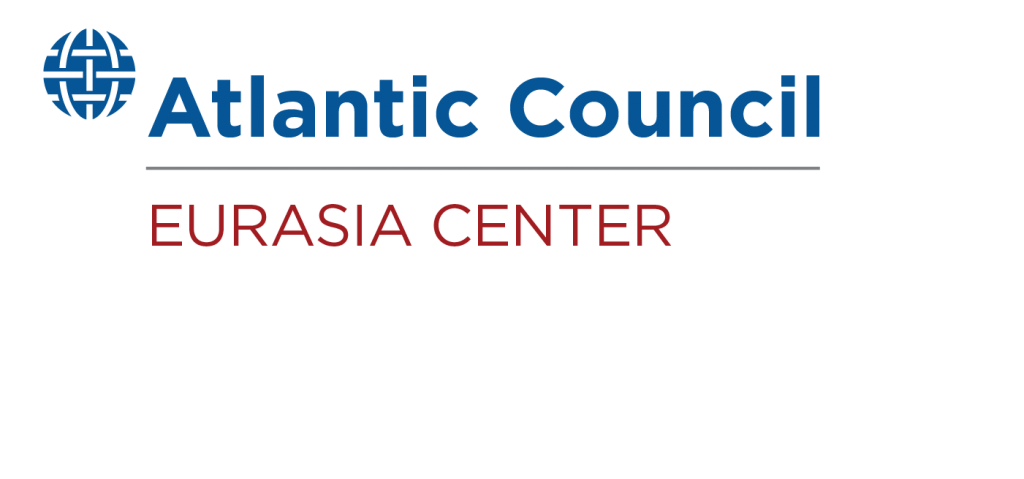 The Eurasia Center's mission is to enhance transatlantic cooperation in promoting stability, democratic values and prosperity in Eurasia, from Eastern Europe and Turkey in the West to the Caucasus, Russia and Central Asia in the East.