On January 28, Forward Defense distinguished fellow Gen Kevin Chilton, USAF (Ret.) published an article in DefenseNews on the pressing need to equip and train the US Space Force, entitled "Empower our Space Force, just as we do for the other armed services." In the article, Chilton argues that the Space Force can fill a critical deterrence role, matching adversarial advances and empowering warfighting and operational needs across the DoD.
We owe our guardians the same range and depth of training we provide for other domain operators.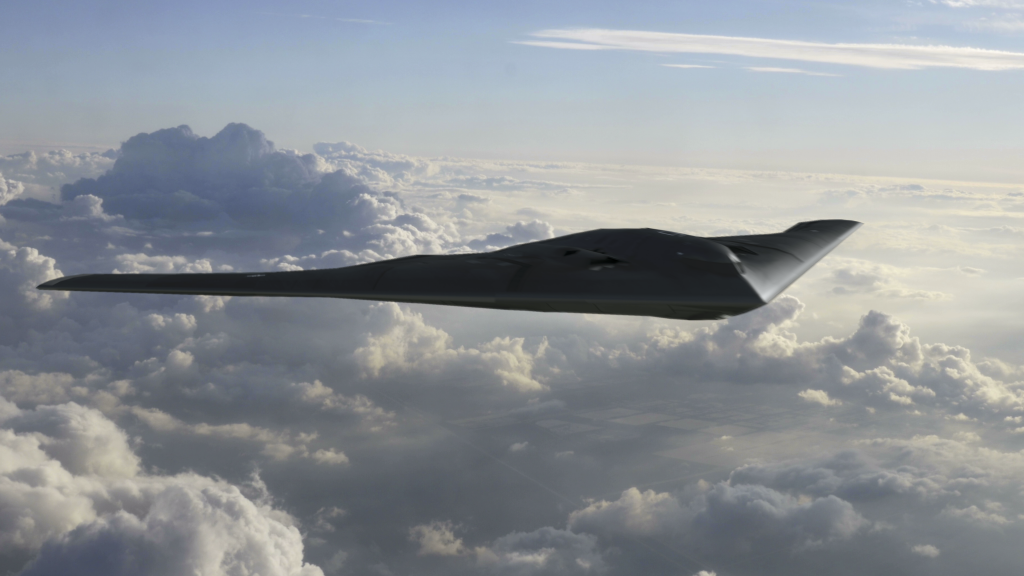 Forward Defense, housed within the Scowcroft Center for Strategy and Security, shapes the debate around the greatest military challenges facing the United States and its allies, and creates forward-looking assessments of the trends, technologies, and concepts that will define the future of warfare.