On September 1, Forward Defense distinguished fellow General Kevin P. Chilton was quoted in an article in Air and Space Forces advocating for the integration of the new Space Force component, US Space Forces-Korea, into current and future joint military exercises.
The US has recognized that other countries intend to be hostile in the space domain against our capabilities, so we must both be in a position to defend and protect those capabilities and be able to hold our adversaries' space assets at risk.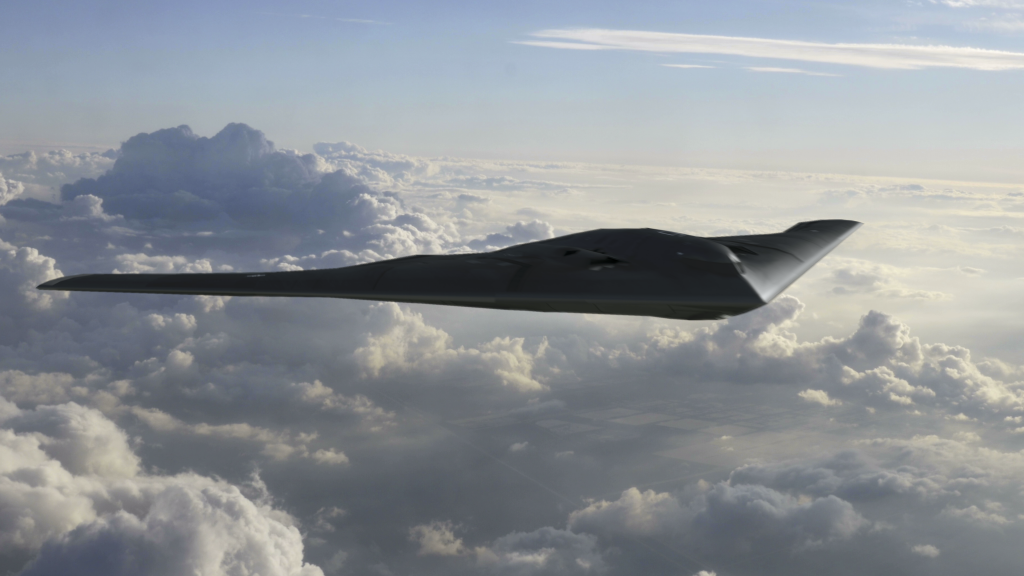 Forward Defense, housed within the Scowcroft Center for Strategy and Security, generates ideas and connects stakeholders in the defense ecosystem to promote an enduring military advantage for the United States, its allies, and partners. Our work identifies the defense strategies, capabilities, and resources the United States needs to deter and, if necessary, prevail in future conflict.