Eurasia Center Senior Fellow Diane Francis explains in the Financial Post about how Vladimir Putin and the Kremlin intend to take advantage of recent events in the Middle East and will attempt to insert themselves as a major geopolitical player in the region.
The Kremlin intends to fill the power vacuum in the Middle East created by the US, and, along the way, keep oil prices higher."
Related reading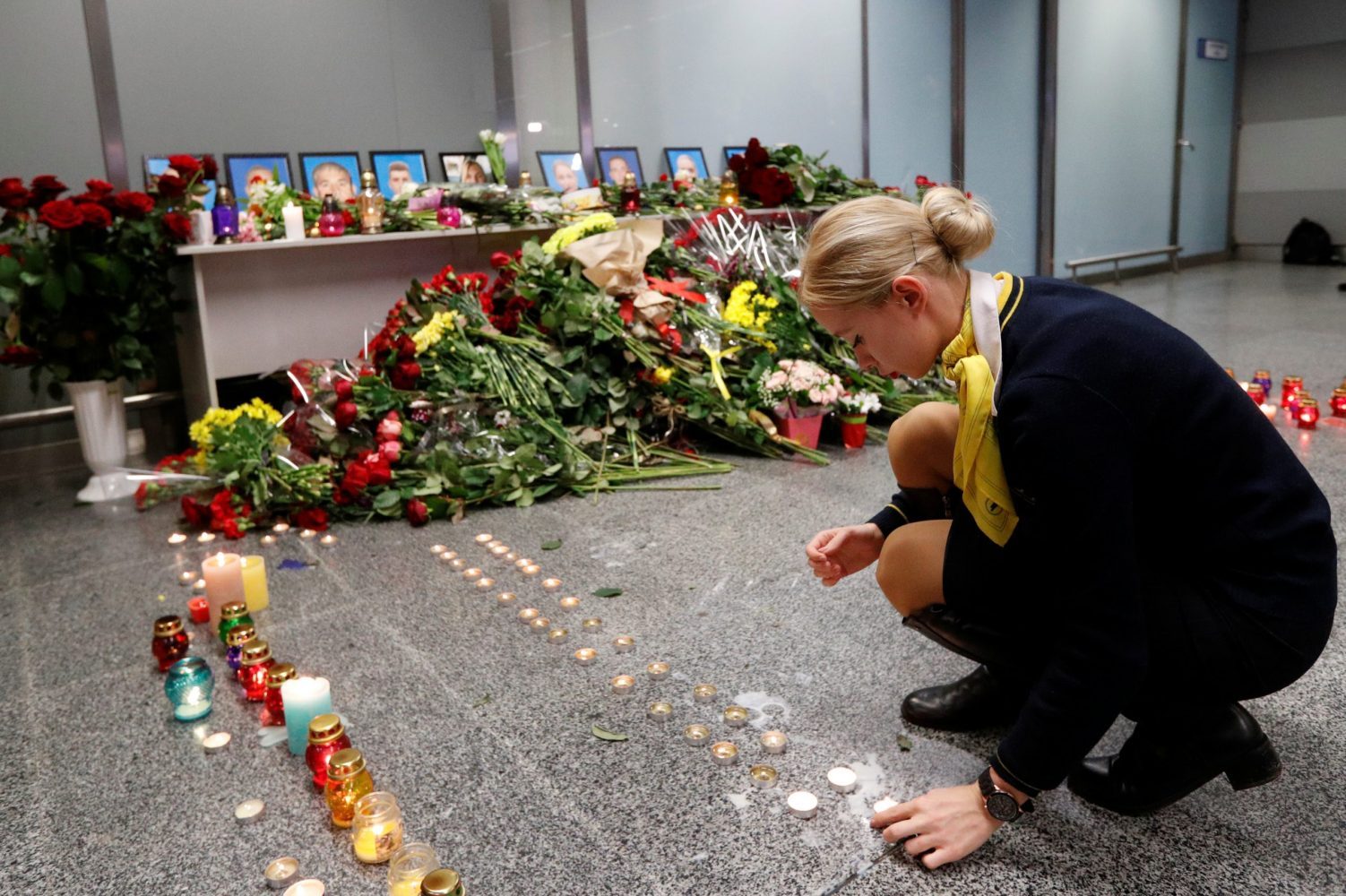 Mon, Jan 13, 2020
Amid the outpourings of anger and grief over the downing of a Ukrainian passenger plane by Iran, the disaster also raises troubling questions about aviation security and the apparent failure to learn from past tragedies of this nature such as the 2014 MH17 attack.
UkraineAlert by Michael Bociurkiw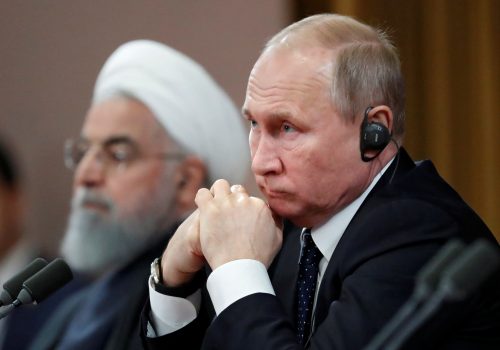 Sat, Jan 4, 2020
Moscow, not surprisingly, has reacted negatively to Washington's announcement that Iranian Quds Brigade Commander, General Qasem Soleimani, was killed in Baghdad in a US drone attack.
MENASource by Mark N. Katz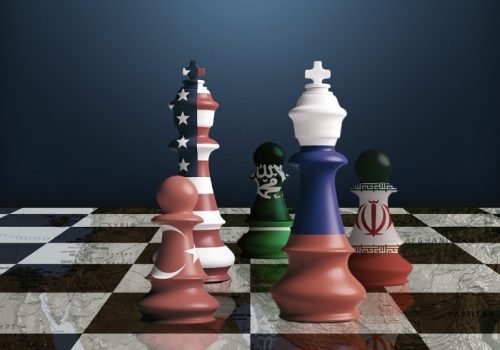 Tue, Oct 8, 2019
The idea of a 'Russian resurgence' in the Middle East set against a perceived American withdrawal has captured the attention of policymakers and scholars alike, warranting further examination.
Report by Karim Mezran and Arturo Varvelli
Related experts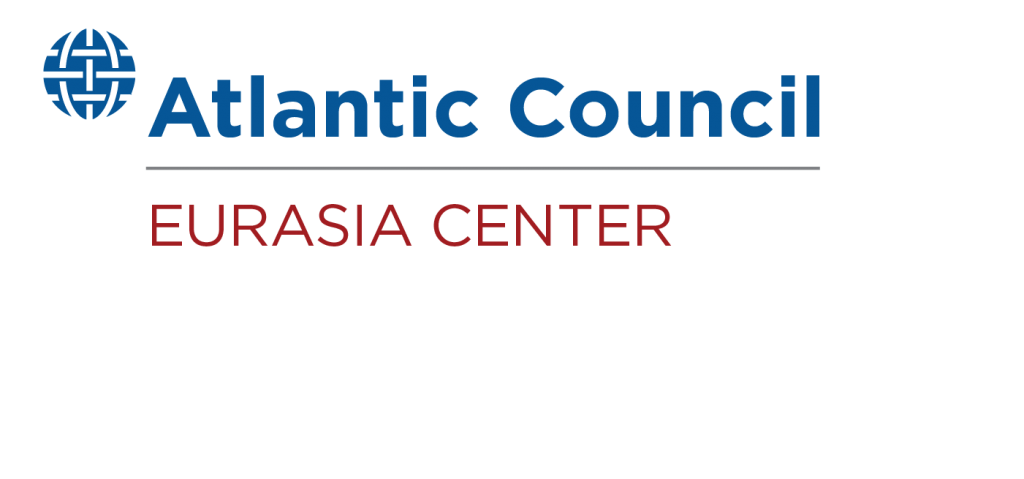 The Eurasia Center's mission is to enhance transatlantic cooperation in promoting stability, democratic values and prosperity in Eurasia, from Eastern Europe and Turkey in the West to the Caucasus, Russia and Central Asia in the East.