On January 24, Atlantic Council Board Director and former Vice Chairman of the Joint Chiefs of Staff Gen James E. Cartwright, USMC (Ret.) was quoted in a New York Times article titled "How space became the next 'great power' contest between the US and China." The article concludes that President Biden must view the Chinese anti-satellite threat in space as one of the most pressing national security issues of his administration. According to Gen Cartwright, the United States needs to focus on space by creating a constituency of space experts.
You have to have an organizational constituency … That's starting to happen. You've got a new emphasis on space — on people who get up every day thinking about how to manage these threats.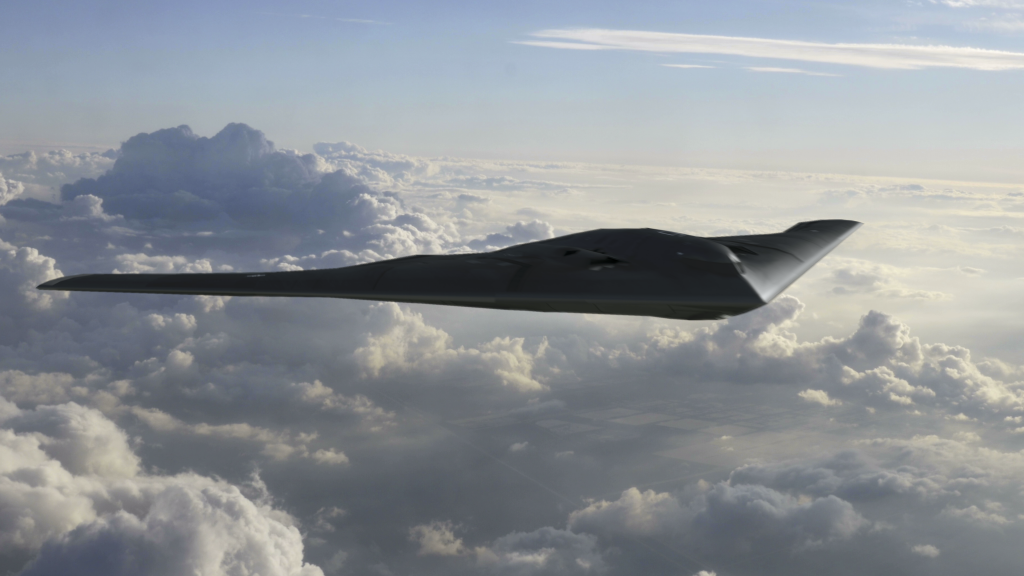 Forward Defense, housed within the Scowcroft Center for Strategy and Security, shapes the debate around the greatest military challenges facing the United States and its allies, and creates forward-looking assessments of the trends, technologies, and concepts that will define the future of warfare.